6 of the best Android spy apps that are free for you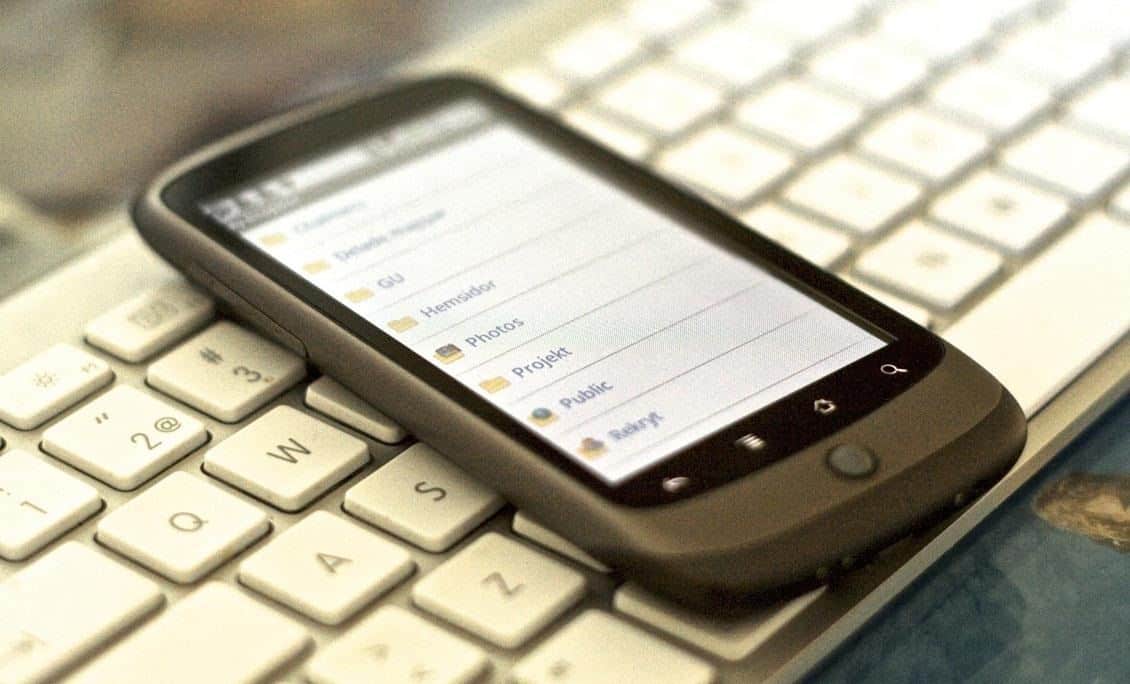 As we see many applications were built on a regular basis because most of the users prefer Android Smartphone due to its lower price and more features. So, developers made many of the applications for android users and spy apps were out of them. Some spy apps are only for fun while some work well and built for the serious users who want to spy on someone's smartphone. I know it sounds a little funny but in this young generation, there is a trend of having a girlfriend or boyfriend, and they usually cheated on each other.
When you search for Spyware app for iPhone, you will see plenty of apps in the App store. With the help of spy apps, you can track the activities of your partner. Activities mean you can monitor their personal chats, text messages, Facebook Messenger, WhatsApp chats, location, call logs, record calls and much more and the best part is that no one can detect that someone is spying.
Don't use these apps for the wrong reasons otherwise; you will be in trouble. Just use it for valid and legitimate purposes. This will give you a feeling of a detective like James Bond. Without taking your important time, let us discuss the top android spy apps. We examine many of the spy applications and find out some of the best apps for you which you can install on the smartphone of the person on which you want to spy without knowing them.
Children Tracker
Crime level increases day by day, and every parent has the fear that their kids could be victims of crime. If you want to know the location of your children, then you need just to install this app in your kid's smartphone. You can lock or unlock the app on the phone so that your kid is not able to use that particular app. Children tracker is built to protect the children from crime.  If you want the safety of your kid, then this spy app is perfect for you.
It can create the snapshot of every person who wants to use your smartphone without your permission. Install it on your phone and click on the black button which will see when first open the app. You can record the videos also after enabling the video mode on it. The app is easy to use and contain various mobile features.
Spy Message
Sometimes you want to send the secret message and do not want to keep on their mobile. Now you can do this through spy message app. Just set the time frame, and the message will automatically delete from the receiver's phone without leaving any proof. Isn't it amazing? You can send confidential messages and appointments and set the time so that it will self-destruct.
Ear Spy
Ear spy contains an equalizer and amplifies the sounds of your surroundings. You do not need anything.
Just insertthe earphone in your ears and put the mobile phone. It will record the voice of the surroundings. It also amplifies the sound when you are in the other room. So if you want to know what is happening in the other room then just leave your mobile in the room. It will automatically pick the conversation for you and saved in the mobile phone so that you can hear the voices later.
Cell Tracker
This is very helpful for the boss of the sales employee. Just give the company's phone after installing this app on it. So that it will detect the location after every half an hour with the help of GPRS or WiFi. Click on View Now option and you are able to see all the places on which the person visited. This is only used to track the locations. There are no more features in Cell Tracker app.
Secret Agent Fake Call
This app is used only to prank your friends. If you want to receive a call on a particular time then install Secret Agent fake Call on your phone. You can set the time on which you the call. Create a fake call to prank with your friends.
Final Words
Android spy apps are used for many purposes. You can select the app according to your requirement. If you only want to track the location, then Cell tracker is best for you otherwise not. Many android spy apps are available in the world of technology. It's up to you which app you want to use considering its functionality and features. Share your views with us and tell us if you want to know any other Android spy applications. Write your views in the comment section.