Today is the last day you can save 20% when preordering games on Amazon
RIP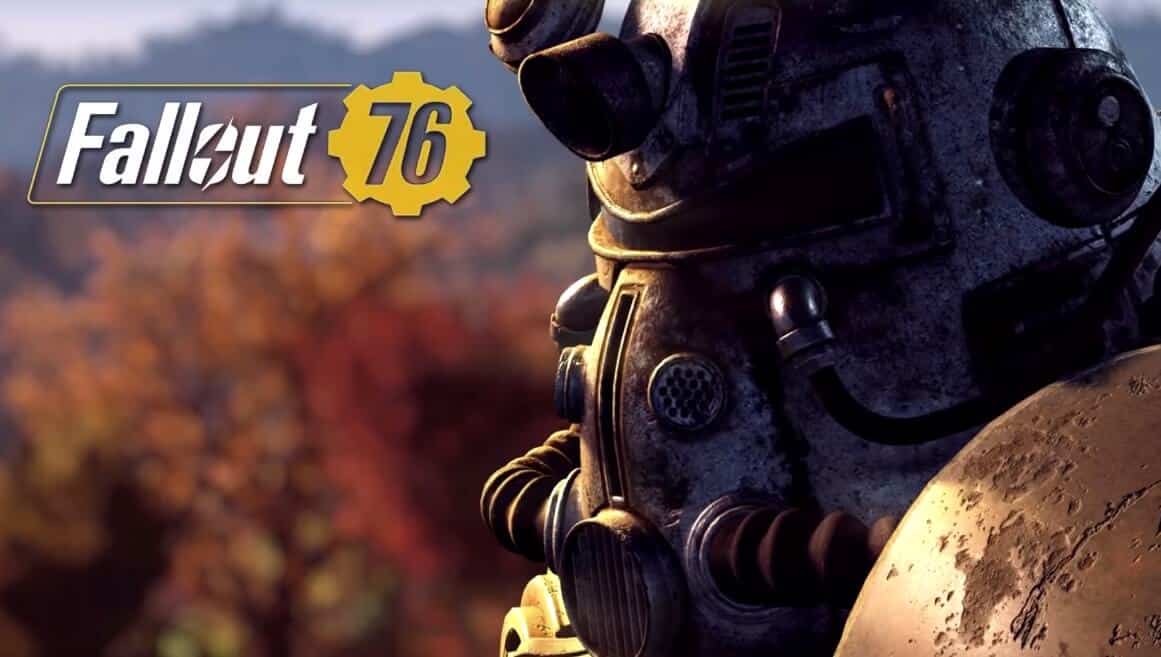 Amazon is putting an end to those 20% discounts it would usually give customers any time they preordered a game through Amazon Prime. The program officially ends tomorrow, August 28th.
Moving forward, Amazon will now only discount a limited number of game preorders with a $10 Prime credit, which is pretty lame when you compare it to the original 20% discount.
Sure, it's definitely bad news, but the good news is that you have one day left to capitalize on the 20% discount.
Thankfully, there are some really great games being released in the months ahead which are ripe for the picking if you're looking to cash in on that discount. Some highlights include PS4 exclusives like Yakuza Kiwami 2 and Dragon Quest XI Echoes of an Elusive Age: Edition of Light. 
You'll find the upcoming Xbox One exclusive Forza Horizon 4, and much-anticipated titles like Destiny 2: Forsaken, Assassin's Creed Odyssey, and Call of Duty: Black Ops 4, as well. Here are some more picks below:
If none of these games peak your interest, you can check out all the games that are being released in the upcoming months here. Just remember, today is the last day to take advantage of the 20% preorder discount.
Update: Amazon Prime's 20% video game preorder discount is now kaput. It was good while it lasted. The good news is that Amazon made a page that includes all the games that are available for a $10 credit anytime you preorder a game. Bookmark this page and you'll see al the games that are eligible for the discount. More games will be added as they come.
What games are you going to snag before Amazon puts an ax to the program? Let us know below.
For more gaming news, check out:
Just a heads up, if you buy something through our links, we may get a small share of the sale. Click here for more.
Follow us on Flipboard, Google News, or Apple News