Amazon Echo now lets you make free voice calls to other Echo users
Your move Google Home.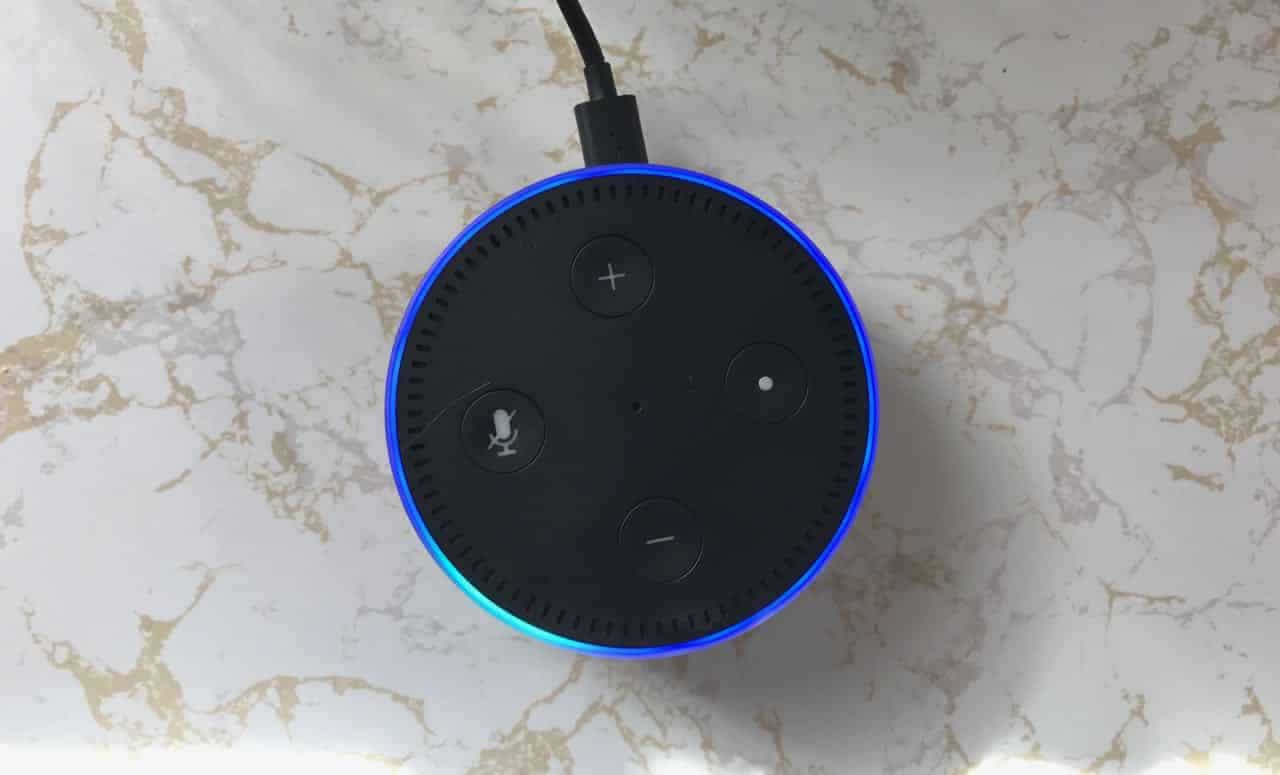 Amazon is making some big news today. First, there was the announcement of Echo Show, an Amazon Echo with 7″ screen. Now, the company announced that Echo and Echo Dot speakers now have the ability to make free voice calls to anyone with an Echo device.
Alexa's calling and messaging service rolls out to the Echo, Echo Dot, and Alexa app for iOS and Android today, Amazon says. The company even claims that calls are unlimited and free of charge.
Here's how it works: When the Echo receives a call, the outer ring will glow green accompanied with an audible chime. You can either tell Alexa to answer it or ignore the call. Sending calls or messages works the way you would expect. Simply say, "Alexa, call a contact". Messaging works the same way.
The only kicker here, of course, is that it only works with Echo devices. Meaning, you can't call someone on their smartphone. You can only call someone with an Echo, Echo Dot, and any device with the Alexa app.
This is huge for existing Echo owners. This is certainly going to give its rival, Google Home, a run for its money. But then again, I wouldn't be shocked to see Google do the same thing. Either way, this is a big win for Amazon and I'm personally excited to start using this new feature. To learn more, click the link below.
Follow us on Flipboard, Google News, or Apple News