You'll soon be able to return your Amazon orders to Kohl's stores nationwide
The partnership between the two retail companies is extending in July.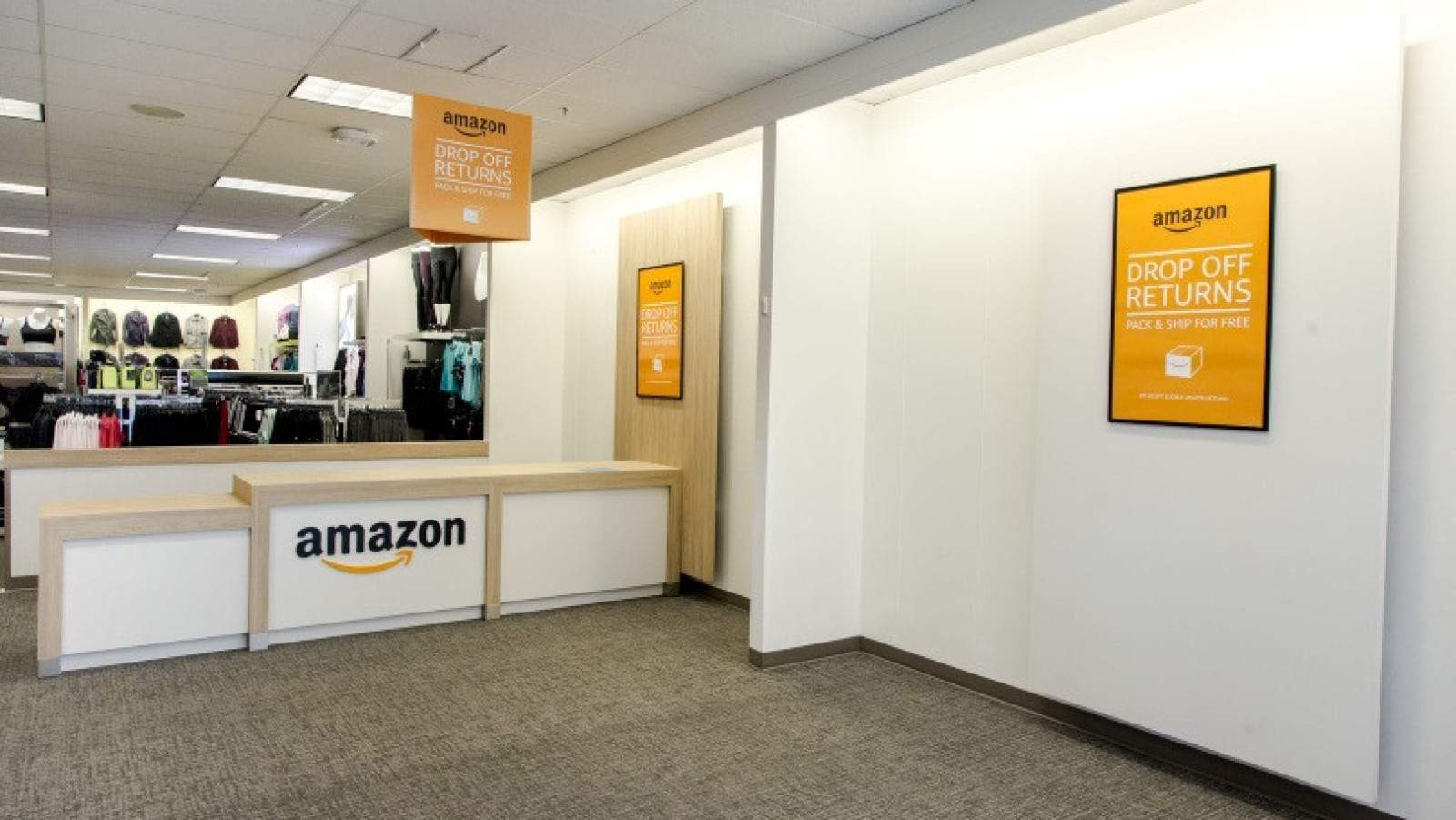 Returning products to Amazon couldn't be easier, or could it? If you prefer dealing with a customer service counter instead of a website, starting in July you will be able to return items purchased on Amazon to any Kohl's store nationwide.
The win-win partnership gives Amazon the presence of a physical return in over 1,150 Kohl's stores, while Kohl's is hoping the additional foot traffic can be converted into additional sales.
Kohl's CEO Michelle Gass said in a statement:
Amazon and Kohl's have a shared passion in providing outstanding customer service, and this unique partnership combines Kohl's strong nationwide store footprint and omnichannel capabilities with Amazon's reach and customer loyalty
Kohl's is a perfect partner for Amazon, with 80-percent of the U.S. population living within 10 miles of a Kohl's retail location
The two companies already have a working partnership for sales, with Amazon products being sold in over 200 stores now, such as Echo smart speakers or Fire TV streaming devices. That comes in the wake of Amazon shuttering all of its pop-up kiosks at the end of this month.
It seems that Amazon has decided to use other companies' physical locations instead of its own, also partnering with Best Buy to sell Amazon devices and smart TVs powered by Fire TV.
Kohl's will have dedicated counters in-store to handle the Amazon returns, with customers able to just drop off the product – no shipping box or label needed. Returns will still be initiated on Amazon's website, with the option to drop-off at Kohl's soon to be one of the options, alongside the usual UPS return methods.
This is just part of Kohl's overall strategy to rethink its retail stores to bring customers in with other incentives
Some of its stores have been subdivided to make space to partner with grocery chain Aldi, or gym operator Planet Fitness. The hope is that in the ever-crowded retail sector, increased foot traffic will convert to sales.
What do you think? Will you use this new return option or will you stick to mailing products back? Let us know down below in the comments or carry the discussion over to our Twitter or Facebook.
Editors' Recommendations:
Follow us on Flipboard, Google News, or Apple News