Your new, flagship Android phone downloads things quicker than an iPhone X
We can thank the Snapdragon 845 processor, which is found in higher-end Androids.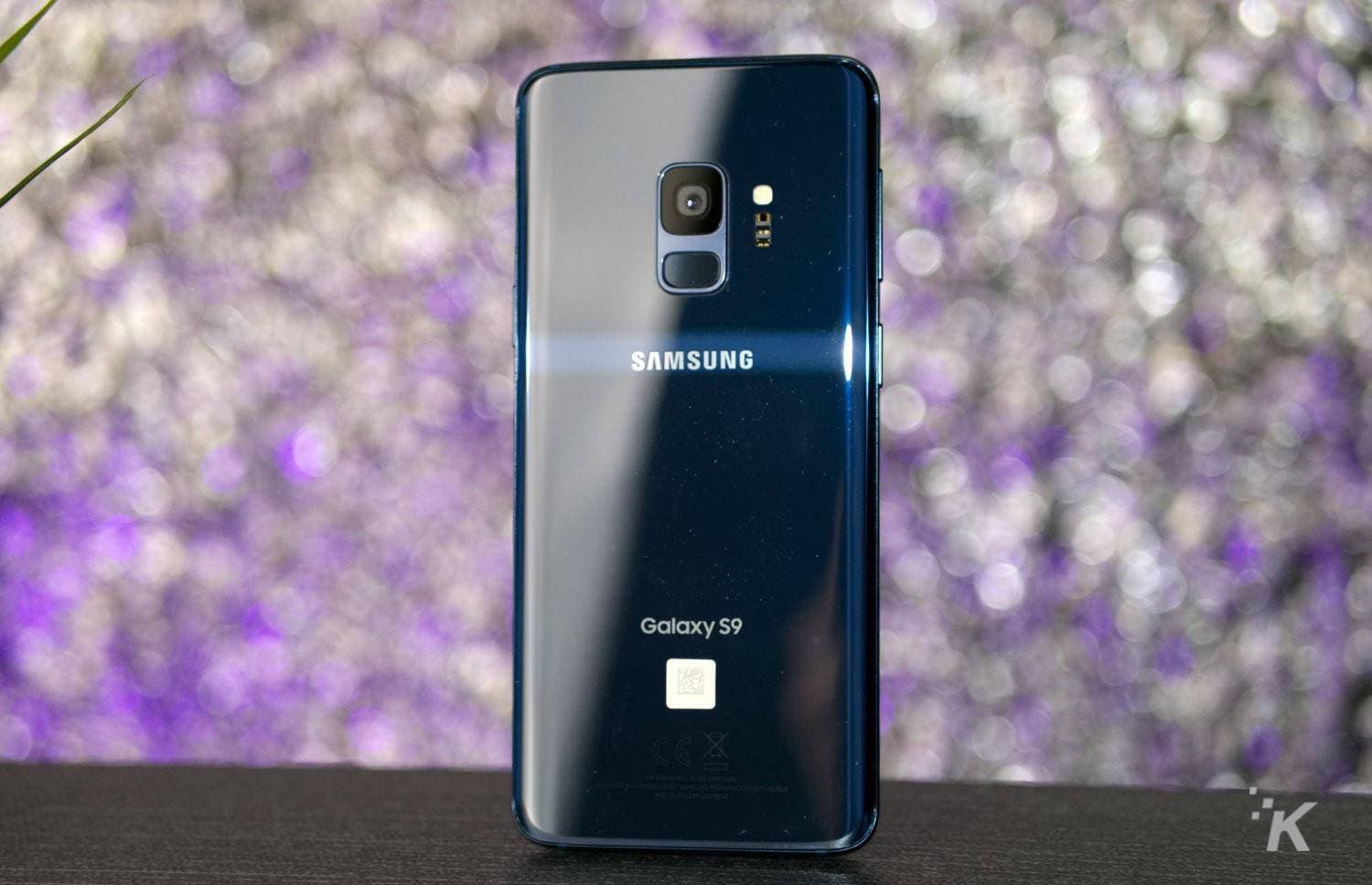 Ookla recently compared the Intel XXM 7480, which is found in phones like the Apple iPhone X, with the Qualcomm X20, which is on the Snapdragon 845 that's inside phones like the Samsung Galaxy S9. As Digital Trends explains, the results were impressive in that Qualcomm outperformed Intel in almost every metric.
On AT&T, Ookla found Snapdragon 845 phones achieved 40 percent faster typical download speeds and 20 percent faster upload speeds. "Typical" refers to the average of the middle 50 percent of observations. For T-Mobile, it found the Snapdragon 845 typically had 53 percent faster download speeds than phones using an Intel XMM 7480 modem.
Digital Trends rightly explains the results have a few implications,
While it's clear that a Snapdragon 845-enabled device is the way to go if you want a phone with a faster internet connection, slower phones affect everyone. Cell towers, after all, only have so much bandwidth, and when slower phones take longer to download files, it means that the faster phones have to wait longer to get access to that full bandwidth. Of course, that's clearly not an Android-versus-iPhone issue — you should hardly be upset at iPhone users for clogging up a cell tower. The same issues come up with older Android phones, and Intel's newer modems are still likely faster than some lower-end Snapdragon chips.
Regardless, at least after these tests, it's clear Qualcomm's best mobile modem is faster than ones from Intel. Interestingly, Apple plans on switching away from Intel communications chips for those from Taiwanese semiconductor maker MediaTek perhaps as early as 2019. This year's iPhones, expected this fall, are probably keeping Intel modems.
Will this make you more likely to buy a non-Apple smartphone device? Let us know below.
For more mobile news, see:
Follow us on Flipboard, Google News, or Apple News