Android Q makes it easier (and safer) to share your WiFi credentials
This is somewhat convenient, I guess.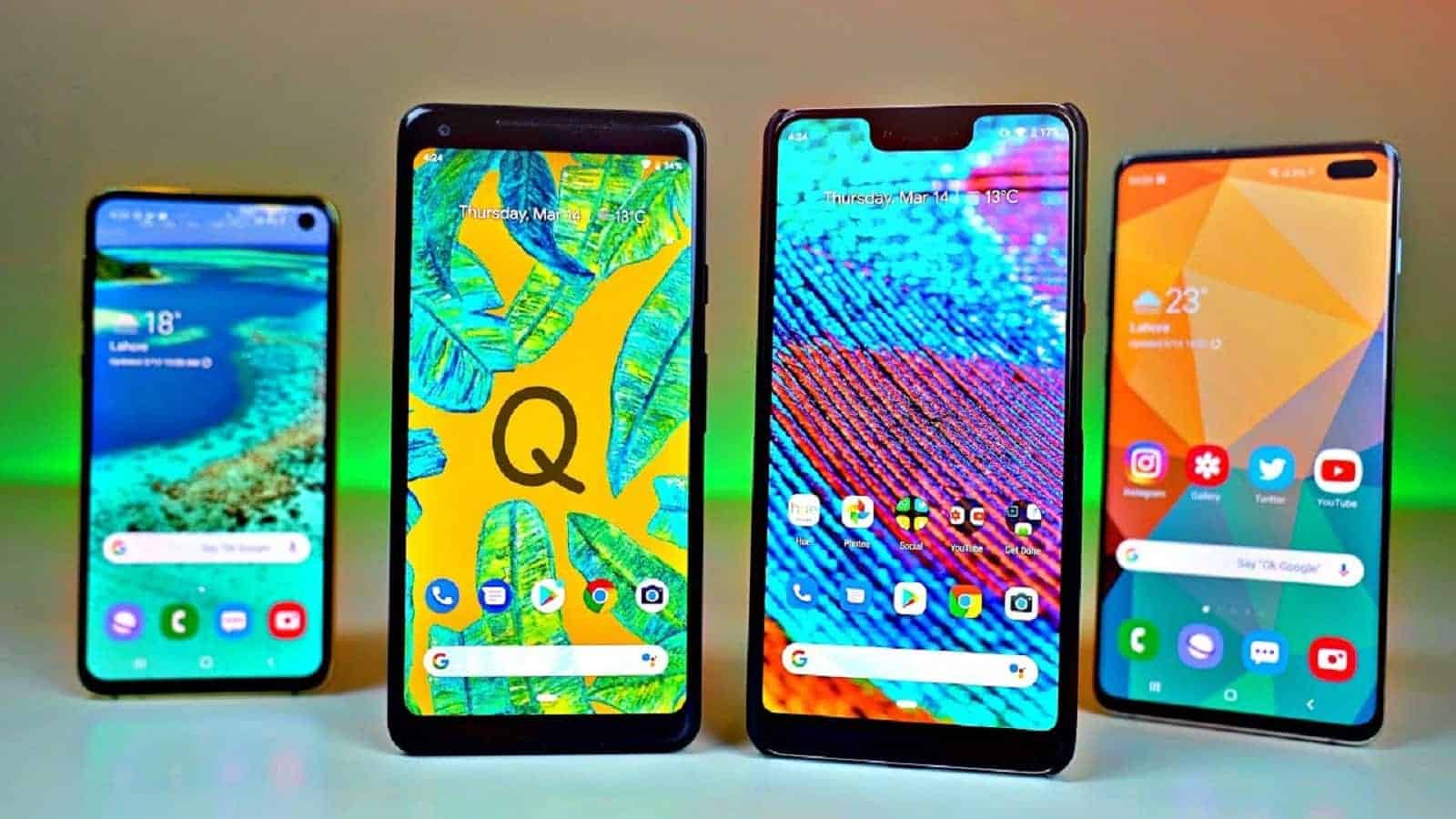 Do you share your home WiFi password with guests? How about if you rent a room out to a lodger or maybe run an AirBnB from your house? While you could create a separate guest network for those users, it's still a hassle. Now, with the upcoming next version of Android, called Q, you can create a QR code to easily share access to your network without having to share your secret WiFi password.
Android Authority has been test driving the beta version of Android Q, and one of the useful new changes they noticed has to do with sharing WiFi passwords.
Now, instead of giving a (hopefully) complicated WiFi password to your friends, you can go into your WiFi settings, tap on your current network, then tap on the Share icon which then generates a QR code. You'll need to confirm this with either your fingerprint scan or PIN.
Then, on another phone running Android Q, you go to WiFi settings, tap the Scan icon to the right of the Add network prompt, and scan the QR code that you generated. That'll automatically connect the new phone to your WiFi network, cutting out the security hole of sharing a password or fighting with WPS.
It's still kinda complicated, and as you need two Android Q phones, won't be of much use until manufacturers update their handsets, but it's pretty cool. QR codes have been around for ages, promising a whole range of uses that never really materialized outside of stock control in warehouses. Maybe Android could add the ability to share WiFi access via an NFC tap next, something that's even easier to use.
You don't have to wait for Android Q though. Huawei's EMUI skin for Android has long a similar feature, using a QR code to share access to your Huawei phone's hotspot, and there are multiple apps that can generate a QR code to share your WiFi password. It's nice to see it with native support inside Android though, maybe more people will use it then.
What do you think? Is this a feature you could see yourself using? Let us know down below in the comments or carry the discussion over to our Twitter or Facebook.
Editors' Recommendations:
Follow us on Flipboard, Google News, or Apple News