This Antec Bias Lighting Kit enhances your viewing experience, and it's only $24
Ever hear of a bias lighting kit? It's a strip of LED's you place on the back of your to TV to reduce eye strain while providing better picture quality.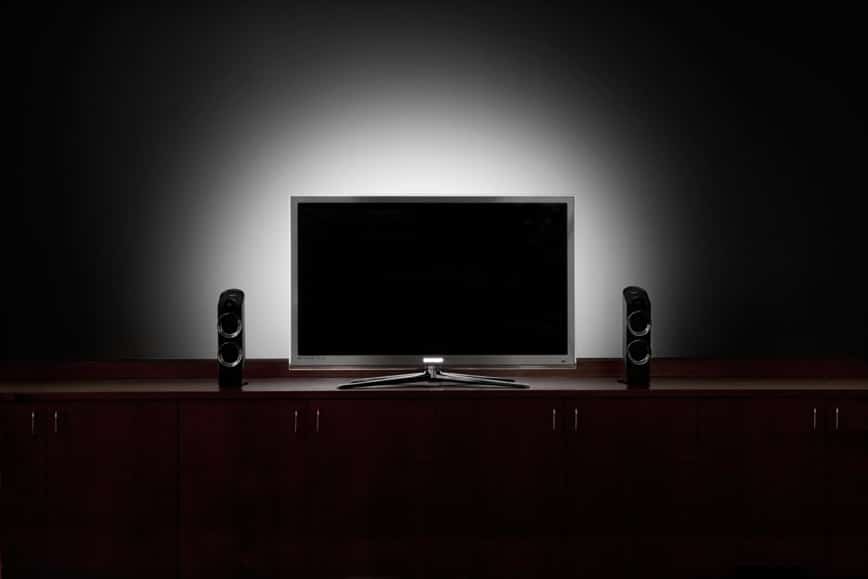 You have probably heard this before: watching TV in the dark can be pretty rough on the eyes. However, that can change with an ambient bias lighting setup, which makes the whole experience a lot more pleasant while boosting your TV's contrast levels.
And so it makes sense that this basic USB-powered kit from Antec is one of the most best-selling TV items on Amazon, and you can get your own for $24 right now.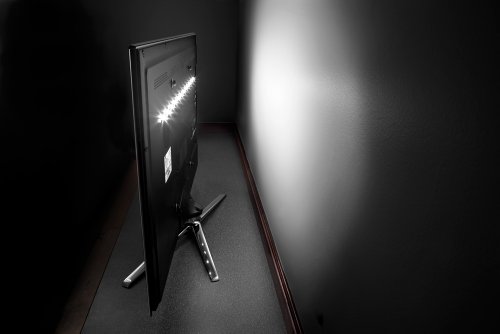 Set up is painless too. To get started all you have to do is plug the LED strip into any USB port on the back of your TV (or any other USB charger, as you just need it for power), slap it to the back of your set with the built-in adhesive, and then relish in its glow. The provided power cord includes a small switch, but a lot of TVs will cut power to their USB port automatically when turned off, which saves you from having to flick it off manually.
Here's some additional key details: 
Professional backlighting for your HDTV

Reduces eye fatigue and increases perceived image clarity, also reduces eye strain.

Bias lighting also increases your HDTV's perceived contrast ratio – making blacks blacker and colors more vibrant

Easy installation

Cable is 51.1-Inch from USB to lights, then the lights are 55.1-Inch
This, along with the 100-pack of Velcro cable ties, is one of the most elusive deals we post. Even if you already got one for yourself, this would make a great gift. Click here to learn more!
[wwcAmzAffProducts asin="B007TG5EG8″][/wwcAmzAffProducts]