Antstream is releasing a streaming platform for retro gamers
The service will act like many of the video streaming services we're already familiar with.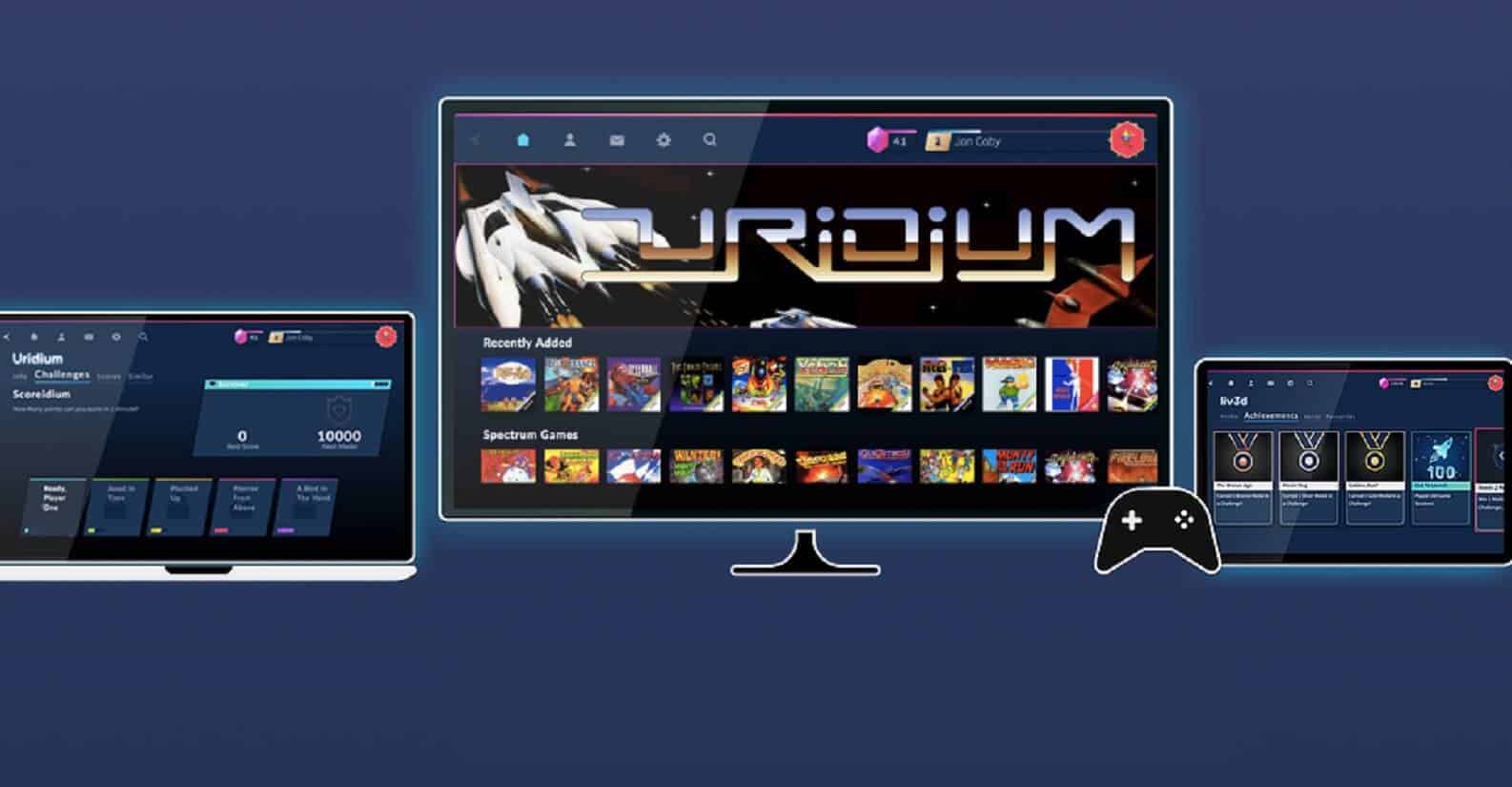 We've talked a bit about game streaming and what the future could hold, but essentially, when it comes down to it, we're still a ways off. Part of that is due to the simple fact that fast, reliable internet is widely enough available to really handle the data transfers that many modern games would require. But what about retro games? They require less processing power and data transfer needs and could be the perfect step to a future of game streaming.
At least, that is what Antstream is banking on. The service, which has not yet released, plans to offer game streaming for retro games. At present, the company is touting over 1,000 games at launch, while "new titles are being added to the app weekly," according to the Antstream FAQ. It's easy to say "well, that's where emulators come in," and while you're not technically wrong, typically you are still pirating the works of a company without their permission. Not you're not supposed to do that.
Adding a new school twist to old-school games, the service is set to have leaderboards and challenges. From the FAQ,
We have created exclusive multiplayer challenges for the most popular games on Antstream. These original asynchronous challenges enable you to compete against your friends and the global Antstream userbase.
There are plans for having real-time scoring and challenges in the future, as well.
Antstream will be released on Android and Windows platforms, but there is no word yet on pricing. It is also scheduled to launch in the UK first, with additional launches shortly after.
We'll have to wait and see if the team can accomplish their goals and actually deliver a full product, but it is a promising idea.
What do you think? Is this something you'd pay a monthly sub fee for? How much would you pay? Let us know your thoughts in the comments. 
For more gaming news and opinions, see:
Follow us on Flipboard, Google News, or Apple News