App review: Could this be the next best Android spy software?
We took Xnspy, an Android spy software for a spin and found that the app is a decent pick among the plethora of spying apps.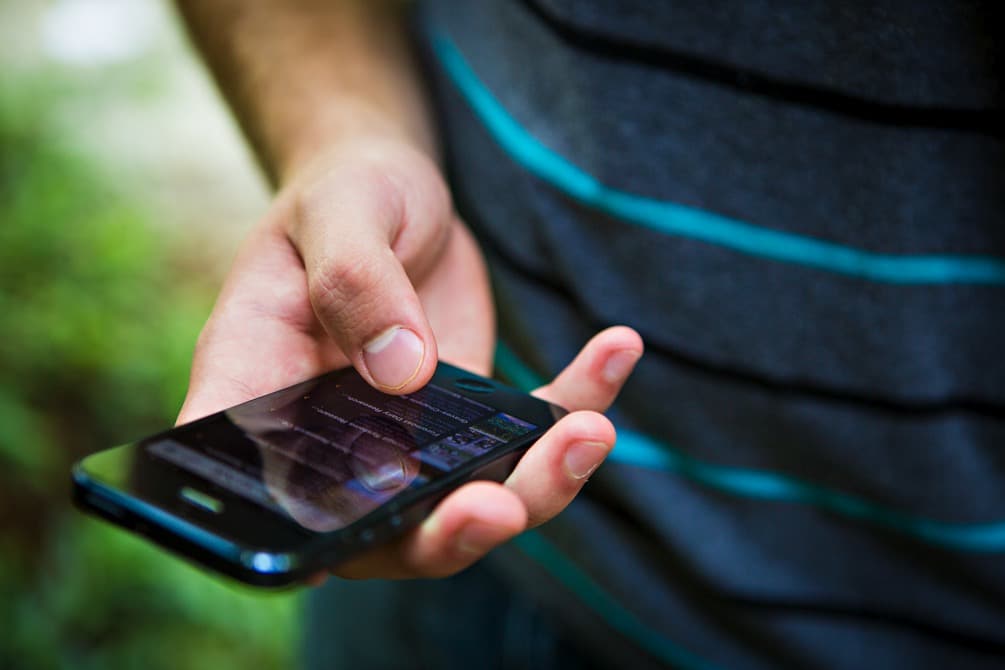 Generally, the word spying is used as a negative connotation but it often serves an innocent purpose. Concerned parents, protective spouses, and zealous bosses are look for spying apps that can help them undetectably monitor their respective targets in order to safeguard their personal interests and those of their loved ones.
Get introduced with Xnspy
Xnspy is an android spy software that is designed for all those who want to stay updated about their work and family. It is one of the few remarkable apps that work in stealth mode, so your target will never know he's being spied on.
Since people are hooked to their devices, be it smartphone or tablet, all their information stored in these tech devices can easily be extracted by powerful spying apps. In Xnspy, all the monitoring and reporting activity takes place remotely. You don't have to physically snoop into the tech gadget of your target to determine their daily routine or view their phonic conversations. All the data from the target device is transferred to the user device through the online console. This online console is a web-based control panel that allows you to monitor live updates provided by the target phone.
Xnspy displays a powerful yet intuitive user interface that is easy-to-use by less savvy people. It has an advanced technology embedded into it, making it a popular app for discrete monitoring and tracking. The long-standing human imagination of spying has turned out to be true as Xnspy offers diverse uses and endless opportunities of spying.
Staying in the lead with its pricing
For most of the users, pricing of a product has a strong impact on its rating. In the case of Xnspy, its affordable prices significantly increase its value. To install the app, you first need to select a subscription package so that you can begin spying. Currently, two packages are being offered by the app: Basic and Premium. The basic edition is available for $8.33/month while premium edition costs $12.49/month. If you require a limited set of features for spying, then basic edition is good to go. However, if you want to avail all the smart features for advanced android spying, you should opt for the premium package.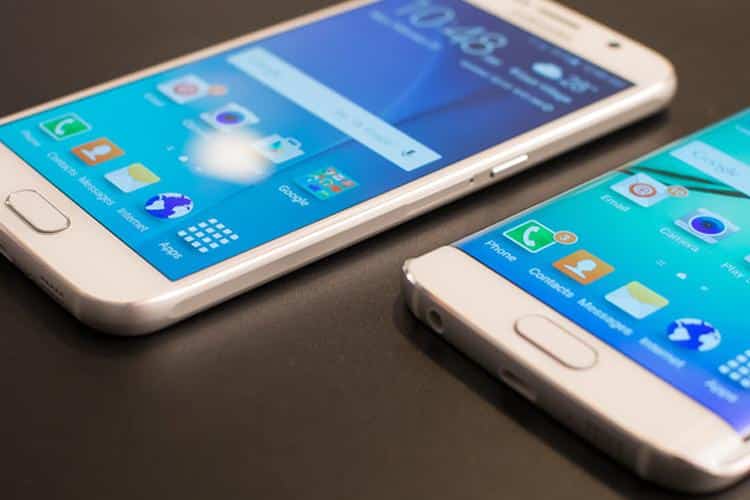 Though it's an app for budgeted users, Xnspy has draconian refund policies. After 10 days of purchase, you'll receive no refunds at all. The feeling is often exacerbated by the absence of free trial. Only the Live Demo is available that offers a clear set of instructions for installation of the app.
Installation and compatibility
You need to create an online account before starting off with spying. Xnspy is a cinch to install. It takes about 3-5minutes for the whole installation process. Unlike other android spy software, Xnspy lacks configuration codes for further processing before you can begin spying. After the app is installed, it will quietly run in the background of the target gadget, with no visible icon.
It is compatible with all android devices, but unlike iOS devices that simply require iCloud login credentials for installation, the app needs to be physically installed whether your android device is rooted or non-rooted. The physical access is done once. For advanced functioning, it is better that your device is rooted.
A quick overlook at the features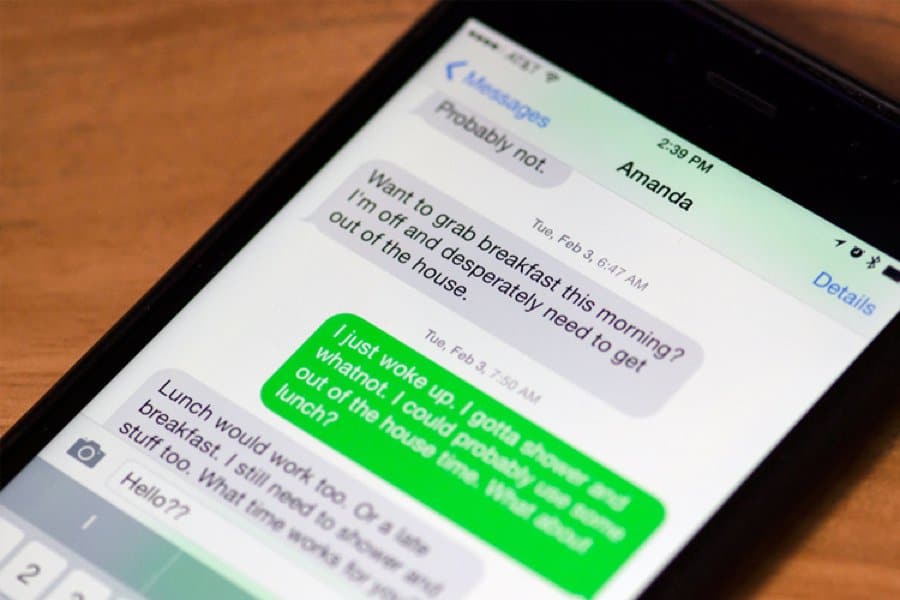 A handy tool, Xnspy offers state-of-the-art features that make it an efficient monitoring app. This comprehensive app gathers all the information available in the target device and stealthily uploads all the data in the control panel. The app is currently dominating the monitoring spectrum.
Available in an organized form, all the records of outgoing/incoming and missed calls can be viewed by the user. They can also determine the call details including the name of the caller, their contact number, date and time stamp, and call duration. The entire contact list is also available for user to view.
With the proliferation of communication channels in the social arena, the contemporary cultural landscape has changed. Therefore, spy apps are used with a sense of urgency. Xnspy monitors not only the message content but also multimedia files (photos, videos, audio), if shared any. You can also determine details such as the name of message sender/receiver, their contact number, and date and time stamp.
Keeping a watch over your target is the main act in spying. Location-based services have been in the market for long, so it comes as no surprise when GPS tracking via smartphones is done. Xnspy provides you the exact location of the target at a specific time. Moreover, through geo-fencing, it creates a virtual barricade by letting you mark some places as 'safe' or 'unsafe'.
There are dangers lurking behind the internet that are quite prevalent in the society. These ganders include cyberbullying, pornography, sexting, etc. To curb these threats, you can install Xnspy in the target device to monitor their internet usage. You can browse the internet history of the target and also view the bookmarks. Furthermore, you can view social networking sites of the target including Instagram, Tinder, Kik, etc. to get updates about their social media routine.
What's there to like about Xnspy?
There are certain add-ons that have made Xnspy a unique and distinctive app. Some of my favorite features upgraded in the app include;
Call and surrounding recording: You can record and listen to not only the phonic conversations of your target but also record their surroundings to determine the in-room conversation taking place near your target.
Watch-list alerts: This feature is available for both call and messages. You can watch-list a contact if you don't recognize the number and want to determine the frequency of calls when the person contacts your target. Also, to determine a specific topic of conversation, you can add keywords so that if any unauthorized conversation is taking place, you can be informed via instant alerts on your device.
Remote commands: You can remotely command the control panel to lock the phone screen of the target, wipe data from the target device, block apps, and take Live screenshots of the device screen.
Conclusion
Monitoring software has been a tantalizing topic for researchers and web developers since the dawn of smartphones. Within a short span of time, Xnspy has earned a name for itself in the monitoring sphere. From providing data security to offering partial backup, it has immense uses among the potential customers. With its extensive range of features, affordable prices, and good customer support, the app is a decent pick among the plethora of spying apps.