Apple pauses next-gen software work to focus on bug fixes: Report
Apple is apparently lifting the development halt later this week.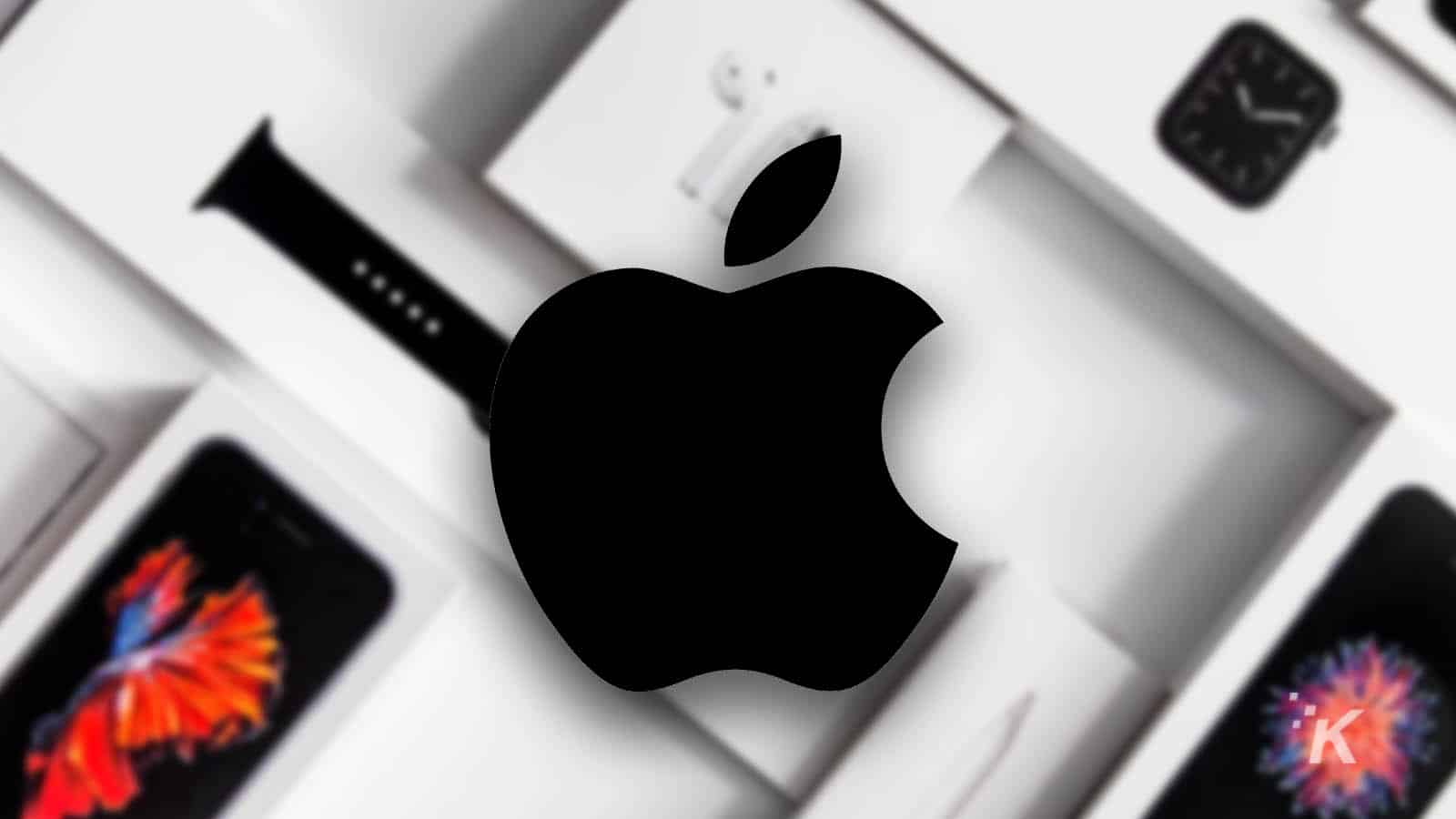 Apple rolls out software updates for most of its products quite frequently, especially for iOS. However, these fast updates have also resulted in frequent backlashes from users due to the presence of unprecedented and disruptive bugs.
For example, take the recent watchOS 10.1 battery drain issue. Now, according to Bloomberg's Mark Gurman, the company has docked the development of next year's software updates for its range of devices, including the iPhone, iPad, and Mac.
This is to increase focus on bug fixes for existing software. While the development halt is temporary, it's an indication that Apple is taking the issues seriously. 
Apple is focusing on addressing the present software issues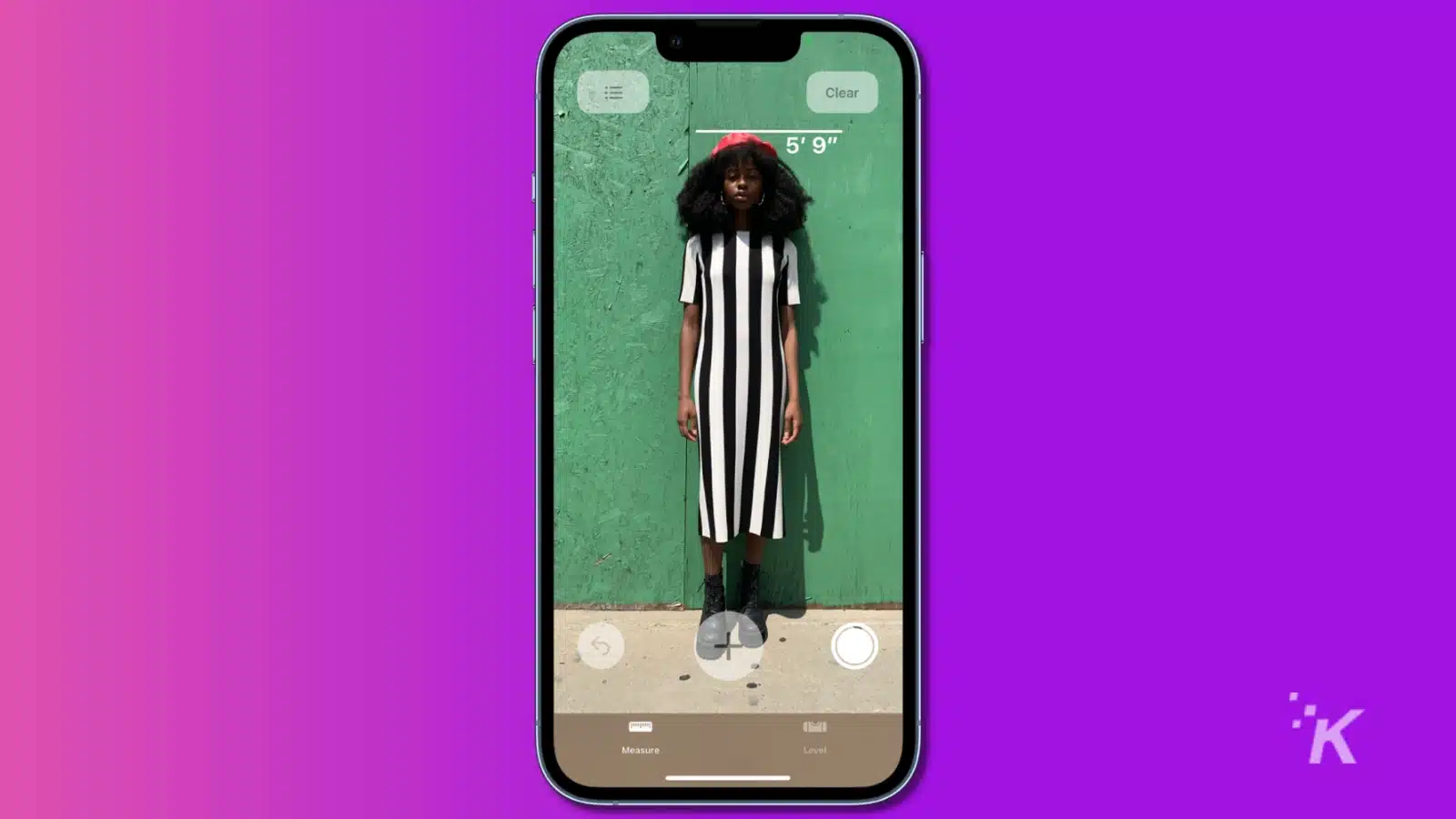 So, now, the company's engineers are focusing on addressing the current issue instead of introducing new features.
Gurman states the iPhone company aims to uphold quality control, as an excessive number of software glitches were found in early versions of future software.
All the engineers have apparently been redirected. They are focusing on maintaining the quality of its software, which was once known for its friendly UI and advanced privacy features. 
While halting all new software updates is a radical step, emphasizing the quality is nothing new for Apple.
In fact, for the last few years, the Cupertino-based company has been placing a greater emphasis on software quality, even if they sometimes had to delay the introduction of new features. 
Even key measures have already been implemented to enhance the quality control by the company's software in-change Craig Federighi. According to Gurman,
That year, he also adopted what is known within Apple as "The Pact." The agreement calls for employees to never knowingly allow "regressions" — when software that once worked stops functioning correctly — and quickly fix mistakes. Federighi's policies have helped: Apple software releases have been less buggy in recent years, and fewer features had to be delayed.
Apple has reportedly hit the initial milestone for the next version of its OS upgrades, namely the iOS 18, iPadOS 18 (Crystal), macOS 15 (Glow), and the watchOS 11 (Moonstone).
However, a larger number of bugs got through the internal testing. Hence, Apple has paused moving to the later stage of development and redirected the software engineering for one week to focus on fixing bugs instead of introducing new features.
The development halt even affects iOS 17.4, which was expected to roll out in March 2024, and the new version of the visionOS.
However, the report also states that a future development halt is unlikely to affect the actual consumer release. So you can expect to see the new releases at their usual time, at the WWDC 2024.
Have any thoughts on this? Drop us a line below in the comments, or carry the discussion to our Twitter or Facebook.
Editors' Recommendations:
Follow us on Flipboard, Google News, or Apple News