Apple TV and the new Apple TV Plus get a standalone app and original programming
Yay, another subscription.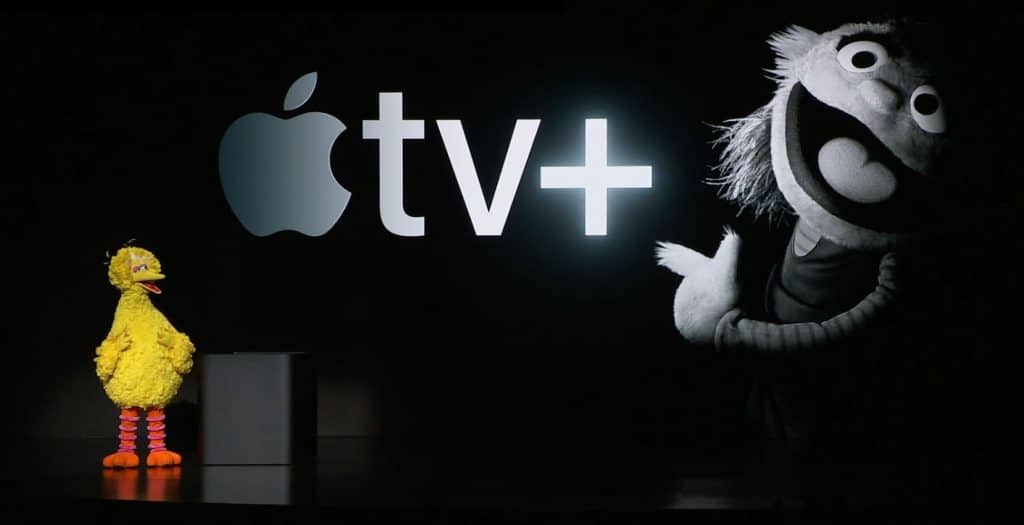 Among all the other software announcements from Apple yesterday, both a rethought Apple TV app and a new Apple subscription service, Apple TV Plus, were announced. That event further underscores that Apple is doubling-down on its services to bolster flagging device sales.
Apple is not a hardware company
Tim Cook spoke these words way back in 2013, and they rang out in my ears during yesterday's Apple event. I've followed Apple for a long time, ever since my first computer – an Apple IIc, and those words from Tim Cook have never been truer.
Now, we have Apple Card, a credit card integrated with Apple Pay, Apple Arcade, a subscription-based service for new games, and the stars of the show – Apple TV and Apple TV Plus.
Apple TV reimagined
This is a big one – Apple TV is coming as a standalone app, which will be coming to non-Apple devices as well. That's a huge departure from the traditional walled-garden approach from Apple, possibly showing that they feel under pressure to generate revenue to cover the slowdown of device sales. Currently, you can get the app on Apple TV streaming boxes (fourth-generation and Apple TV 4K), iPhone, iPad, and iPod Touch.
The Apple TV app will also come to Mac this fall, with Samsung smart TVs this spring, TVs from Vizio, Sony, LG, and others "in the future." Competing streaming boxes from Roku and Amazon will also get the Apple TV app "in the future." This feels like the "Xbox-as-a-Service" narrative that Microsoft is starting to use, and should pay off for Apple.
So, what's in the new app? A visual redesign is just the start, making the UI similar to Netflix, Kodi or any other streaming app. The Apple TV app is also a storefront now, letting you subscribe to premium channels such as HBO, Showtime, and others, inside the app. Those subscriptions will also let you play their content without leaving the app, making the experience better overall. Oh, and you can share your subscriptions with up to six family members, and download shows for offline viewing.
Some services will still make you hop to their own app to watch, such as Hulu and Amazon Prime Video. We don't have pricing details yet, with the rumors floating around suggesting that Apple will be offering bundles at a discount once available.
Apple TV Plus
Before the event, we thought this was the name for the storefront to sell third-party content subscriptions. It's not, but it is a subscription. Apple TV Plus is the name for Apple's original programming, and you'll have to pay to watch it. Think of it as iTunes, with a subscription, with only Apple's own content. Rumors leading into the event said that Apple's original content might be free, or free to Apple device owners, and now we know that's incorrect.
When Apple TV Plus launches this fall, it will be the only place to watch Apple's growing library of self-produced content. There won't be any third-party content on the service at launch.
You'll access it through the redesigned Apple TV app, which also means that right now, Windows or Android users are locked out of being able to subscribe or watch. That might change in the future, as that's a huge market that Apple can't tap into when it releases things on its own devices only.
Again, Apple hasn't shared pricing or availability details for Apple TV Plus yet, saying that they'll divulge details in the fall.
What do you think? Interested in the Apple TV Plus subscription? Let us know down below in the comments or carry the discussion over to our Twitter or Facebook.
Editors' Recommendations:
Follow us on Flipboard, Google News, or Apple News