Apple Watch sightings are being reported in San Francisco
If you're living in San Fransisco, the chances of you bumping into someone wearing an Apple Watch are likely.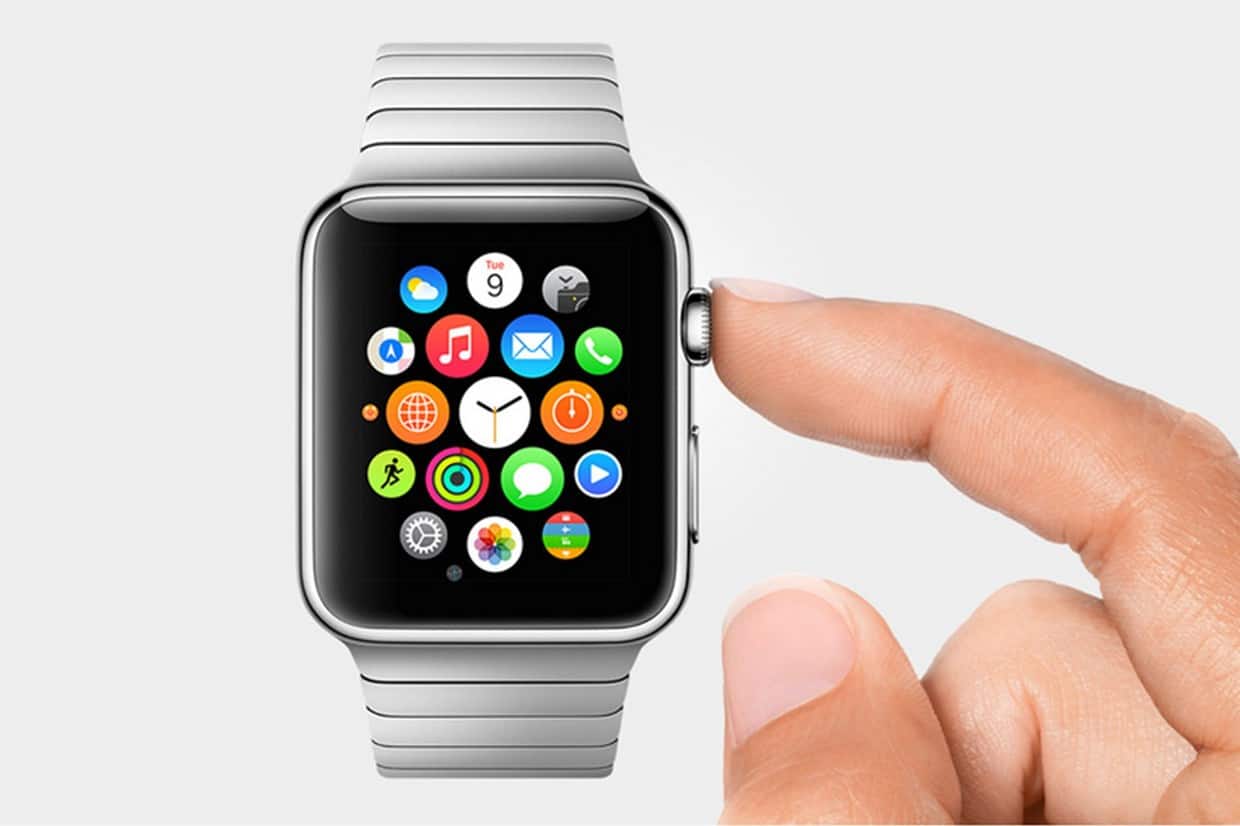 The clock is ticking down for Apple as they prepare to launch their new smartwatch in April, so it's no surprise that they're getting out there and field testing it in real life to iron out all the kinks before its release.  Don't get it twisted, though. We're not talking about any Joe Schmos getting to test these elusive devices – those privileges go to Apple engineers, employees and testers.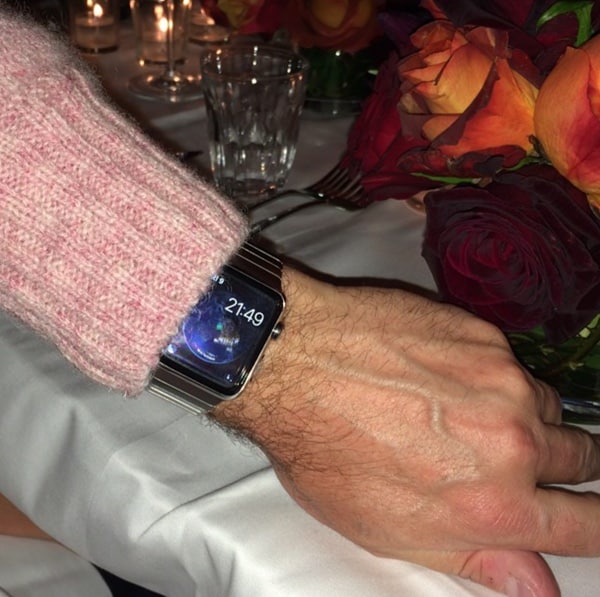 Since there are a large number of "employees with watch benefits," sightings have been somewhat common all over San Francisco in the past couple of weeks. MacRumor forum users have collected all the photos of Apple Watches in the wild, giving you a peek into how you'll see them in the coming future.
According to MacRumors, "the first major Apple Watch sightings occurred several weeks ago, when Vogue Editor Suzy Menkes snapped a photo of someone wearing the device. Rumors and speculation have suggested the arm in the photo could belong to Marc Newson, the designer who now works at Apple part time alongside Jony Ive."
This photo was snapped earlier this week in San Francisco's Marina Area:
Apple watch spotted in the marina #AppleWatch pic.twitter.com/EacXtu8SNU

— RaceJohnson (@RaceJohnson) January 24, 2015
It looks like this a growing phenomenon, so expect to get your fill of endless streams of Apple Watch sightings.
The company plans to release the watch sometime in April, according to Apple's CEO, Tim Cook. However, a specific date was held back. This is common when it comes to these types of launches, because at the end of the day, shit happens. Better not to over-promise than under-promise, I guess.
Follow us on Flipboard, Google News, or Apple News