Is Apple working on a more affordable Beats-branded HomePod?
The reported price for the rebranded version comes in at a smooth $199.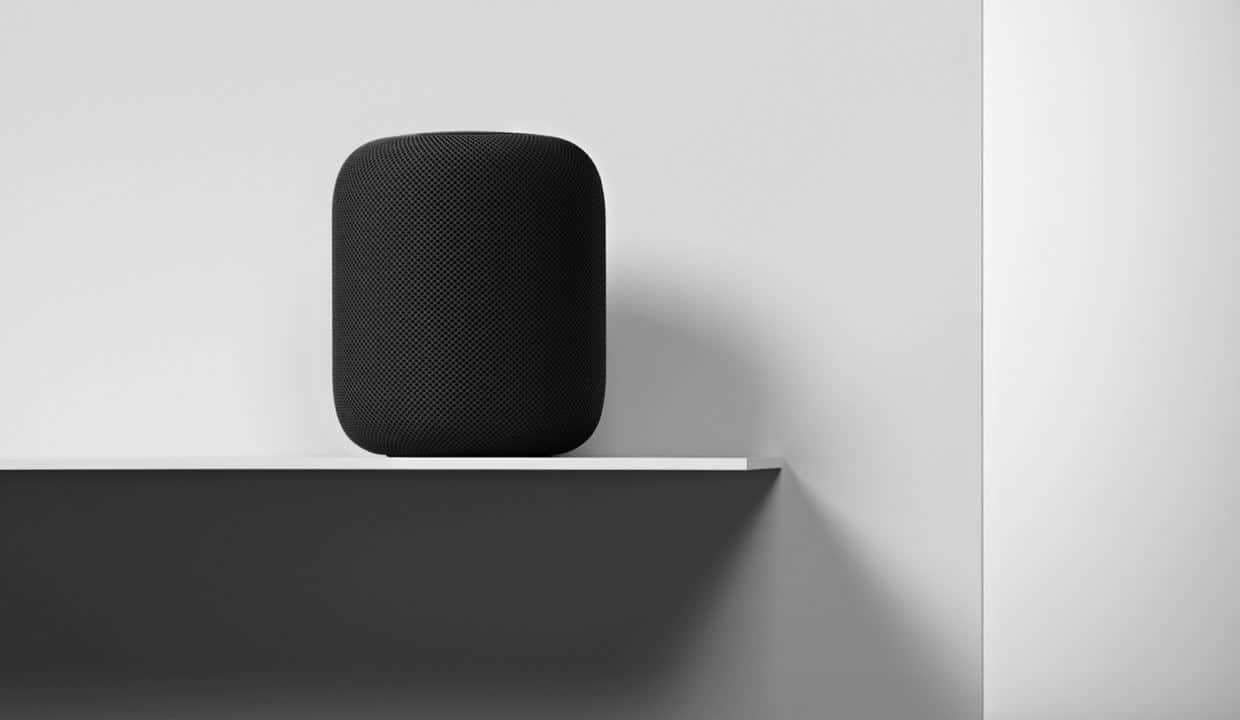 A Beats-branded HomePod speaker could arrive soon. Unlike the original HomePod from Apple, priced at $349, this one could be around $199, according to a new report from Loveios.
According to supply chain sources in Taiwan, the new speaker could better compete with similar products such as the Amazon Echo and Google Home.
During its first quarter of release, the Apple HomePod generated sales of 600,000 units worldwide. Though respectable, this accounted for just 6 percent of the total smart speaker market. By contrast, during the same period, Amazon's Echo devices dominated with an 81.8 percent market share.
First announced nearly a year ago at Apple's annual Worldwide Developers Conference (WWDC), the HomePod wasn't released until this February, missing the all-important holiday shopping period. Despite this, Apple sold 600,000 units in less than two months, according to Strategic Analytics. This made Apple the fourth largest smart speaker manufacturer in the world, behind Amazon, Google, and Alibaba.
As a long-time Apple fan, I can see the need for a lower-priced HomePod. At $349, the HomePod just doesn't make sense, especially in homes where more than one smart speaker is necessary. Hopefully, we'll see this Beats-branded HomePod revealed on June 5 when this year's WWDC event begins.
The Siri-powered speaker runs an iOS variation known as audioOS. Thanks to Siri, you can use your voice to control the speaker and other HomeKit devices. Currently, HomePod supports only proprietary Apple platforms and technologies, including Apple Music, iTunes Store purchases, iTunes Match, iTunes podcasts, Beats 1 radio, and AirPlay.
Currently sold only in the United States, Australia, and the United Kingdom, HomePod is available in both black and white.
For more on HomePod news, see: Apple's HomePod continues to struggle against the powerhouse that is Amazon Echo, Apple confirms that its $350 HomePod leaves marks on wooden surfaces, and Why you should totally wait to buy Apple's new HomePod.
Would you go out and buy a Beats-branded HomePod speaker priced at below $199? Let us know your thoughts below.
Follow us on Flipboard, Google News, or Apple News