Why you should totally wait to buy Apple's new HomePod
Nothing more, and nothing less than advertised.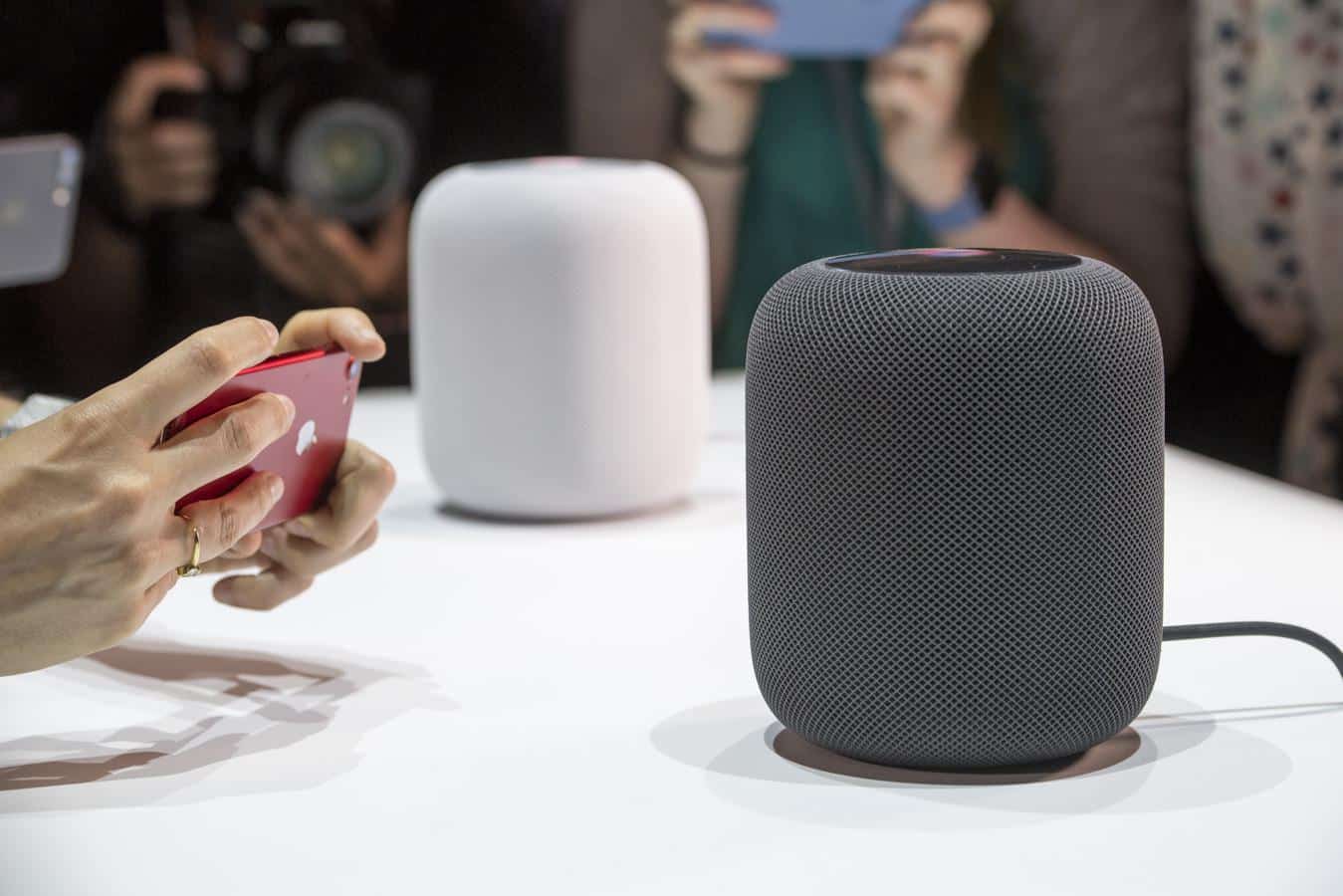 There are several different types of portable speakers to choose from in any price range, but consumers looking for smart speakers have been limited to Google and Amazon. Apple is late to the game, but they are confident in their HomePod smart speaker system that is self-learning based off of Siri. Apple's HomePod is $349 and available for purchase on February 9, but it looks like preorder supplies have run out, but that's always debatable.
But, don't fall into the hype. If you want to invest in a smart speaker, go with Alexa or Google's Home speaker system instead. If you are confident that you would enjoy the HomePod, then wait. Here's why.
Apple's HomePod is roughly three times more expensive than the leading competitor and isn't capable of doing what others can. For instance, the HomePod is only compatible with Apple devices. It seems obvious, but some users are not 100% committed to Apple's ecosystem. What about users who switch from Apple to Android? They now have a $350 paperweight. Amazon and Google's options work with both Android and Apple.
HomePod boasts it's self-learning artificial intelligence based off of Siri, however, compared to Alexa and Google Home, HomePod is far behind in the race.
Brian Chen from the New York Times spent his time with all three main smart speakers: HomePod, Alexa, and Home respectively, and his experience paints quite a picture. HomePod did not adapt to Chen's requests and did things they would not be in his everyday routine. He was looking for music like David Bowie but was instead served was Taylor Swift. He also tried voice commands for apps like Uber, but the HomePod failed to complete those commands while the others did.
The speaker system in the HomePod is impressive, but you can get better for $350. If you are looking for a smart speaker, Alexa is ahead of the race with Google Home close behind. There isn't any reason to pay $200 extra for a device that doesn't entirely work, just yet.
In my own home, I have Amazon's Echo Dot system. I don't use it often, but when I do, it's simple. Voice commands are seamless, and they work on the first try, most of the time. The speakers aren't the best, but they work enough for me to cook dinner or do the dishes too. I know Apple has some of the most dedicated customers in the world, but I can't recommend this. Even to an Apple fanboy who is prepared to drop $350, I would tell them to walk away, or at least wait for Apple to fix some of the bugs and errors.
Follow us on Flipboard, Google News, or Apple News