Everything you need to know about Apple's new HomePod
Apple's HomePod is finally here.
After more than a year of waiting, Apple's new smart speaker is now finally available for pre-order through the Apple Store. According to the company's press release, shipping is going to start in just a few days, on February 9th.
The HomePod was initially slated to be released in December 2017. However, as The Verge reports, Apple didn't really specify the reason behind the delay, all we know is they needed "more time" to prepare the product for their customers.
What exactly is the HomePod?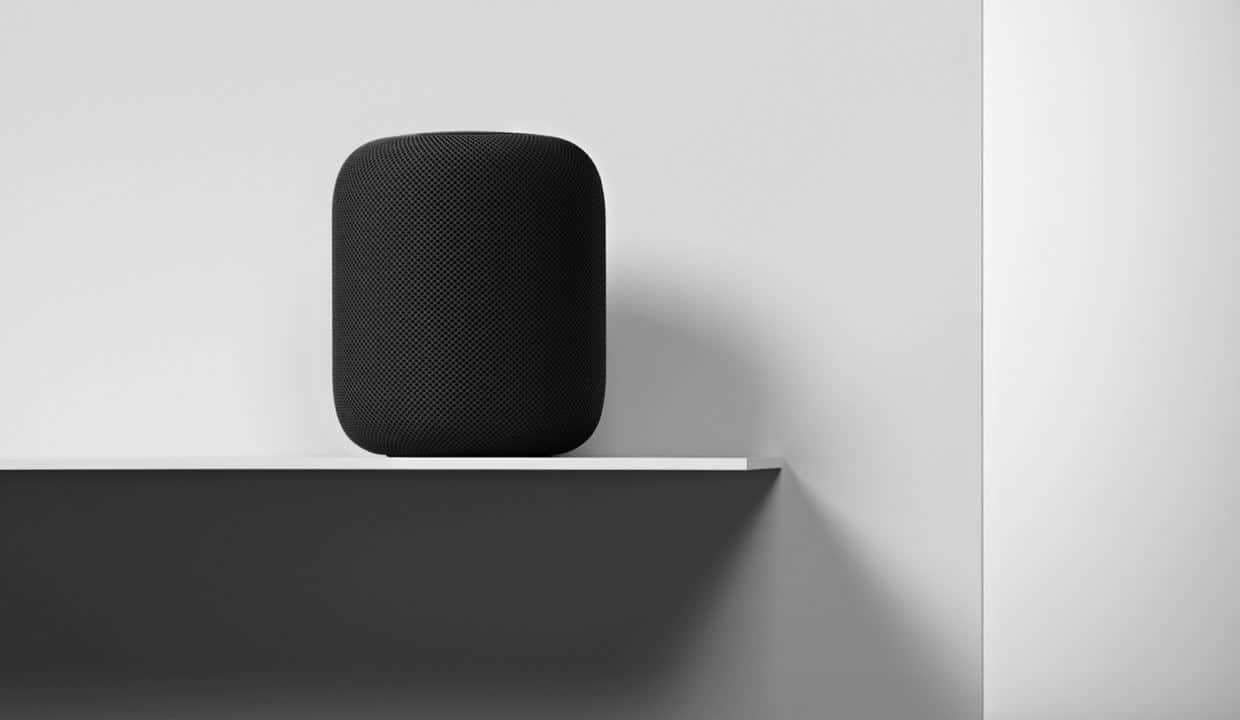 So, if by any chance you're not up-to-date, here's a quick rundown: Apple is releasing its first-ever smart speaker that's designed to look like miniature-size Mac Pro, covered in mesh. The design of the HomePod is pretty understated, and unless you have a very rustic home, this rounded small speaker won't attract too much attention.
The device is jam-packed with high-tech audio components: it has a series of 7 tweeters at the bottom and a 4" woofer at the top. Plus, it has all the computing power of the iPhone 6 to help it optimize sound based on its surroundings. You have to admit, that's a lot of power for such a small speaker. And if you're already sold on it, you can pre-order the HomePod right now.
How Does the HomePod Work?
This part is pretty simple: Just like the AirPods, to activate the HomePod, all you need to do is to hold an iOS-ran device close to it. After that, your iPhone or iPad will recognize the device in front of it, and it will start the setup process on its own.
Your iOS device will then ask you if you'd like to take phone calls through your HomePod, whether or not you'd allow it to access your messages, so on and so forth. These so-called personal requests only work when the iPhone or iPad is used to set things up on the same network.
Once the Q&A part of the setup is finally over, you just need to sit back for a minute or so for setup to be over. From beginning to the end, the whole setup process takes no longer than two minutes. The real question now is – how does it sound?
According to Chris Velazco from Engadget, who got to test the speaker out at WWDC, the speaker works fantastically. As a matter of fact, even if you move around the room, you'll be able to hear the speaker with the same level of clarity, no matter where you're standing.
How Does it Compare to Other Smart Speakers?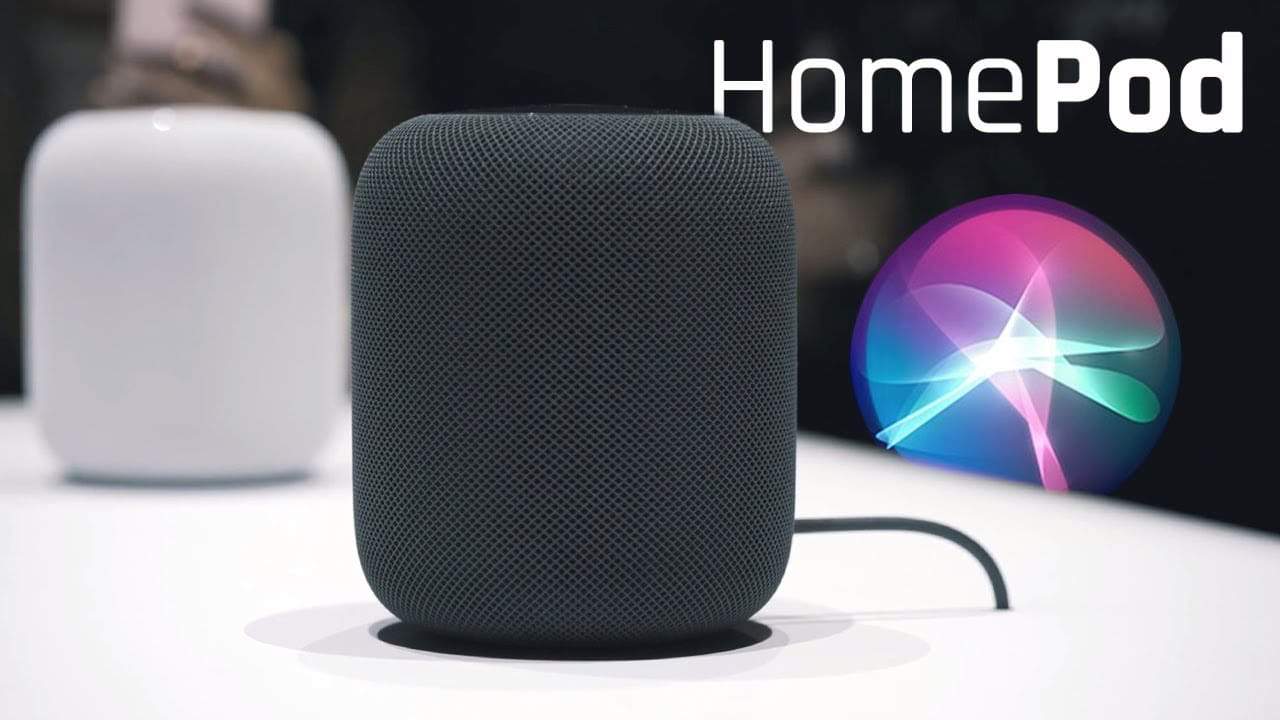 Well, we still have no clear idea whether or not the HomePod is better than the competition. When it comes to sound quality, it's far superior compared to the competition. On the other hand, the HomePod is much more expensive than its Google and Amazon-powered alternatives.
Of course, Apple justifies this by claiming the HomePod provides a superior audio experience. While judging by the first impressions, this seems to be true. The real question is – was the HomePod meant for audiophiles or average customers?
From the look of things, it seems like the Sonos – that's currently offering two of its smart speakers for the price of one HomePod – rather than Google and Amazon since the system places more emphasis on the sound rather than Siri. Only time will tell will the HomePod dominate the smart speaker market.
Final Thoughts
We have to say; this is another premium product from the company that has huge fan-base. The smart speaker will definitely appeal to Apple users who are subscribed to Apple Music. If you're not an "Apple fanboy" you can still equip your home with a few Echo speakers for the same price. As we mentioned before, Sonos is a decent alternative, and you can buy two of them for the price of one Pod.
Still, we have to admit that this Apple product provides better sound quality, and if you're an audiophile, that's all that matters. If that's the case with you, by ordering this speaker, you'll probably get your official Apple fan membership soon.
Follow us on Flipboard, Google News, or Apple News