Apple has a big problem with the iPhone 6S randomly shutting down
If you have an iPhone 6S that randomly shuts down, you're not the only one. Apparently, this issue is bigger than Apple thought.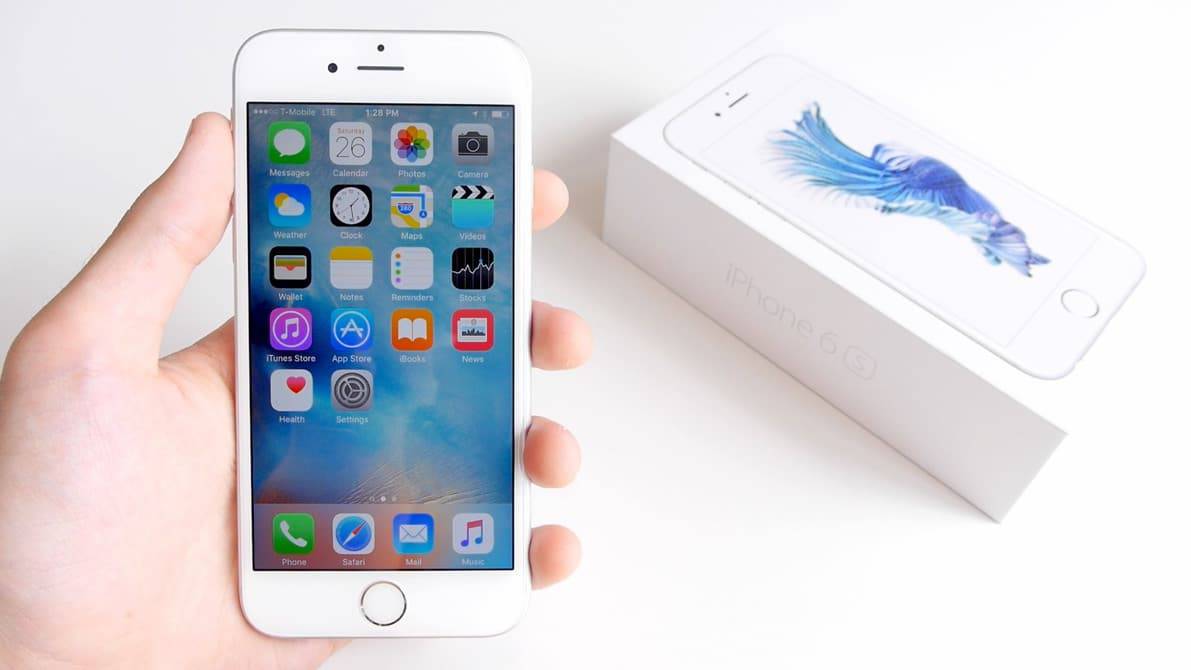 Something weird is happening to iPhone 6S users and apparently it's a bigger problem than Apple originally anticipated. Apparently, a large number of users are claiming that their iPhone 6S randomly shutting down, regardless of battery life.
Here's a little backstory: a consumer protection group in China asked Apple in November to look into the problems with phones randomly shutting down. After some time investigating, Apple said it had determined that a "very small number of iPhone 6s devices may unexpectedly shut down." The company even offered customers affected by these random shutdowns a battery replacement.
Read More: Yup, Apple is definitely slowing down your older iPhones
Earlier this week, Apple gave us a little more info regarding this situation and said the batteries used in the defective phones had been "exposed to controlled ambient air", which in the end results in the batteries dying a lot quicker.
Surprisingly, there's a lot more people affected by this outside the affected range:
A small number of customers outside of the affected range have also reported an unexpected shutdown. Some of these shutdowns can occur under normal conditions in order for the iPhone to protect its electronics. In an effort to gather more information, we are including additional diagnostic capability in an iOS software update which will be available next week. This will allow us to gather information over the coming weeks which may potentially help us improve the algorithms used to manage battery performance and shutdown. If such improvements can be made, they will be delivered in future software updates.
Apple will try to fix these issues in its next iOS 10 update. Either that or diagnostics will provide Apple with a little more insight into the issue.
► Gizmodo
Follow us on Flipboard, Google News, or Apple News