Beats Powerbeats Pro are the black AirPods you've been waiting for
Anyone else hear Beats, Powerbeats in their head as if James Bond was introducing himself?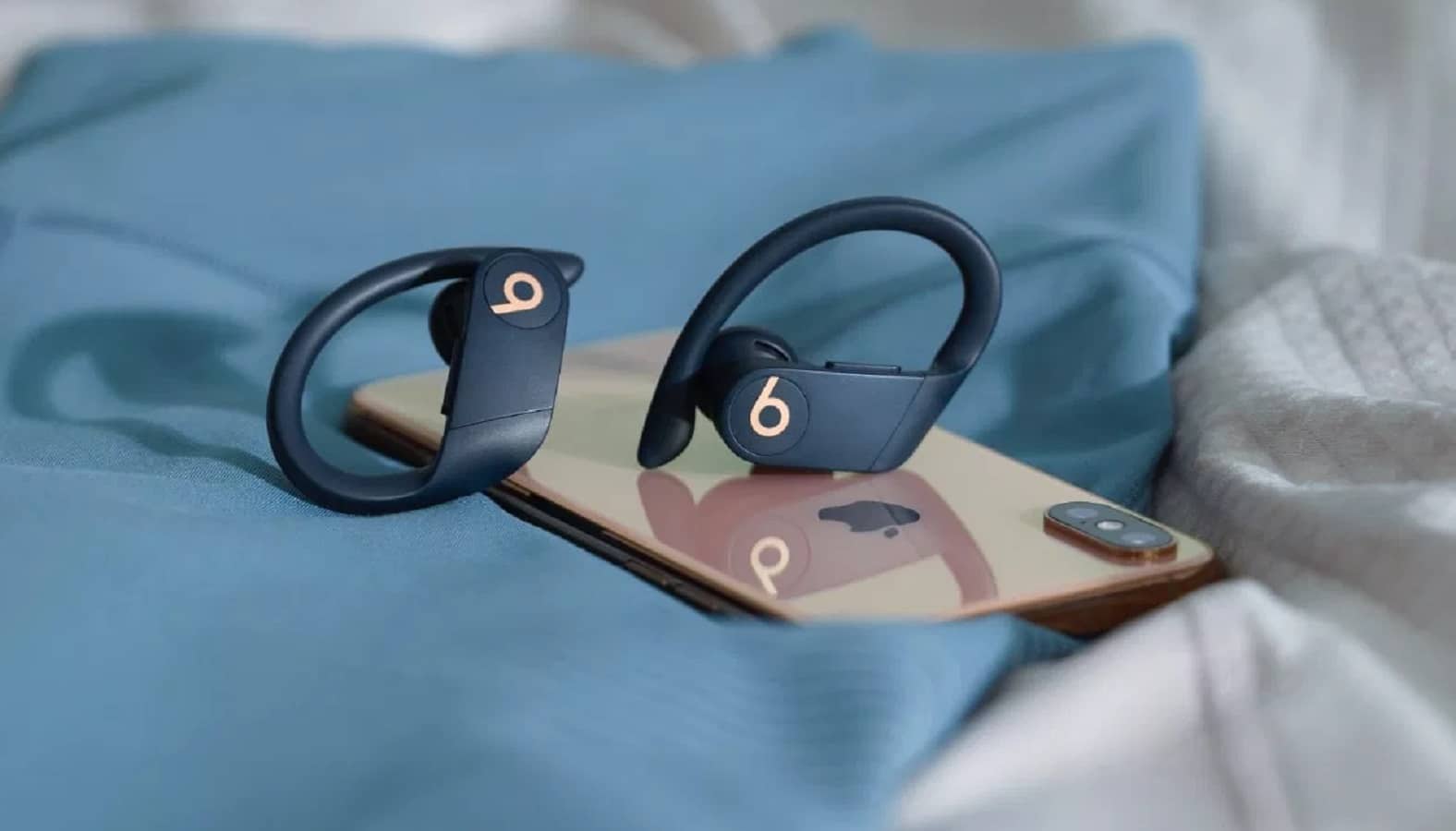 Since the latest iPhones aren't exactly flying off the shelves, it's up to accessories to fill up some of the slack on the balance sheets. The other week it was the AirPods turn to get some new features, and now it's Apple-owned Beats turn with the new Beats Powerbeats Pro true wireless earbuds.
It's been almost three years since the Powerbeats range got a new addition, with the prior Powerbeats3 headset being connected by the (back then) ubiquitous neck wire to get audio and power between the earbuds.
The Powerbeats Pro snips that cable away, making them truly wireless. They keep the overall styling too, with a little bit of an edgier slant, just to make them more modern. Oh, and you can get them in black, pleasing those all-matte-black fans that are still waiting for Apple to stop using chintzy white plastic on everything.
Inside the earbuds, you get the best that both Beats and Apple could come up with
The same H1 chip that powers the AirPods 2 also powers the Powerbeats Pro, bringing battery life improvements, always-on "Hey Siri" functionality, and solid connection between the two earbuds and your iPhone. Touch-controls on each earbud mean that changing tracks is easy, no matter which hand you prefer to use.
The sound should be a step above the AirPods, as well. Beats has a signature, bass-heavy tuning which should mean that the "powerful, balanced audio" that they promise for the Powerbeats Pro will be a winner among the gym crowd. After all, nothing beats crushing a few sets while pumping Eurobeat into your cranium.
I have to wonder – with rumors of a black set of AirPods circulating at the beginning of this year, could it have been the Powerbeats Pro that were mistakenly identified? I mean they both use the same core circuitry, so that might explain why there are only white AirPod 2s released.
If you want the upgraded AirPods, er I mean Powerbeats Pro, they'll be available in May and cost $249.95.
What do you think? Interested in these Powerbeats Pro buds? Let us know down below in the comments or carry the discussion over to our Twitter or Facebook.
Editors' Recommendations:
Follow us on Flipboard, Google News, or Apple News