Best Farming Simulator 22 features and mods
The Farming Simulator series features a thriving modding community working closely with developers to bring the utmost user experience.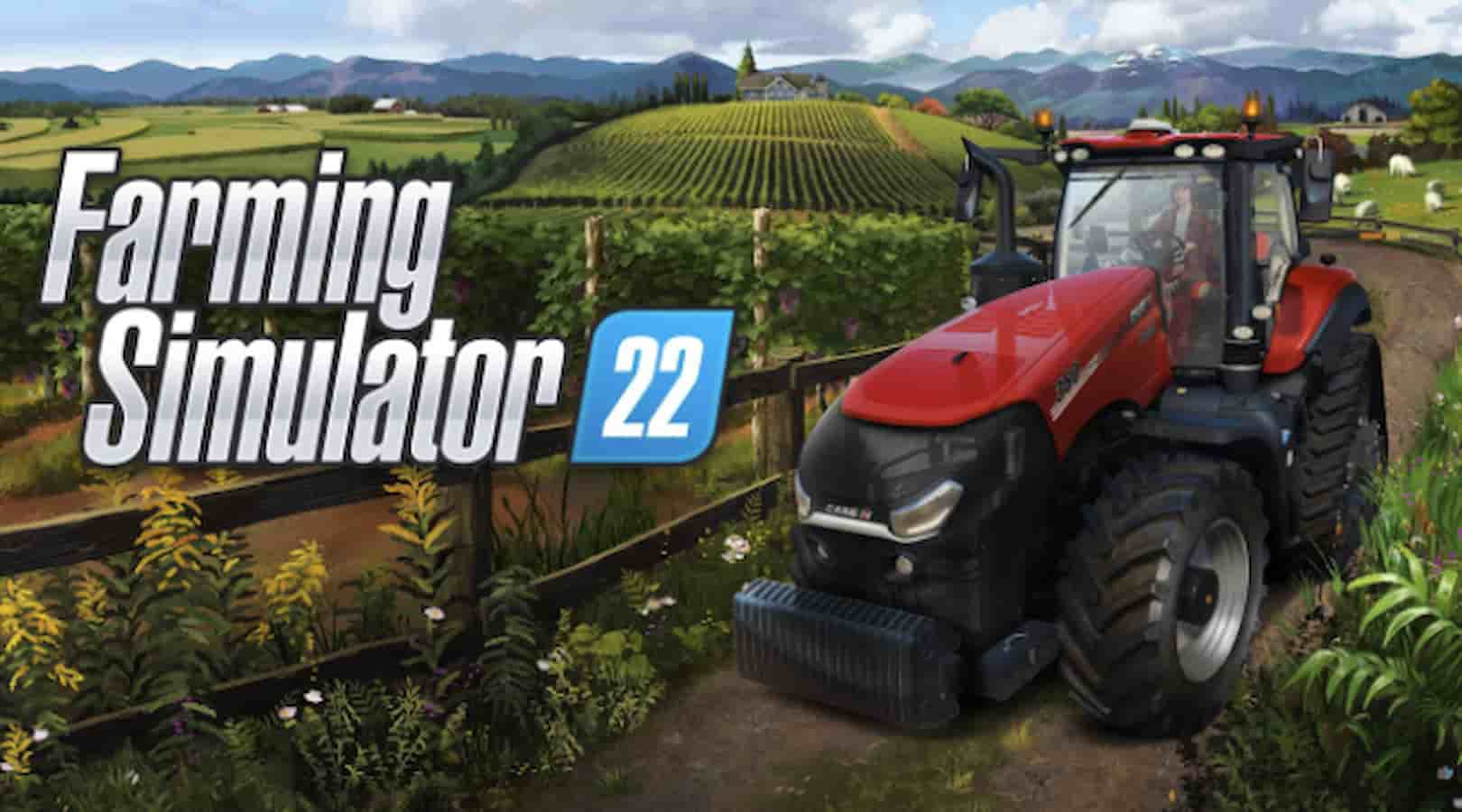 Farming Simulator 22 is about to launch and to be fair, we don't know too much about it. The expectations are big as many new things are to be released. The upcoming FarmCon21 event will answer most of those questions.
However, that does not mean we are entirely in the dark. Here is what we know about the best FS22 Mods and features coming this year.
Additional Crops
Sorghum, olives, and grapes are the new crops that will be introduced in Farming Simulator 22. You can now easily turn the new crops into either semi-finished or fully-finished products. That is mainly because of the also newly introduced chain feature.
Here are a few more bits about this feature:
There is additional equipment for working on olives and grapes.
Both olives and grapes can be used to produce raisins, olive oil, and juice.
Sorghum can be used as food for horses and swine.
Productions Chains
With this feature, the farming cycle doesn't need to stop harvesting. Because of that, new facilities will get introduced with FS22. Some of those facilities are a grain mill, corn flakes factory, processing plant, dairy plant, oil processing plant, and a grain mill. Of course, that does not exclude building other factories.
New Build Mods
This new build mode combines the placement of buildings and landscaping. Thanks to this, it is much easier for developers to take on those two activities. There will also be a brand new fencing system that will enable easier control over farm movement. Massive changes are expected in sculpting.
There will be new tools to flatten the terrain and slopes. The modding aspects of Farming Simulator 22 will also get a revamp. For instance, clustering every feature will be possible either in a single building or more.
Seasonal Cycles
This new core game feature will introduce the four major seasons – winter, spring, summer, and autumn. The crop calendar is a big part of this feature that will allow the player to determine at what time of the year to plant.
The players will also be able to sell their crops at different times, not immediately after the harvest. By selling the products later, the players will be able to increase their profit margins.
One year will be split into twelve months, whereas each month will last a single day in the game. However, the game can control how fast a day can pass. Consequently, a single season can last from an hour of gameplay to an entire weekend.
Mod makers will be able to customize their mods as per the newly introduced system. For instance, mod makers can determine whether there will be snow that season or not. They can even include new integrations as part of the seasonal cycles to their mods.
But note that the seasonal mode is an optional feature in Farming Simulator 22.
Bottom Line
The Farming Simulator series features a thriving modding community working closely with developers to bring the utmost user experience. The best part is that there are more modding resources available today than ever before.
If you are a newbie and want to contribute, GIANTS Editor should be your first stop. Then you can also make the most of the Modhub section at the GIANTS website, and so on. Whether you like to make a personal contribution or be a part of the modding community, you should enjoy yourself.
Have any thoughts on this? Let us know down below in the comments or carry the discussion over to our Twitter or Facebook.
Editors' Recommendations:
Which Farming Simulator 22 mod will you install first?
Farming Simulator 22 – Raising agricultural awareness through gaming
Follow us on Flipboard, Google News, or Apple News