Best Friend Forever is the dog-care/dating simulator you need right now
CHEESEBALL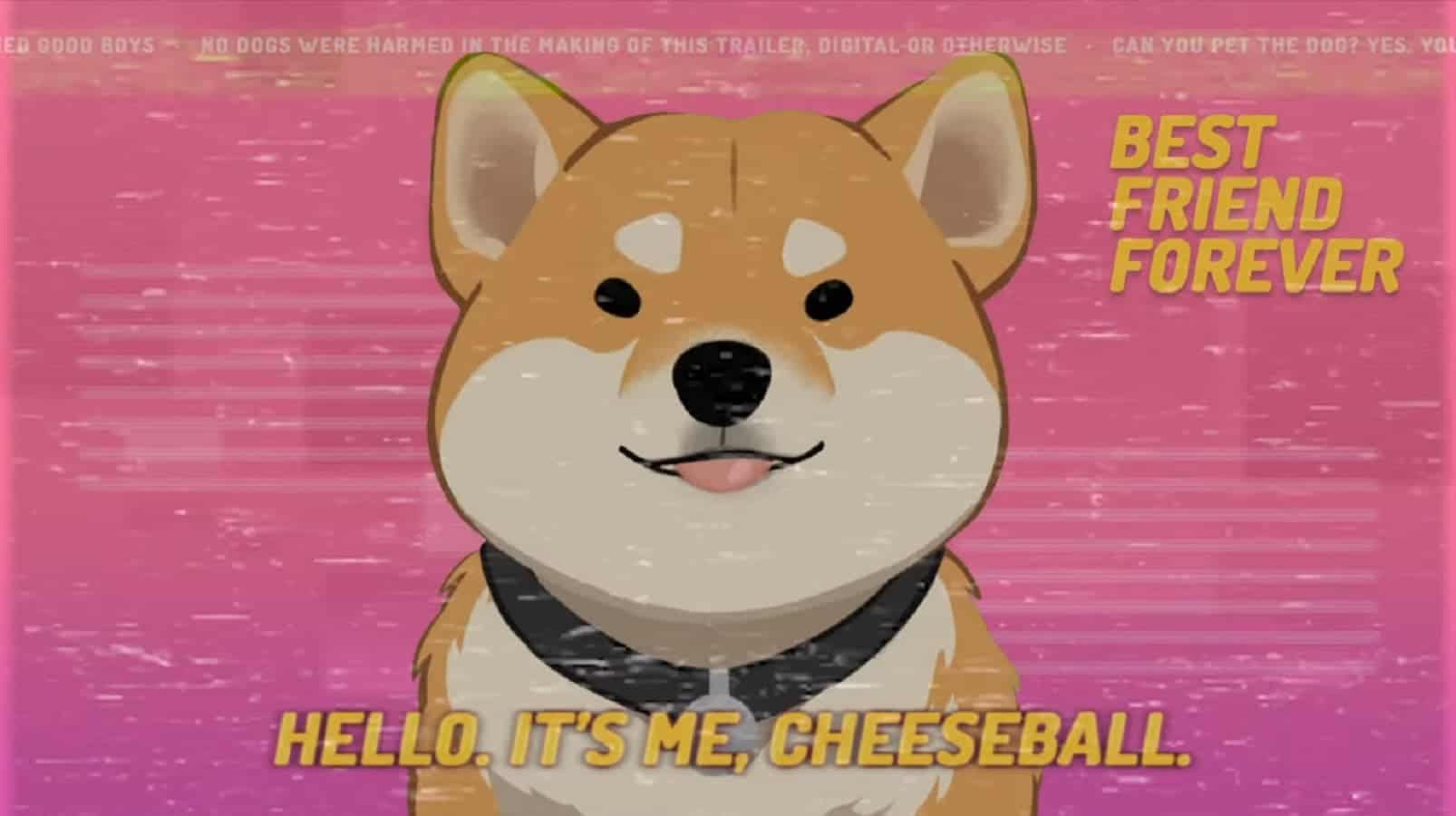 Announced the week, Best Friend Forever is the first title from studio Starcolt that's partially about taking care of a dog and partially about dating (to be clear: dating people, not dogs).
If this trailer doesn't melt your heart, I'm pretty sure that you're dead inside.
Check out the trailer for Best Friend Forever
"Pick up my poop. Pick it up."
Who are these Starcolt folks anyway? It turns out they're a brand new studio as part of the Alliance Media group down in New Zealand. Now, Alliance Media only has two studios under its umbrella so far, but the other studio is Zachtronics. You know, Zachtronics from Opus Magnum, SpaceChem, and the recently-released, utterly stunning Eliza that we just covered? Yeah, I've got high hopes for these folks.
Best Friend Forever drops on Valentine's Day 2020, the day when you will most likely need it most because you are, in fact, sad and alone. It will release on Steam, itch.io, and Nintendo Switch. In the meantime, I'm going to watch that trailer like 100 more times.
For more information on Best Friend Forever, check out the official website, which is a dot dog domain. I didn't even know you could get a dot dog domain.
*"We take no responsibility for dogs who heard this ad and started barking." – Best Friend Forever trailer's ticker tape.
What do you think? Does Best Friend Forever look interesting to you? Let us know down below in the comments or carry the discussion over to our Twitter or Facebook.
Editors' Recommendations:
Follow us on Flipboard, Google News, or Apple News