The best and easiest way to design a logo
Tired of going round and round with a logo creation? Here's a really simple and quick way to get your logo designed.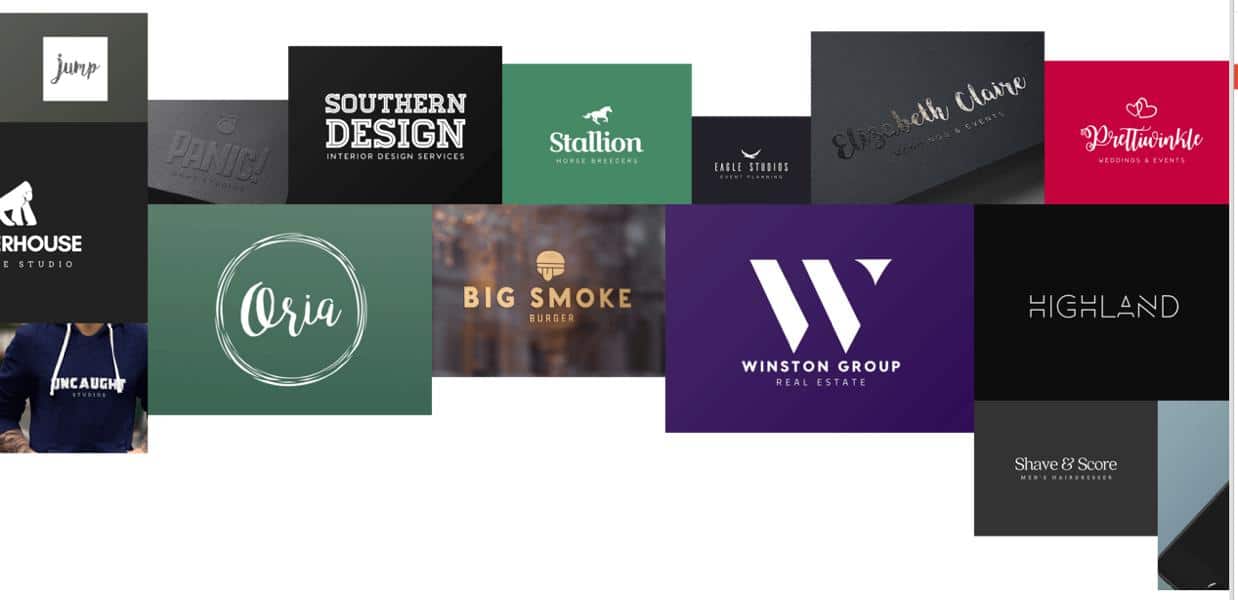 If you have ever designed a logo for something or someone, you probably already know the amount of time, expertise, care, and due diligence that goes into taking an idea or a concept for a brand and turning it into a real-life logo.
It's a long drawn out process. Now, imagine if instead of involving human emotions into it, you would work with artificial intelligence to come up with the logo you envision. It comes somewhat of a surprise that there is one company already doing this and it is called Logojoy.
With this AI, you are able to just come in with some concepts of what you want and leave with a fully designed logo…all done with the power of artificial intelligence which uses machine learning process to "understand" exactly what it is that you need.
You would think the results must be some ugly demon child like Frankenstein, right? But no, the results are astonishingly good! So, how does it work you might ask?
It's simple.
You put in the name of your company.
Pick a few icons that the website lets you choose from.
Pick out the colors, with descriptions helping you understand which ones make the most sense for your business.
Hit the "Go" button.
The AI then calculates and designs a series of various unique logos that match what you were looking for. You can keep repeating this process and generate an infinite amount of logo options until you are 100% satisfied with a design that you like! Watching the machine spit out all different types of logos and designs is actually really fun!
Once you have decided on a design, the site actually does a mock-up also of what your logo might look like if you evolved into a huge corporation down the line. This includes real-life previews which look really cool!
If you like the logo you see, you can pay $20 for a basic version or $65 for one that includes the design files and social assets. That may seem a bit expensive but it's still a better deal than buying one from Upwork, Fiverr, 99 designs, etc. because the majority of those guys are selling you designs that are not unique by any means.
Logojoy is generating 100% unique designs for you that no one else in the world has seen before. Also, think about the turnaround time. You can buy a logo of your choice from Logojoy in 5 minutes as opposed to several days or even weeks of back and forth with a human designer and moreover if you do not like any of the designs that the site generated, you do not need to pay anything at all.
How convenient is that!?
You can even take a design or a set of designs that Logojoy design and then take it to a design company and tell them that you like something similar to that. It could save you a lot of time which is typically spent on collaboration on design projects. Give it a shot and see if you like it! You have nothing to gain, but time.