Bluetooth 5.1 means you'll know exactly where you misplaced your trackable items
luv 2 find my stuff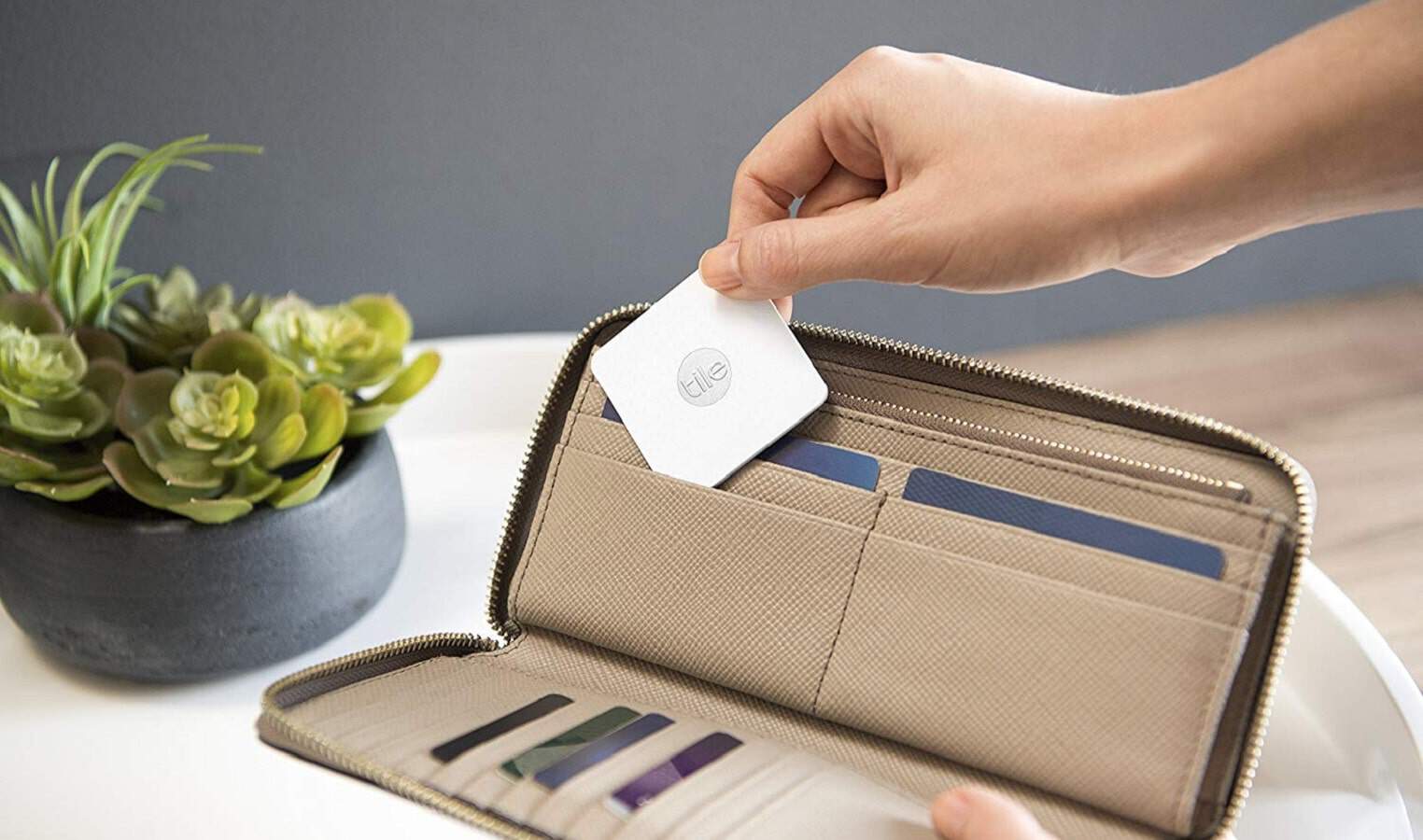 If you're the type that routinely forgets their keys and other belongings, chances are you own a Bluetooth-based tracking device. Being able to remind you once you've wandered out of the specified area is great, but it still means you have to find them within that space.
If you're anything like me, that means your keys, wallet, and probably phone, are all down the back of your couch. Knowing that they're inside your living room is almost no help at all.
Enter Bluetooth 5.1
Until now. The upcoming Bluetooth 5.1 standard enhances the ability to track items to a great level of accuracy. How accurate is accurate? "Centimeter-level location accuracy" according to the Bluetooth SIG, the group that develops the specification.
That means you'll not only know your wallet is under the couch cushions but also which cushion to look under. No more losing your keys/remote/pet in your messy home, you'll know where they are at all times. This will be a boon to AirPod users or any other TWS earbuds, losing one bud isn't the death sentence it used to be for your music listening, but it's still annoying.
Currently, Bluetooth only uses one antenna to work on devices, the new specification has multiple antennae in an array, which enables the accuracy of the new location tracking.
Sure, we'll have to wait for manufacturers to put it into things, but that won't take long. Phones and earbuds have had Bluetooth 5.0 for a while now so expect Bluetooth 5.1 to start being included in upcoming devices.
Excited to see the update coming to Bluetooth? Let us know down below in the comments or carry the discussion over to our Twitter or Facebook.
Editors' Recommendations:
Follow us on Flipboard, Google News, or Apple News