Borderlands 2 is getting a PlayStation VR release this December
Gotta milk the cash cow.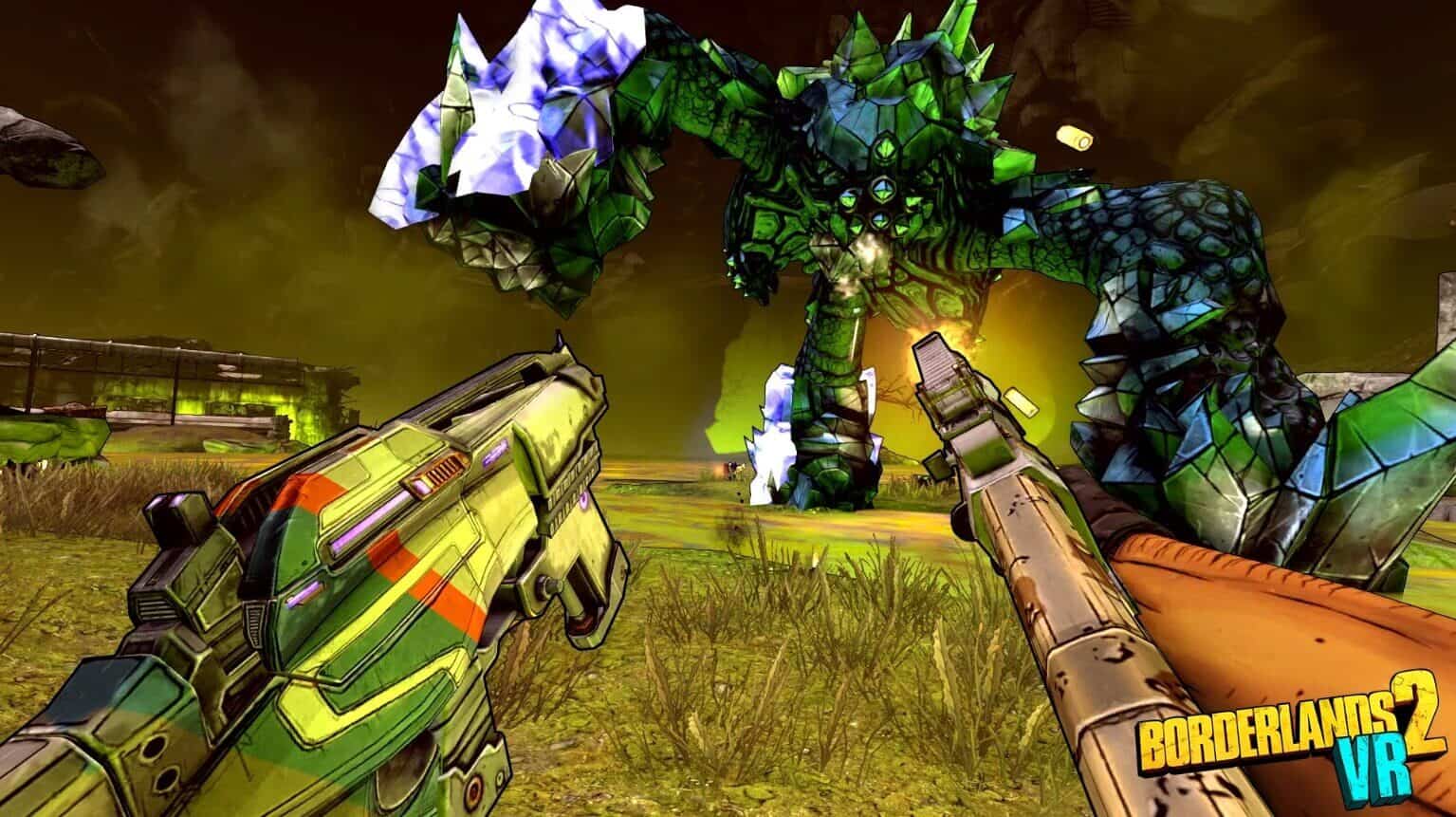 Borderlands 2 has been one of the most iconic games of the past six years, and while everyone is definitely waiting patiently for news about a Borderlands 3 release, we'll have to deal with a PlayStation VR release of the second game for the time being.
Announced today, Borderlands 2 VR for PlayStation 4 will be the same game we all know and love but with an additional VR experience attached to it. It will be available to gamers on Dec 14, 2018.
Again, you'll be controlling your favorite Vault Hunters, whether that is Siren, Commando, Gunzerker, and Assassin and again you'll be on a mission to stop Handsome Jack.
Controls in VR
IGN reports that Borderlands 2 VR will feature similar controls, with some tweaks to movement and vehicle portions.
You'll be able to use a teleport feature to get around Pandora easier now and when controlling vehicles, you'll use head movements to aim weapons, while using traditional joysticks to control the vehicle. It will be interesting to see how the vehicle controls play out. It sounds nice, but I could see it being a bit disorientating, as well.
New moves for the Vault Hunters
Your skill trees will be featuring some slight changes with the VR version of Borderlands 2.
Now, a new skill, BAMF (Bad Ass Mega Fun Time), has been introduced that will allow players to go in a slow-mo mode to seamlessly set up badass, mega fun time attacks on unsuspecting enemies.
Honestly, this is really cool, but it's been six years, Gearbox, what's up with Borderlands 3?
What do you think? Will you be picking this up for your PlayStation 4? Let us know in the comments.
Editors' Recommendations:
Follow us on Flipboard, Google News, or Apple News