Bring iPhone X's wireless charging to your old iPhone
The new iPhone X brings wireless charging, a feature not present in the old iPhone models. With this case and charger, though, that becomes a possibility.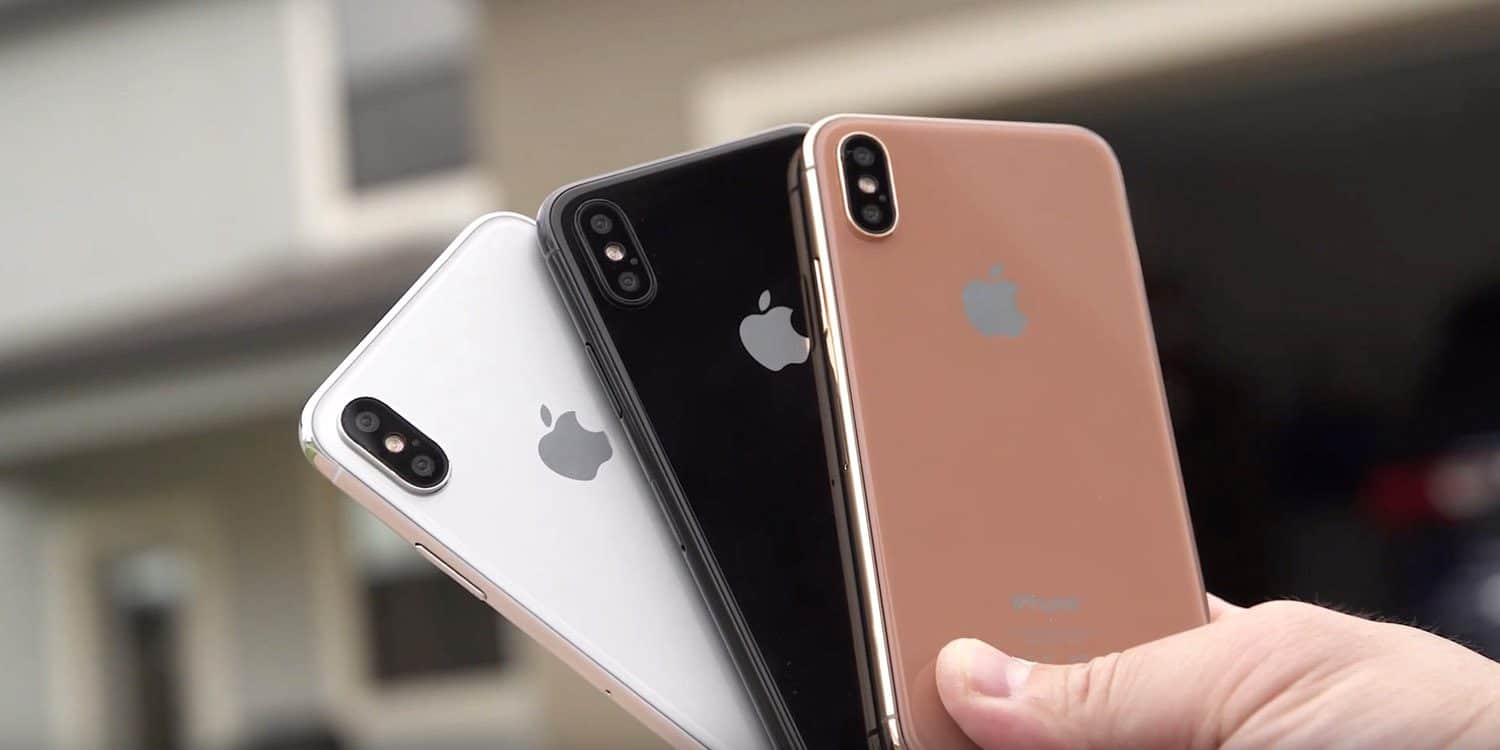 In the freshest Apple-related news, the highlights obviously go to the new flagship smartphone recently presented by the Cupertino-based brand. iPhone X, as it is called, brings many novelties – they include not only the (some say) prohibitive price tag, but also the feature of wireless charging.
This technology, well explained in this article, is not available by design for older iPhone models but, with the right accessories, even them can take advantage of wireless charging. Bezalel is a brand devoted to this technology and has a wireless charging case available to be used with those older iPhone models.
In addition, many people like to charge their smartphones in the car which, considering the lifestyle that people have taken recently, seems like a logical choice. We need to have power on our smartphones, so we use the commute times to keep them charged. Some believe this is bad for batteries but, with today's technology, that is hardly an issue, if reliable gear is used.
With this in mind, it is important to get that equipment from trustworthy brands and sellers and, if possible, go for efficient and innovative hardware. This is exactly the case of Omnia, a wireless car charger built by that is mounted on a car's vent and gives much more freedom to the driver and other users.
Other than the obvious recommendation that smartphones are not used whilst driving, wire clutter can also be a dangerous aspect when charging a smartphone in a car. With Omnia, this is never a problem, thanks to the magnetic charging and alignment that allows for a perfect charging position every time, be it horizontal or vertical.
Omnia uses the Qi standard, receiving a USB Type-C 5V 1.5A input for a 5V 1A output. It is compatible with Latitude cases for several Apple models, including the iPhone 7, iPhone 7 Plus, iPhone 6/6s and iPhone 6/6s Plus – all of those can be purchased from Bezalel's store.
With the experience Bezalel has in wireless charging, it is no wonder that the Omnia turned out to be such a good and effective product. It can be bought from anywhere, with zero shipping costs for domestic (USA) purchases.
If you are on the lookout for one of these devices, then this is surely a good option – people who bought it already can vouch for that.
Follow us on Flipboard, Google News, or Apple News