Broken phone? Here are some options to consider
If you're in this situation right now, you likely want to make your decision on how to solve the problem sooner rather than later.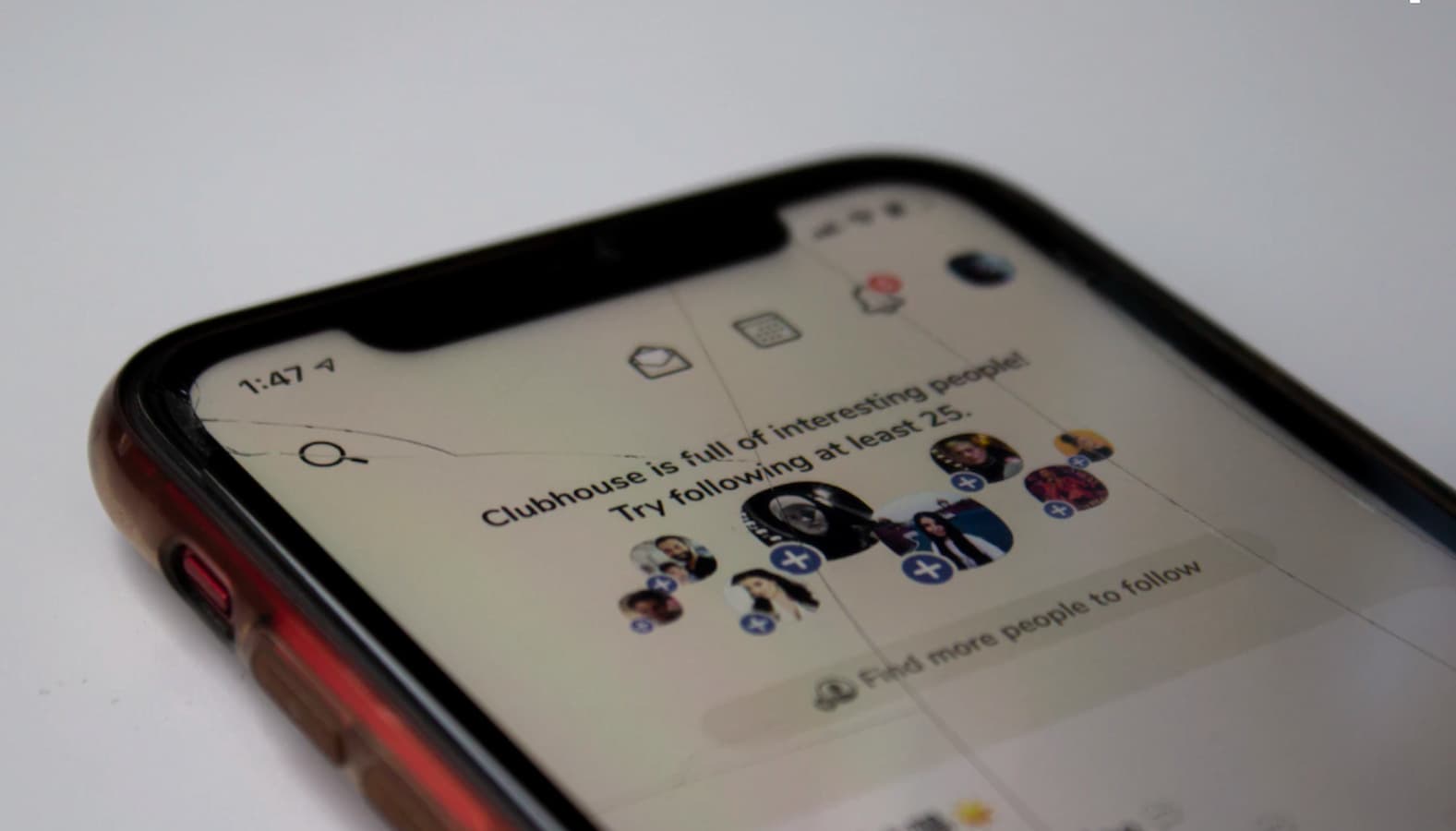 A broken phone is a truly gut-wrenching moment, whether it accidentally slipped from your grasp, or you plug your phone in only to see it won't charge. If you've ever owned a phone, you've likely been there at least once. If you've found yourself in this exact circumstance right now, you're probably wondering: what are my options for bringing a working phone back into my life?
Thankfully, you have a few options, and there are several things to consider when weighing which one makes the most sense for your circumstance. Let's take a look at your three main choices and the criteria to keep in mind.
Option 1: Repair Your Phone
A phone repair is probably the most sensible choice when you've broken your phone. However, if you're hoping to repair your phone and restore it to its original glory, you'll need to consider a few criteria to determine if it's really worth it.
Firstly, what part of the phone is broken? Is it the screen, a depleted battery, or the fingerprint sensor to unlock the phone? Depending on the answer, you may not even have the option to repair, particularly if your device is a bit older and more outdated.
Moreover, how much is the repair going to cost? The answer to this will be largely impacted by what part of your phone is broken and what model of phone you have. Similarly, the price will also vary depending on where you take your phone to be repaired. For example, according to The Guardian, battery and camera replacements typically cost somewhere between $79 and $200 in Australia.
However, if you take the phone back to the manufacturer, repair costs are inevitably going to be higher. To fix an iPhone screen out of warranty, Apple could charge you anywhere from $219 for an iPhone 5S, or as much as $519 for an iPhone 12 Pro Max. On the other hand, Samsung would usually charge between $140 and $460 for a screen replacement out of warranty, depending on the model of the smartphone.
While these prices may seem steep, going straight to the manufacturer for repairs can sometimes be your only option, especially if the phone is very new. This is because third-party repairers haven't had the time to get their hands on the parts for these brand-new devices. Click here to explore your options on how to repair your mobile phone.
Option 2: Replace Your Phone
The debate between repairing or replacing your damaged smartphone can be tough. However, if your phone is shattered beyond repair or if you're simply feeling ready for an upgrade, replacing your phone altogether may be the best option for you. Again, there are some key factors to consider before pursuing this course of action.
In the vast majority of cases, replacing your phone will be far more expensive than repairing it, especially when you consider the retail prices for the latest smartphones. In Australia, the iPhone 12 Pro Max sells for roughly $1,600-$1,800 while a Samsung Galaxy S21 sells for approximately $1,200-$1,600. You'll be paying even more if your phone is still under contract and you have the remaining amount to pay off. If finances are a concern, you may want to place this option on the back burner altogether and opt for a repair.
You'll also want to think about how old your phone is. If your device is relatively new, then you should probably try repairing it rather than replacing it since this will save you a significant amount of money. Plus, if your phone is relatively modern, an upgrade simply may not be needed. You may have the iPhone 12 and you're keen to step up to the iPhone 12 Pro Max, but the switch just isn't necessary given how new both models are and how similar the features are.
Option 3: Trade Your Phone In
Depending on the make of your phone and the extent of the damage, you may be able to trade it in and, in some cases, get some money for it. You, unfortunately, can't get any money for an iPhone with a damaged screen; you can, however, trade it in for free. If your iPhone has some lesser damage (i.e. no broken screen) and is still functional, it will still have resale value. Depending on the extent of the damage and how new the phone is, Apple could pay you anywhere between $25 USD and $210 USD for a recycled phone.
Samsung will also accept trade-ins, but they feature an extremely strict list of criteria that your phone must meet in order to be taken back. The phone must turn on and off, must not have cracks or breaks that go beyond average wear and tear, and must not have other damage (i.e. water damage). However, in some cases, Samsung will hold cracked screen offers, under which the company will accept trade-in eligible smartphones with cracked screens. The device must still turn on and you must complete a factory reset to be eligible for these trade-in deals. In exchange for the phone, Samsung will offer you a reduced price.
Alternatively, if you hand your phone over to an external third-party organization (such as a phone repair shop), you could receive a bit more money for your phone – even if it's damaged. They may just use the phone for parts and offer you a heavily discounted rate for the device.
A broken phone is a stressful scenario for just about everyone. If you're in this situation right now, you likely want to make your decision on how to solve the problem sooner rather than later. Between the options of repairing, replacing or trading in your phone, you've got a few potential pathways to consider. It's vital that you consider factors like affordability, the make of the device and where you can turn for external assistance. By taking these elements into account, you'll make the most informed decision possible. 
Have any thoughts on this? Let us know down below in the comments or carry the discussion over to our Twitter or Facebook.
Editors' Recommendations:
Just a heads up, if you buy something through our links, we may get a small share of the sale. It's one of the ways we keep the lights on here. Click here for more.