Brookstone, the store you never bought from, is closing all its US stores
RIP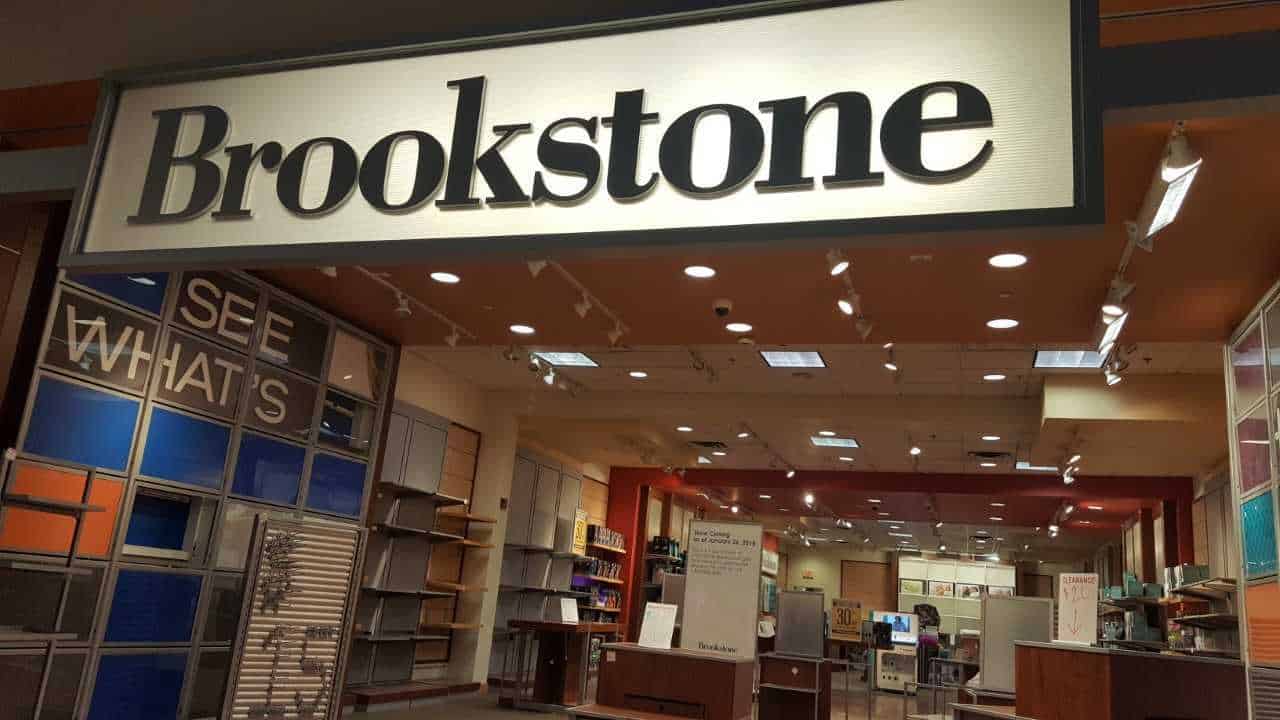 Brookstone, you know, that store in the mall where you went to seek refuge when your significant other goes on a shopping binge, filed for bankruptcy and will be closing all 102 of its mall locations across the US, according to the company. Its last 35 airport stores will continue to stay open until the company finds a buyer. In other words, if you're looking to score a free massage while waiting for your next flight, you'll at least have that if you're lucky to be in an airport that still has one.
"The decision to close our mall stores was difficult," Brookstone chief executive Piau Phang Foo said in a statement, mentioning it as an "extremely challenging retail environment." Instead, Brookstone will concentrate its efforts on its airport stores as well as their online store, which somehow is still generating revenue.
Back in 2014, the company was sold in a bankruptcy auction to a Chinese powerhouse called Sanpower for a cool $173 million. Recently, the company received a $30 million loan to keep the lights on while they search for a new buyer. According to The Verge, "Its bankruptcy filing declares debts of up to $500 million and assets between $50 million and $100 million."
This isn't the first legacy store, at least in my generation, to be closing down. Just earlier this year, Toys R Us closed all of its stores and even liquidated its domain name. Not to mention, Blockbuster, which only has one store remaining in the world. Truly, it sounds like end times for physical retail stores.
Personally, the only time I ever went into a Brookstone was to sit in one of those fancy massage chairs while I waited for my mom or significant other to finish their shopping. Come to think of it, I don't think I have ever spent a dollar in one of their stores, and by the looks of it, seems like I'm not the only one.
Pour one out for Brookstone, you will be missed, sort of.
Did you ever buy anything from Brookstone, or did you go just go there for the free massages too? Let us know down below.
For more retail news, check out:
Follow us on Flipboard, Google News, or Apple News