CamSoda launches Ep-Coc so you can virtually experience oral from around the globe
You should travel more.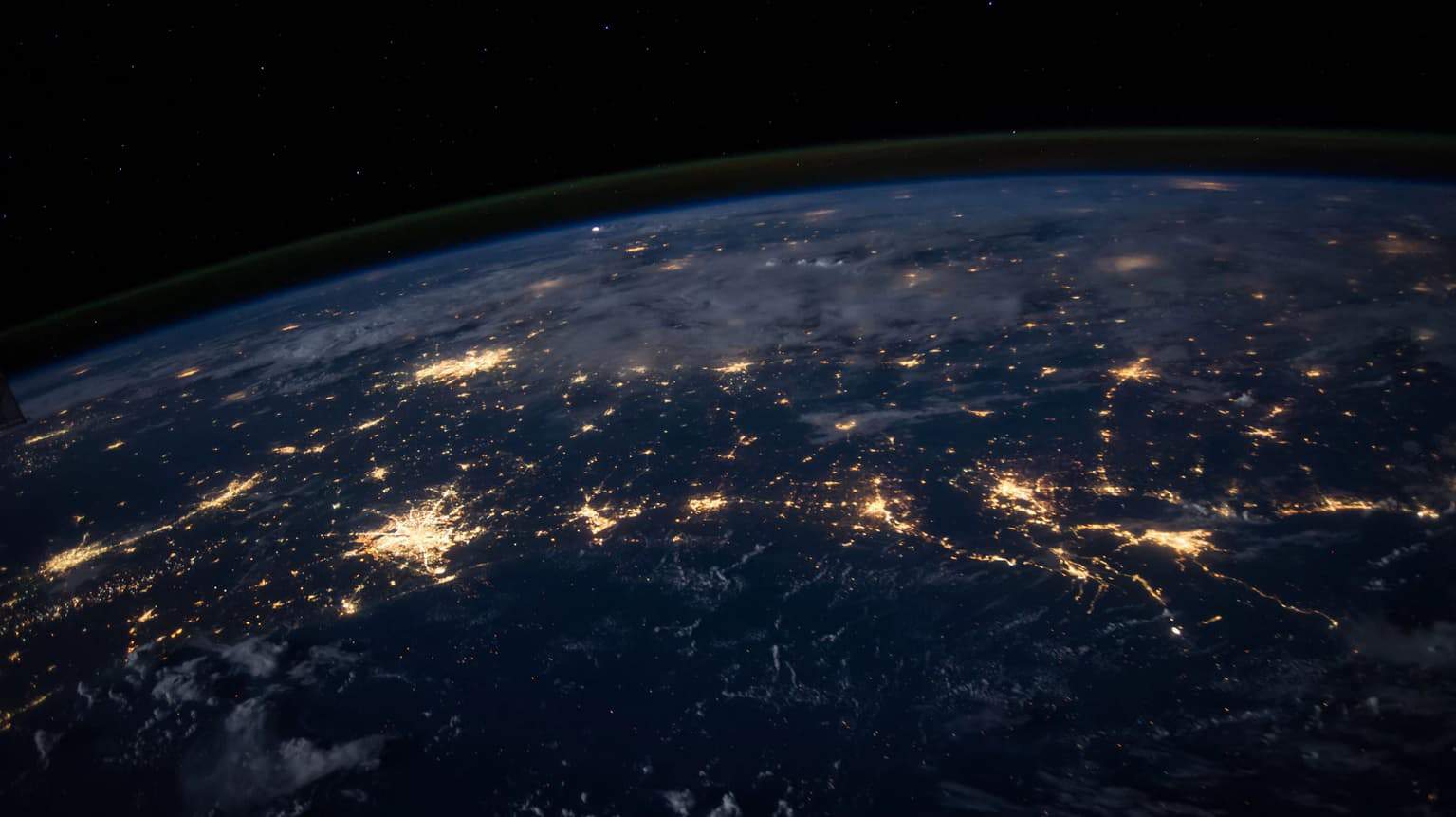 The porn industry continues to launch features and products that both elicit an eye-rolling sigh and a raised eyebrow to the ingenuity. CamSoda has been at the forefront of this behavior, with vapegasms and cheeky job postings. Now, it's launching Ep-Coc, both innovative and silly as all get out.
Like that place in the middle of Florida that is full of thick legged tourists wearing fanny packs in the middle of summer and queuing for ridiculous lengths of time to experience different parts of the world, Ep-Coc is based on a similar ideology, except, blowjobs instead of beer. Upon launch, it'll be free, but for $0.99 users can purchase a simulated blow job through an app and download it onto their interactive sex toy (such as the Max 2 by Lovesense).
This requires other users (those giving, not receiving — or both in some perfectly acceptable situations) to upload through a mobile-friendly web app that they have to lick and touch to simulate how they would give fellatio. Of course, this leaves out a lot of factors involved in oral sex, but you get to lick your phone for reasons other than removing that dried dollop of peanut butter. These recordings are uploaded and then organized by country, models and/or user reviews.
CamSoda is not new to the simulated blowjob game, having launched its BlowCast simulation back in 2016. Of course, this is all penis-focused servicing, which is fine, but it'd be nice to see some clitoral virtual stimulation apps as well, which in this case, would fully utilize the licking your phone bit. There is no reason CamSoda couldn't easily make this Ep-Coc weirdness available to all genitals, as there are tons of connected sex toys available for those who don't carry meat sticks in their pants.
"Blowjobs are intricate sexual acts that require skill and technique. Everyone has their own tricks to successfully stimulate their partner, whether it be 'hard and fast' or 'slow and steady.' What's interesting is how people's skills and techniques vary based upon their country. If you are in Japan you might use a totally different technique than someone in Germany, for example," said Daryn Parker, VP, CamSoda in a press release. "With Ep-Coc users can experience blowjobs from different countries, all from the comfort of home. So rather than travel to some far off land this summer, take to CamSoda and enjoy some fun courtesy of people licking their phones."
Don't listen to Parker, not entirely anyway. While interactive simulation stimulation is entertaining and all well and good within context, you should get out there and enjoy the world. Travel. Meet new people and visit new countries. Eat different food in different locales and if you are lucky, you might experience oral sex for realzies somewhere far from the comfort of your own home.
I'm not sure how different cultures and countries perform oral sex, and there's no real way to use this app and statistically categorize an entire nation. It's a bit nonsensical and purely for entertainment (orgasms into a connected device notwithstanding) but hopefully will prompt you to actually get out there into the world. Explore this wonderful world and if you must bring your sex toys and apps with you, then so be it.
What do you think? Is this an app you would try? Let us know down below in the comments or carry the discussion over to our Twitter or Facebook.
Editors' Recommendations:
Follow us on Flipboard, Google News, or Apple News