You can now buy the red iPhone 7 Apple just recently launched
Apple has a brand new red iPhone 7 and you can finally get your hands on it starting today.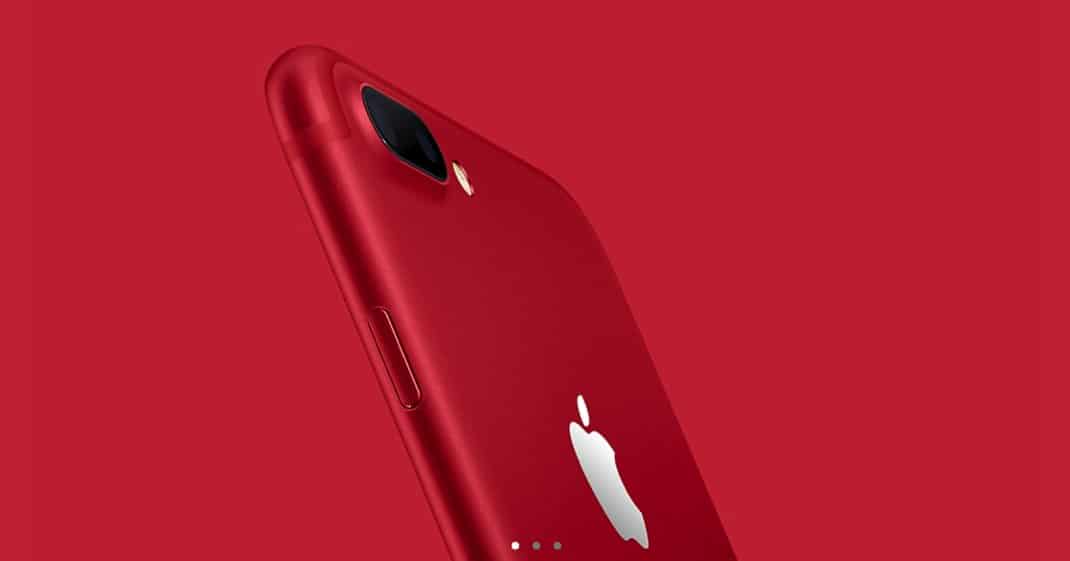 Did you know that Apple released a newly minted red iPhone this past week? Well, if you didn't, they did and it's now available for purchase on the Apple Store.
The whole idea behind the red iPhone is part of a partnership with the (RED) organization. (RED) partners with the world's most iconic brands that contribute up to 50% of profits from (RED)-branded goods and services to the Global Fund. Money from the red iPhone sales ends up being thrown towards HIV/AIDS research.
When it comes to the actual phone itself, it's still a regular iPhone 7, the only difference being color. 128GB or 256GB models are available. Unfortunately, the 64GB version isn't available in the special color.
► Apple
Follow us on Flipboard, Google News, or Apple News