Apple users can now use their iPhone or Apple Watch to unlock their Volkswagen
Hey Siri, unlock my car.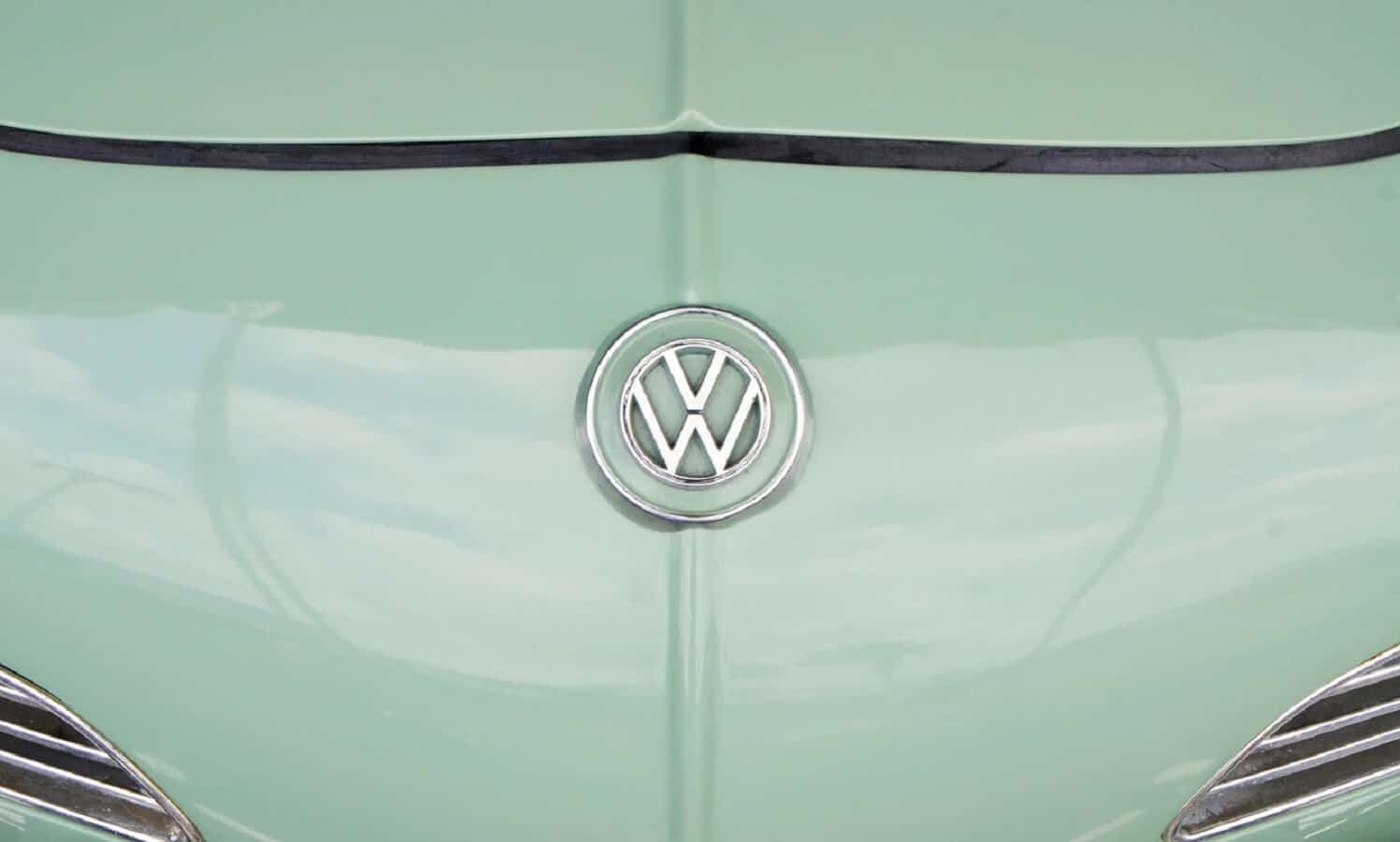 The promise of integration of our cars and our mobile devices gets one step closer. Now, Volkswagen's VW Car-Net app lets iOS users ask Siri to do a host of new functions. This includes locking and unlocking the car, checking estimated mileage with the fuel or charge left in their car, and enabling alarms.
Siri can also start and stop charging sessions if you have a VW electric car, or turn on the defroster for those annoyingly cold mornings. Users can also set the temperature of the climate control, and emulate Ashton Kutcher by asking "Siri, where's my car?"
More about the Car-Net service
Car-Net does have a monthly subscription to use (around $18 per month), but it's nice to see that additional features that leverage the devices we already own are being added. Other functionality includes being able to set geofenced areas for the vehicle, pinpointing your car's location, and remote diagnostics access.
With the inclusion of Siri Shortcuts in iOS 12, developers were enabled to use multi-part commands in their apps. This functionality is required for the new Volkswagen functions. With it, you can chain commands like starting your defroster and setting the inside temperature to a balmy 72f for those cold mornings, or any of the myriad of combinations.
READ MORE: Volkswagen says it will overtake Tesla in EV sales by 2025
We're still waiting for that killer combination of Shortcuts and app, but it's clear that combinations like this will make our app usage more seamless.
Cars are getting smarter
Both CarPlay and Android Auto are finally making it into new cars. Amazon's also in the race, working on integrating Alexa into cars, and with the upcoming release of Echo Auto, bringing it to cars that weren't initially designed for it.
Amazon's also built partnerships with carmakers directly, like Ford, to install the assistant in cars straight-off-the-lot. Apple has been playing catch-up in this market so a good implementation of Siri Shortcuts will come in handy.
What do you think of the smart integrations with our modern vehicles? Is it a good thing? Let us know in the comments.
Editors' Recommendations:
Follow us on Flipboard, Google News, or Apple News