Siri may soon be able to recognize different voices, thanks to multi-user support
This news comes after a recent approval of a patent for "User profiling for voice input processing."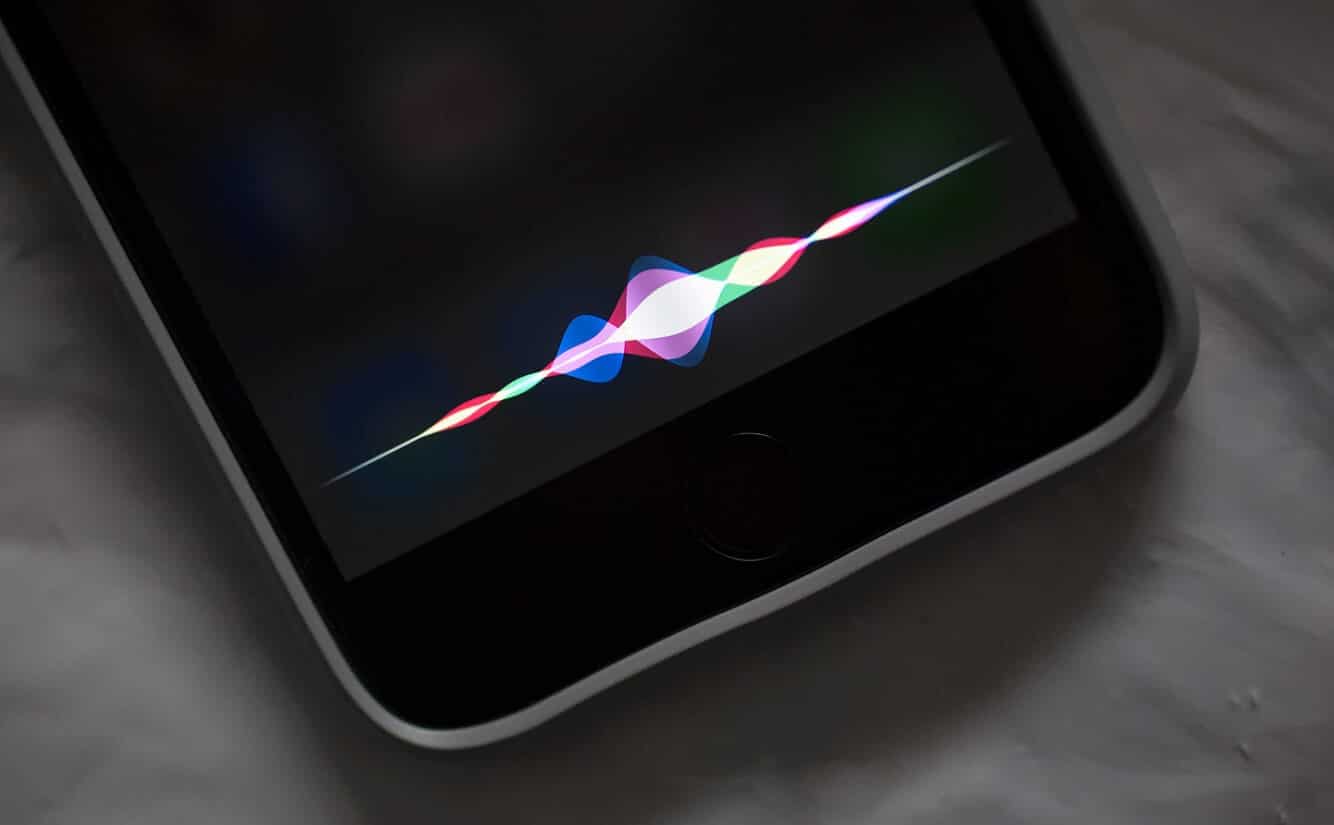 Apple's Siri might soon be able to tell the difference between your voice and that of someone else in your home. This type of functionality is the premise behind a patent that was first discovered by AppleInsider.
The patent, which was recently approved by the U.S. Patent and Trademark Office, for "User profiling for voice input processing," identifies how a voice recognition could identify the user by their speech to use a pre-existing registered user profile. In doing so, it could lead to the creation of a so-called "voice print." In turn, this could help the voice assistant perform tasks, including those that can only be performed by one user.
AppleInsider explains:
For example, the user could ask for new messages to be read out, but the assigned user profile would restrict the messages only to those received by the user and no-one else. This can also extend to other content stored on a device, such as photographs or videos taken by the user.
It goes on to suggest that by making notes of words, language, and style the voice recognition software could begin constructing a data-style library for a specific user. These calls would allow Siri to distinguish who it was talking to.
Although Apple often submits patents for products and processes that never see the light of day, this one could be different. Multi-user support for Siri was first mentioned in the iOS 11.2.5 developer beta, although it was never fully implemented. Such a tool would almost certainly be most beneficial to users of the company's HomePod smart speaker.
Would you like to see Apple develop multi-user support for Siri? Let us know below.
In other tech news, see:
Follow us on Flipboard, Google News, or Apple News