Cigarettes affecting your health? Switch to vaping
To quit this problem, switch to a Vaporizer and say hello to fresh breath!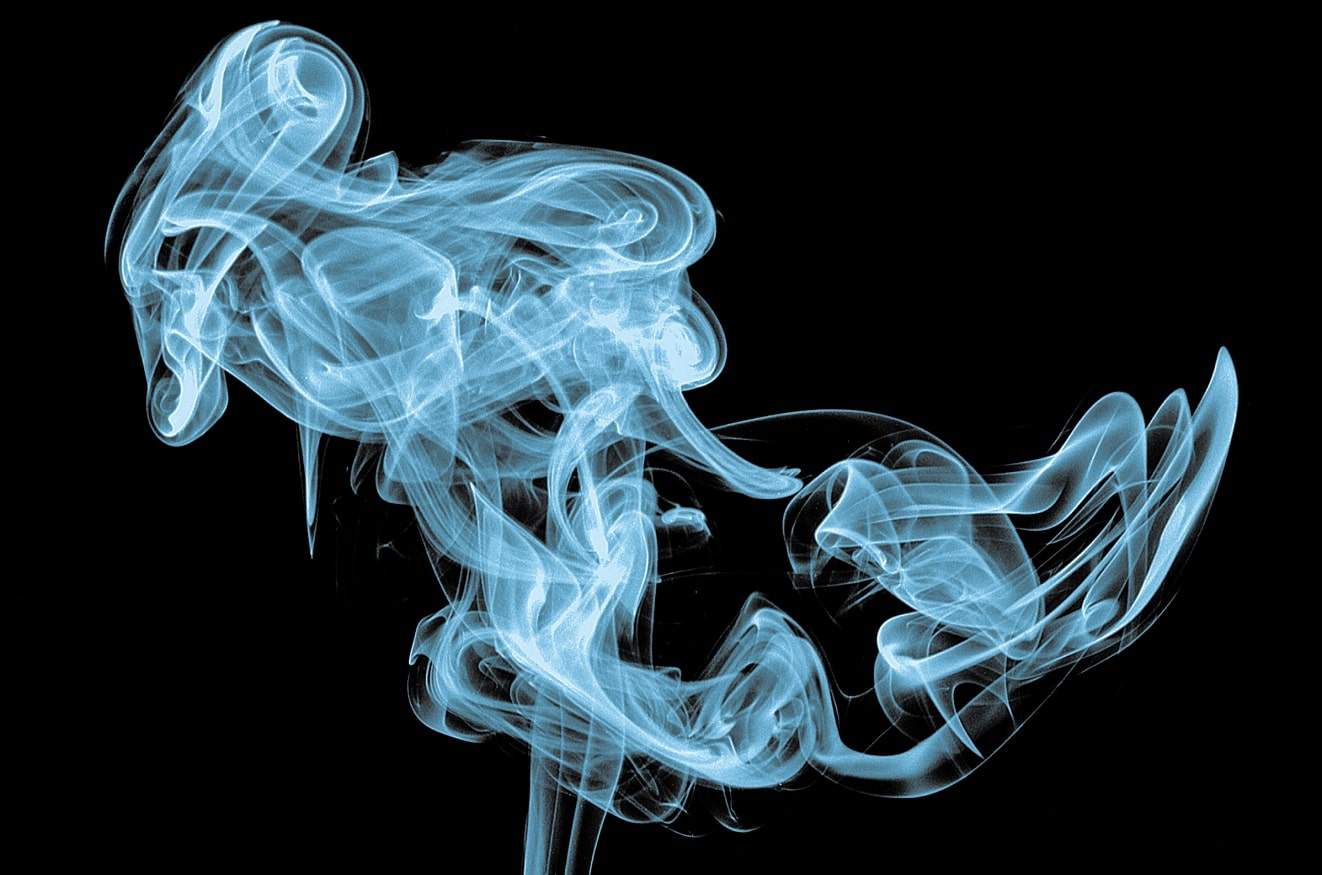 You are not the only one who is thinking of quitting cigarettes. Nearly 9 out of 10 smokers say that they want to quit smoking but end up failing each time. Quitting smoking is the best thing you can gift your health.
But it gets challenging to stop an addiction overnight. It can be difficult to give up the relief and relaxed feeling in releasing the smoke of your first cigarette of the day. Are you willing to quit? If so, then you might want to start vaping today.
Vaping is nothing but smoking e-cigarettes instead of traditional tobacco ones.
Unfortunately, vaping has become a prevalent habit among teenagers across the world, where it should be used primarily as a smoking cessation tool by adults. Vaping has less harmful properties than cigarettes, so switching makes sense. Moreover, if you are willing to give up cigs completely, it won't happen overnight. Instead, switch to vaping for better results.
Four benefits of Vaping
It is affordable!
Traditional tobacco price varies from country to county. Also, the conventional cigs come with heavy taxation prices. So, in this case, continuing with a smoking habit is a tough job to maintain.
On the other hand, Electronic vaping is a very cost-effective mechanism for smoking. If you invest in a pen-style vaporizer or any other kit which is available in the market, it will last for a long time.
Vaping offers more flavor options
Traditional cigarettes generally offer two basic flavors – menthol and the tobacco flavor itself.
When it comes to vaping, there are plenty of options available to you outside the norm. These wide ranges of flavor include the fruity ones like apple, melons, banana, berries, coconut, lime, etc. followed by others like chocolate, strawberry, caramel, etc.
Vaping controls Nicotine Intake
Traditional cigarettes will never give you the true percentage of nicotine that you are inhaling every time you take a drag.
With Vaping, you can control the amount of nicotine you are inhaling. The e-liquids that you use have nicotine margins which range from 0 to 36mgs.
Say hello to Fresh Breath
Smelly mouth is one of the most often cited reasons that you get after smoking a regular cig. The situation worsens when the smell lingers on your fingers, clothes and sometimes your hair after a heavy smoke session.
To quit this problem, switch to a Vaporizer and say hello to fresh breath!
Vaping Kits at a discounted price
To start up, you need a Vaping kit. An exemplary vaping kit includes a mod, a charging cable (if necessary), and a tank. Vaporizers contain a wide range of technical specs like temperature control which makes it easier for you to start vaping today.
You will get a lot of vaping kits in the market and also online. What makes things easier are things like Dr Dabber Coupons that are available online and can be used by anyone. With these coupons, you can get your hands on any vaping kit without spending too much of your hard earned money! So go ahead and get a vaporizer today and experience the joy of vaping without the damaging effects of smoking!
Have any thoughts on this? Let us know down below in the comments or carry the discussion over to our Twitter or Facebook.
Editors' Recommendations: