4 cleaning gadgets perfect for an office setting
Need to spruce up that home office of yours? Here's 4 cleaning gadgets that should do the trick.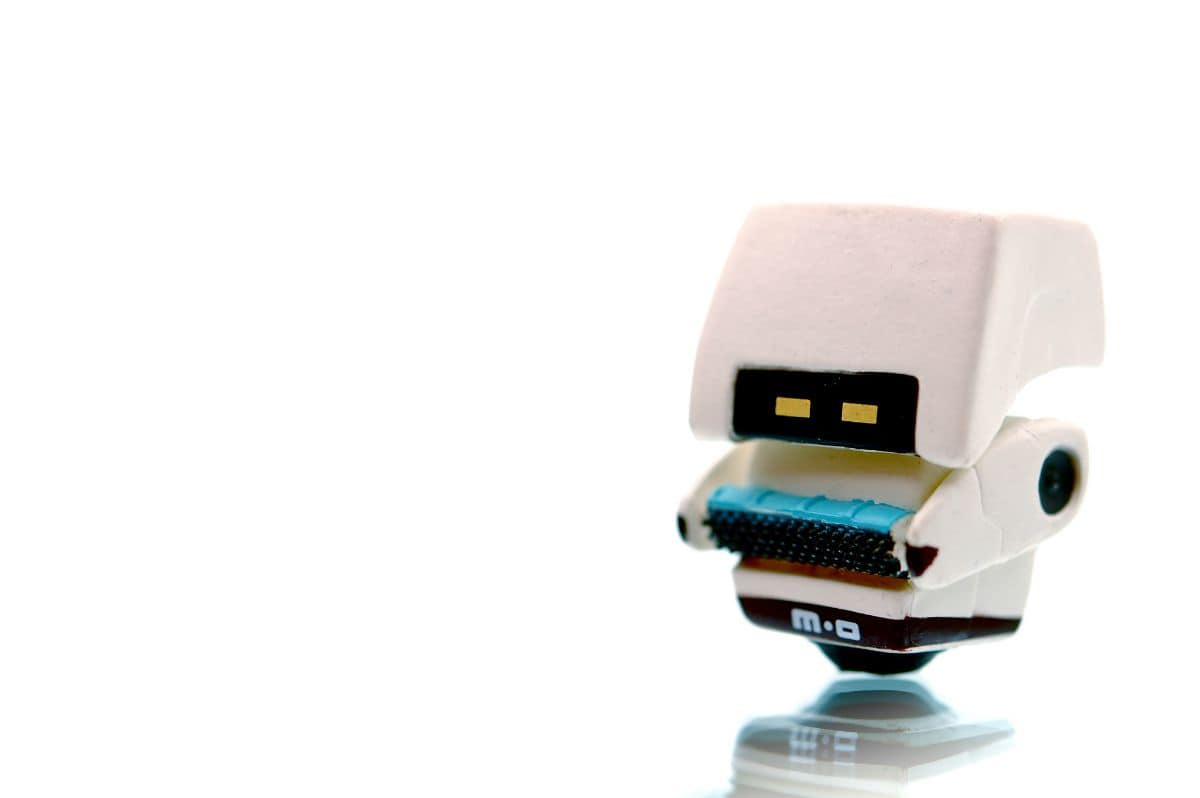 Whether it's emptying out the fridge or sweeping up the break-room floor, nothing clears an office faster than assigning chores. Cleaning sucks, and cleaning up after other people sucks even more.
Thankfully, as decades of mail-order catalogs will attest, the surest means of assuaging cleaning-inspired-ennui is through the thrill of a gadget-hunt. Like any gadget-hunt, however, the quest for a cleaner cubicle highlights the age-old conflict between utility and awesomeness.
In this article, we'll explore a few cool office cleaning gadgets that help put the fun back in functional.
PhoneSoap Charger   
Germs travel quickly at the office, spreading like wildfire from doors, to keyboards, to coffee pots. But it turns out one of the grossest objects you come into contact with every day is the one you may very well be reading this on: your phone, which carries ten times the amount of bacteria as a toilet seat.
The PhoneSoap offers a solution to this disgusting problem, and when Forbes reports that employee illness costs the U.S. economy $576 billion a year, it may just solve a few other problems as well.
Carrying a price-tag of $59.95, PhoneSoap takes the form of a hard plastic case with a built-in UV light that looks a bit like a cellphone tanning bed. Simply plug your phone in, close the case and the device begins disinfecting — and your office gets just a little less gross.
Karcher Power Squeegee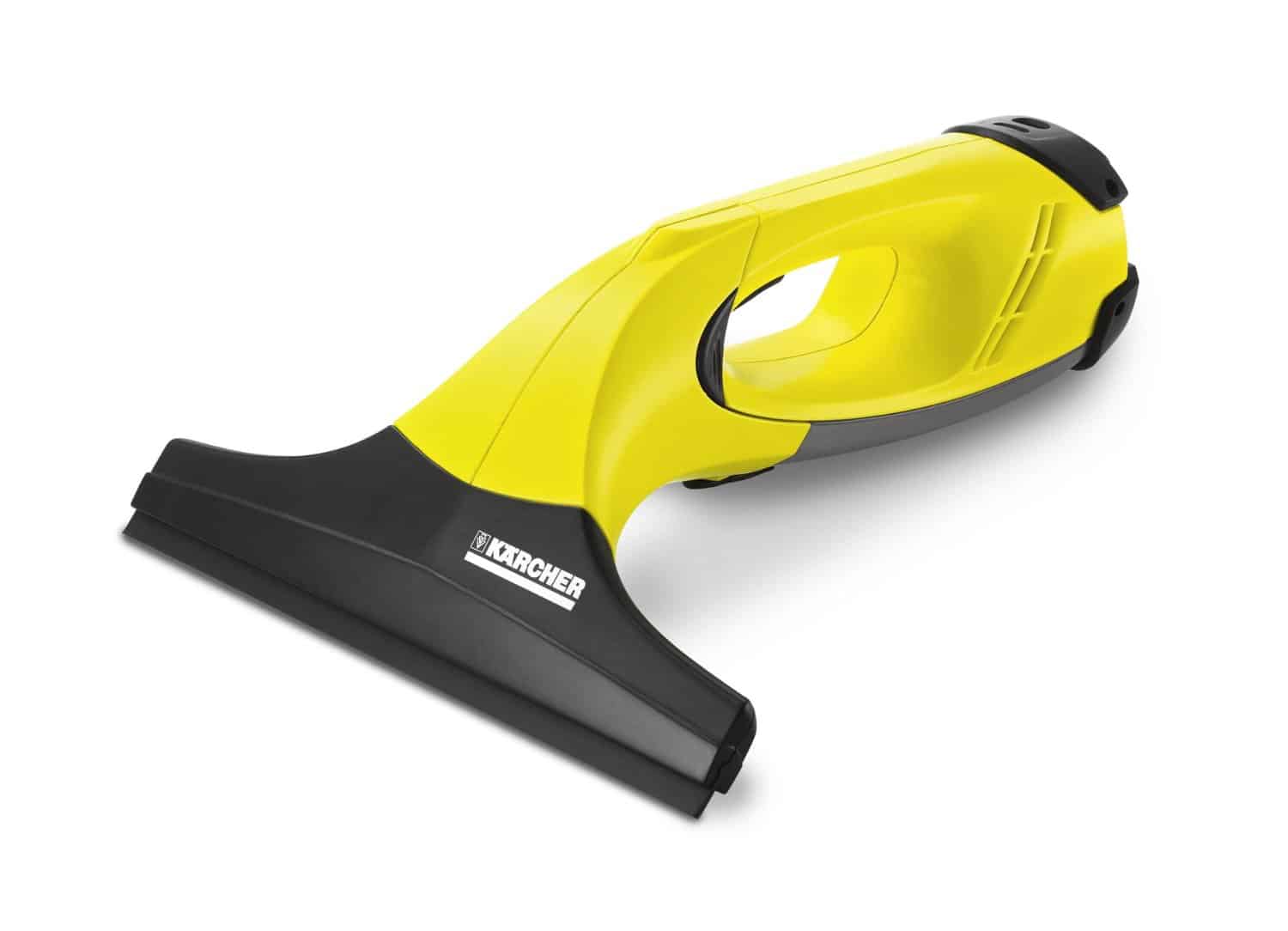 Cleaning windows is a drag, and even more so at work, where they tend to be huge, numerous and utterly filthy. Most professional cleaning crews still rely on Old Faithful — a roll of Brawny and a bottle of Windex — but for those with the budget, there is a better way.
The Karcher Power Squeegee is a handheld that offers a new way to clean windows: by vacuuming, rather than scrubbing. It works like this: The Karcher has an internal reservoir, which you fill with your favorite cleaning solution. With the pull of a trigger, the squeegee sprays this out of a small port beneath the squeegee blade, then the blade itself sucks the solution (and accompanying window-grime) away, before it has a chance to drip or streak.
The Karcher runs on a rechargeable lithium-ion battery with a life of about half an hour and a price-tag of $50.
Alternatively, if you'd like something just a little bit cooler…
Winbot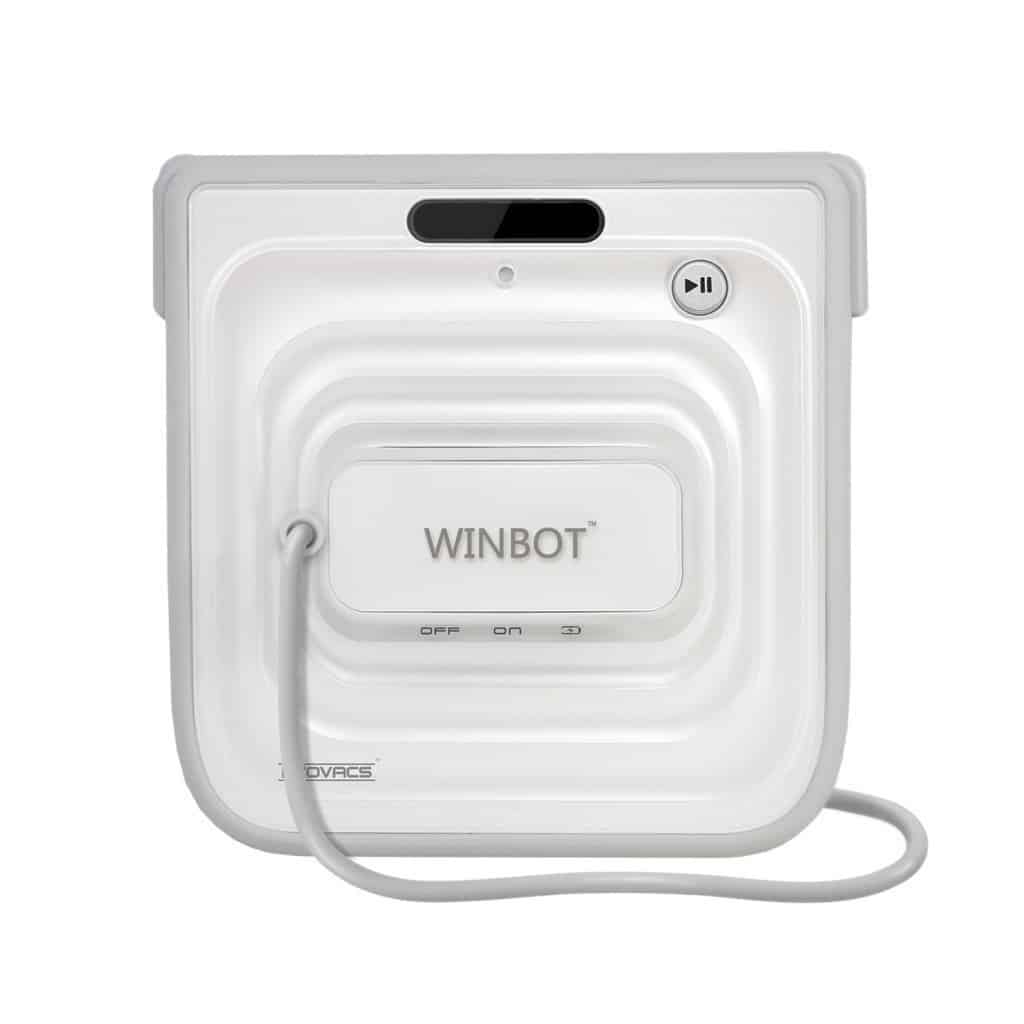 This is what you get when a Roomba is bitten by a radioactive spider: The Winbot, a vertical climbing unit that vacuum-clings to glass surfaces, crawls around cleaning them for you, and then hums a pleasant little tune to let you know when it's done.
The Winbot isn't without its downsides, though. For one thing, it's tethered, which means cords trailing around the office, which means potential for tripping. And with a price-tag around $340, you might have a hard time convincing your boss that window-cleaning should qualify as a big-budget concern.
Neato Botvac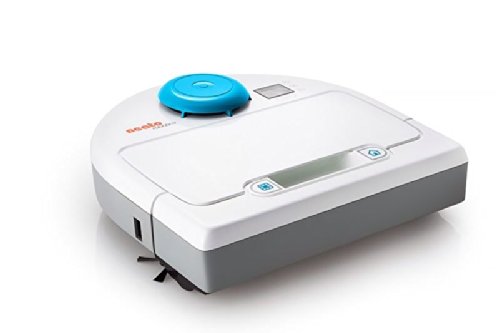 Robotic vacuums are an excellent fit for the office: They're quick, quiet, they can run after-hours and you don't have to teach them how to use the security system.
When it comes to robo-vacs, naturally, everybody likes the Roomba — and what's not to love? From its sleek black profile to its obnoxiously high price-tag, the Roomba has, in recent years, supplanted the imported pet panther as the de facto status symbol of Powerful People Who Matter.
If you'd like a little more bang for your buck, though, the Neato Botvac 85 — Roomba's biggest competitor — offers the same automated vacuuming capabilities, for the same price and backed by much stronger reviews. The Botvac comes with an automated home docking station, boasts a battery life of about an hour, and carries a price-tag of around $500. Best of all? It looks like a Nintendo!
Know Your Needs and Buy Accordingly
The above suggestions work off the assumption that your cleaning needs are those of a flat, beige-carpeted office. If you work somewhere like a warehouse or a public showroom, with needs that are a little more demanding, there's a good chance you'll want to ditch consumer-end gadgets altogether and spring for the more specialized industrial-market devices, which can often accomplish more work in less time there is also a cleaning service app where you can hire a person for cleaning.
At any rate, the effects are the same: Studies show that when it comes to the workplace, there's a direct correlation between mess and decreased productivity. Thankfully, with so many options to choose from, keeping the office tidy doesn't have to be an extra chore of its own.
Image by JD Hancock via Flickr