Your cloned dogs are probably a fraud and you shouldn't have bought them anyway
We're not ready.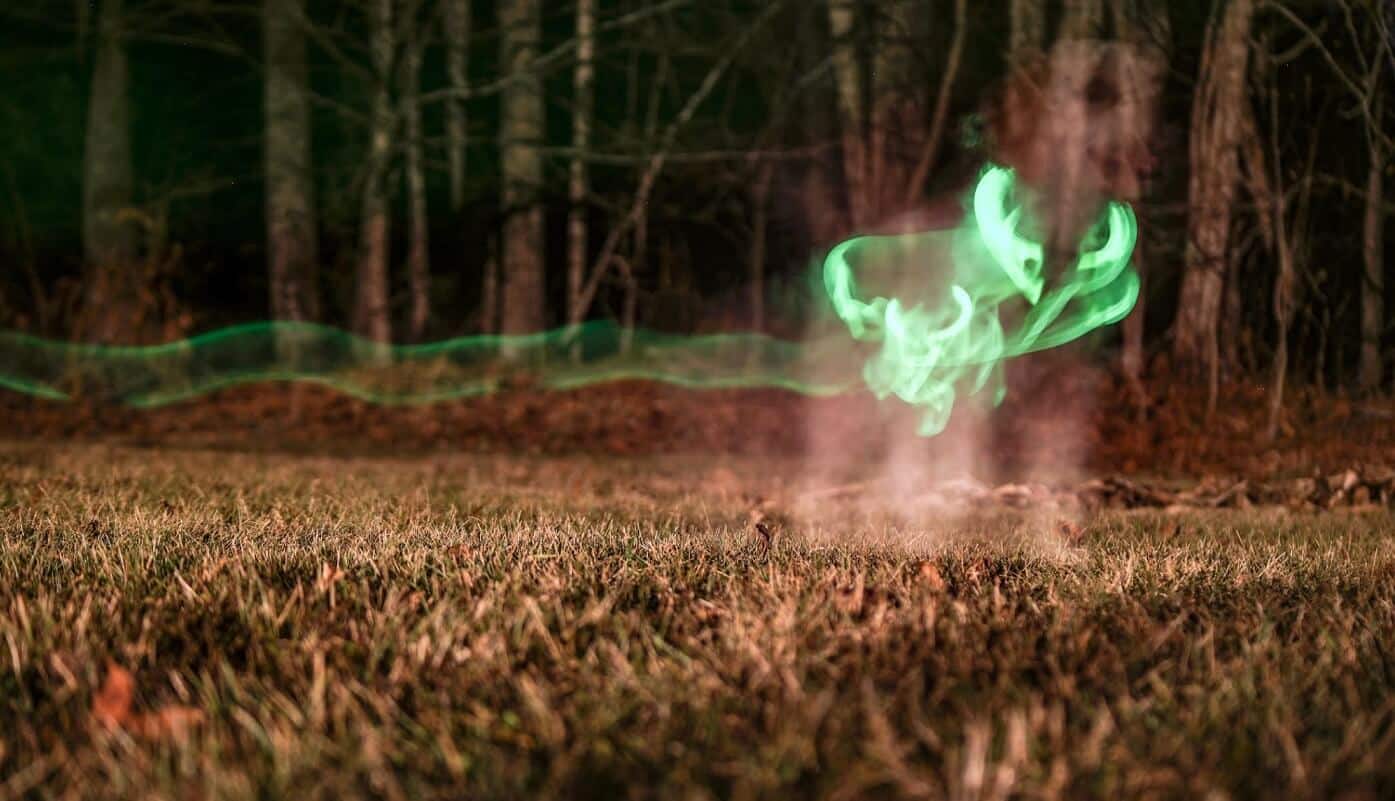 Sorry, Barbara Streisand. Ever since the Hwang Woo-suk fake cloning scandal, and the whole "Raelian" episode, I think the only reasonable response to claims of "We can clone your dog" is "back away from the vehicle." It is just an impossibly hard procedure, and there is a history of scientists trying to make a name for themselves by faking results in this exact scenario.
Well, I guess wealth makes you lose reasonability because Hwang is back to collecting checks these days for "replicating hundreds of deceased pets for the rich and famous." Fool me once…
Look, I get it
I know how it feels to want your dog back, but I will never understand the compulsion to actually bring them back. What's the plan – to say goodbye to them again? Or is it so you can judge this new individual dog by how much you miss your old friend? If the goal is to pretend your dog is alive again, use a stuffed dog, not an experimental procedure which requires a mother dog to undergo a C-section.
Yes, the futuristic procedure for which Hwang is charging $100,000+ still involves the natural dog birthing process, but with dogs they've  "specifically bred for breeding cloned dogs."
Meet Therabody's All-New TheraFace Mask
TheraFace Mask is a breakthrough FDA-cleared LED skincare mask with added tension-relieving vibration therapy. Clinically proven results include firmer, smoother, healthier-looking skin with a visible reduction in fine lines, wrinkles, and uneven tone in as little as 8 weeks
If you need more convincing that cloning pets are a bad idea, I have a movie recommendation: The 6th Day, featuring the former governor of California. It is a story about loss, breaking ethical boundaries in order to correct that loss, and what ramifications that includes. It also has a part with a creepy android doll that I recommend skipping through, but otherwise, it's a solid B+ film and a great lesson for the bio-hacking community.
Glow-in-the-dark mastiffs and other ridiculous examples
Back in February of this year, MIT Technology Review ran a story about a biohacker's plan to upgrade dalmatians, which explained how the FDA is thwarting "progress," in the eyes of the insane. No, really. The guy tried (and failed) to breed glow-in-the-dark mastiffs, as a "test run."
He may have also been trying to cure degenerative diseases, to help breeds which have a history of poor breeding, but not-glowing-in-the-dark isn't a health issue, and it can be solved with a ~$10 glowing collar.
David Ishee, the biohacker quoted in the article, was said to have floated the idea at a conference of going against federal guidelines for genetic testing on animals, likening it to "civil disobedience." That, in my estimation, is a stretch of the word "civil," seeing as it would involve putting dogs through potentially dangerous experiments using unproven technology like CRISPR, which "can cause serious genetic damage" according to recent studies.
I don't know whether to chalk up the lack of articles calling these individuals reckless or labeling cloned animals sketchy to "journalistic integrity," or too much confidence in biotech, or the Big Clone Dog lobby or what; I just think it's all bizarre. There are perfectly good, free dogs at the shelter.
What do you think of cloned dogs? Is it ok or do researchers need to pump the brakes? Let us know in the comments.
Editors' Recommendations:
Follow us on Flipboard, Google News, or Apple News