Contractors are required to transcribe up to 200 pieces an hour for Microsoft's Cortana
And they are doing it for $12 an hour.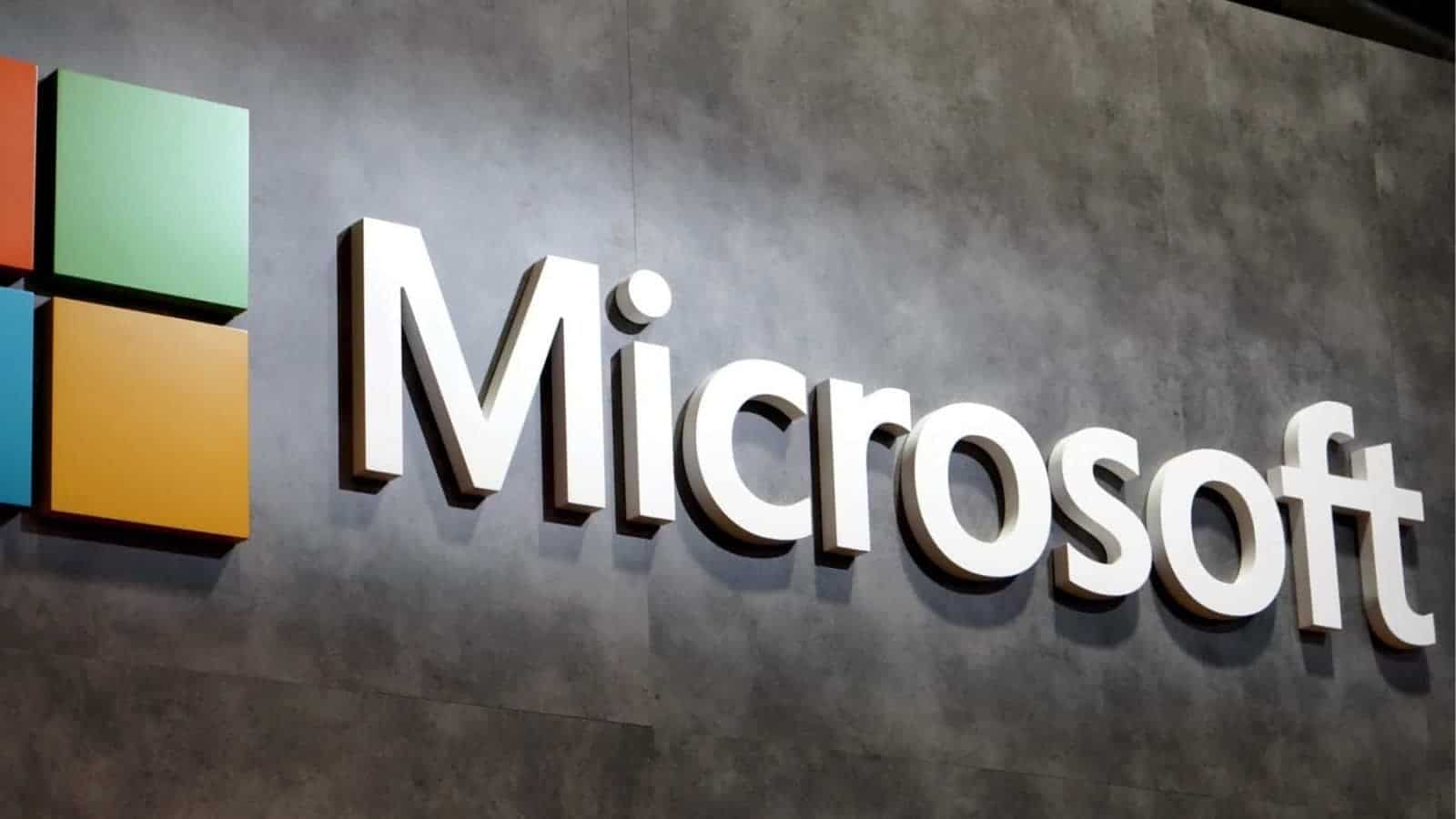 Now we all know that Microsoft uses human contractors to listen to and classify users' speech in programs like Cortana. This isn't all that surprising since Apple, Google, Amazon, and Facebook have all been also found to hire human workers to transcribe audio captured by their own products despite other companies suspending their reliance on human contractors.
However, there's another reason that the spotlight seems to be on Microsoft lately. A number of leaked documents have been obtained by Motherboard that gives us some insight into what the human contractors are actually doing to make sure the commands are completed by their virtual assistants.
One Microsoft contractor stated that "The bulk of the work I've done for Microsoft focused on annotating and transcribing Cortana commands." The instruction manuals on this sort of data go on for hundreds of pages with a large number of instructions for contractors to follow.
The contractor also stated that contractors are expected to work on around 200 pieces of data an hour, and also stated that they've heard personal and sensitive information in Cortana recordings
This not only brings about a labor rights issue but also a security one. Another document obtained by Motherboard seemed to confirm some of the statement, with documentation stating that contractors are required to complete around 200 tasks in one hour.
On top of the insane work that these contractors are required to do, it turns out Microsoft does not pay well for the work either. A document acquired by Motherboard showed that these contractors were paid $12 an hour, with the possibility of contractors being able to reach $13 an hour as a bonus. Another contract showed a payment of $14 an hour, with the possibility of $15 when on bonus.
A Microsoft spokesperson stated, "We're always looking to improve transparency and help customers make more informed choices. Our disclosures have been clear that we use customer content from Cortana and Skype Translator to improve these products, we engage third party expertise to assist in this process, and we take steps to de-identify this content to protect people's privacy."
After Motherboard reported that contractors had the ability to listen to Skype calls made using the translator function, Microsoft has updated its privacy policy to state that humans may listen to collected audio.
You can read the full report here.
What do you think? Surprised by the news or does this seem par for the course at this point? Let us know down below in the comments or carry the discussion over to our Twitter or Facebook.
Editors' Recommendations:
Follow us on Flipboard, Google News, or Apple News