You can now create and download user-made Alexa Skills from the Alexa Skills store
This could be really awesome.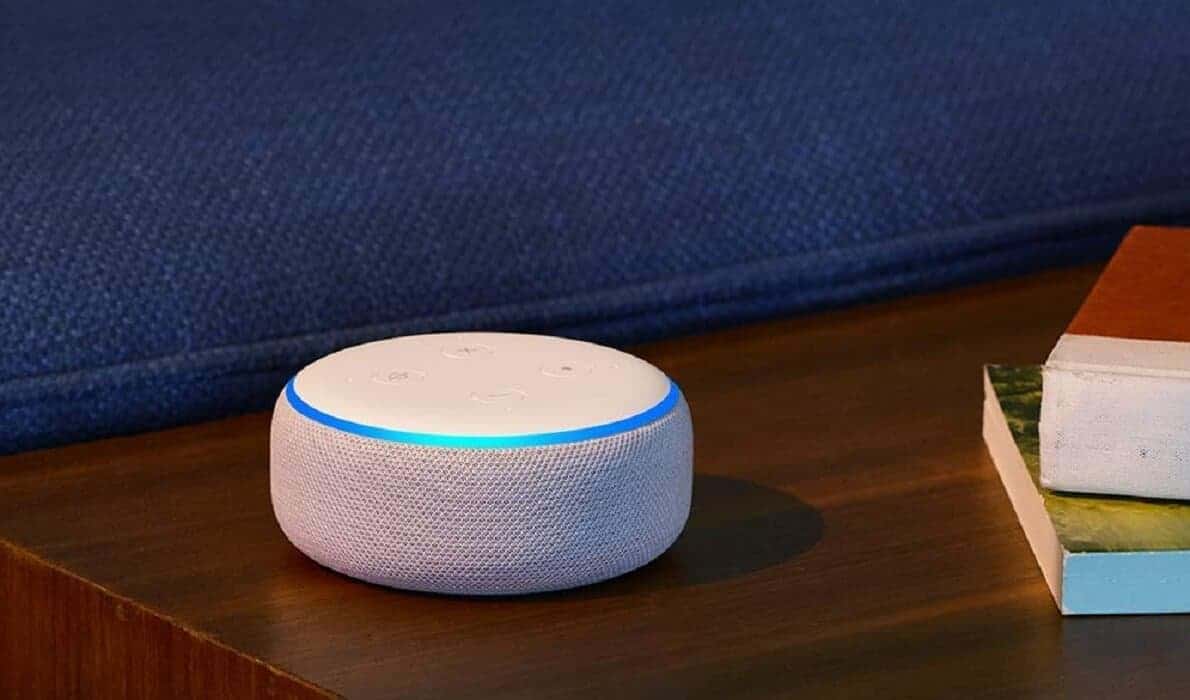 Amazon introduced Alexa Blueprints almost a year ago now, letting Echo users create their own voice apps through a simple-to-follow process. That's cool and all, but always felt like it could do with a way to share cool Alexa Skills with everyone if you created something worth using. Now, Amazon is letting user-created Alexa Skills be entered into the Alexa Skills store, just like any voice apps created by developers.
That means that anyone can turn their hand (or voice?) to create the new must-have apps for Alexa-enabled devices. Along with the inclusion in the Skills store, new Blueprints aimed at bloggers, content creators, and other types of organizations were also introduced.
Now, there's an easy way for you to reach out to your customers via Alexa, with no coding skills necessary. Blueprints for Storytelling were also introduced, letting users create personalized stories about family members, sci-fi epics, fairy tales, and other popular genres, as well as voice templates for university lectures, spiritual talks like sermons, and other storytelling mediums.
Check it out
Personally, I can't wait to start creating personalized bedtime stories for my daughter. Wouldn't it be a cool gift for birthdays? Then their story will live forever in the Alexa Skills store, there for the little tyke to recall at any time she wants, maybe even downloaded by other parents for their kids.
Skills can still be created for personal use only, which links them to your personal Amazon account instead of uploading them to the public Skills store. Amazon has a host of suggestions for use, like personal flash cards or quiz Blueprints for studying, family game shows with personalized trivia or organizing household chores.
While Blueprints has let users share Skills via messages, email, and other social media channels since June of last year, this update lets the Skills be searchable by anyone who goes to the Alexa Skills store. Maybe this will spur would-be developers into creating a more holistic voice-activated ecosystem for Amazon. While controlling smart devices and finding facts via voice commands is cool, there's so much untapped potential to be found.
What do you think? Plan on making and sharing some Skills? Let us know down below in the comments or carry the discussion over to our Twitter or Facebook.
Editors' Recommendations:
Follow us on Flipboard, Google News, or Apple News