This study reveals best days for swiping on Tinder, Grindr, Badoo, Bumble and all the apps
Swipe right on data.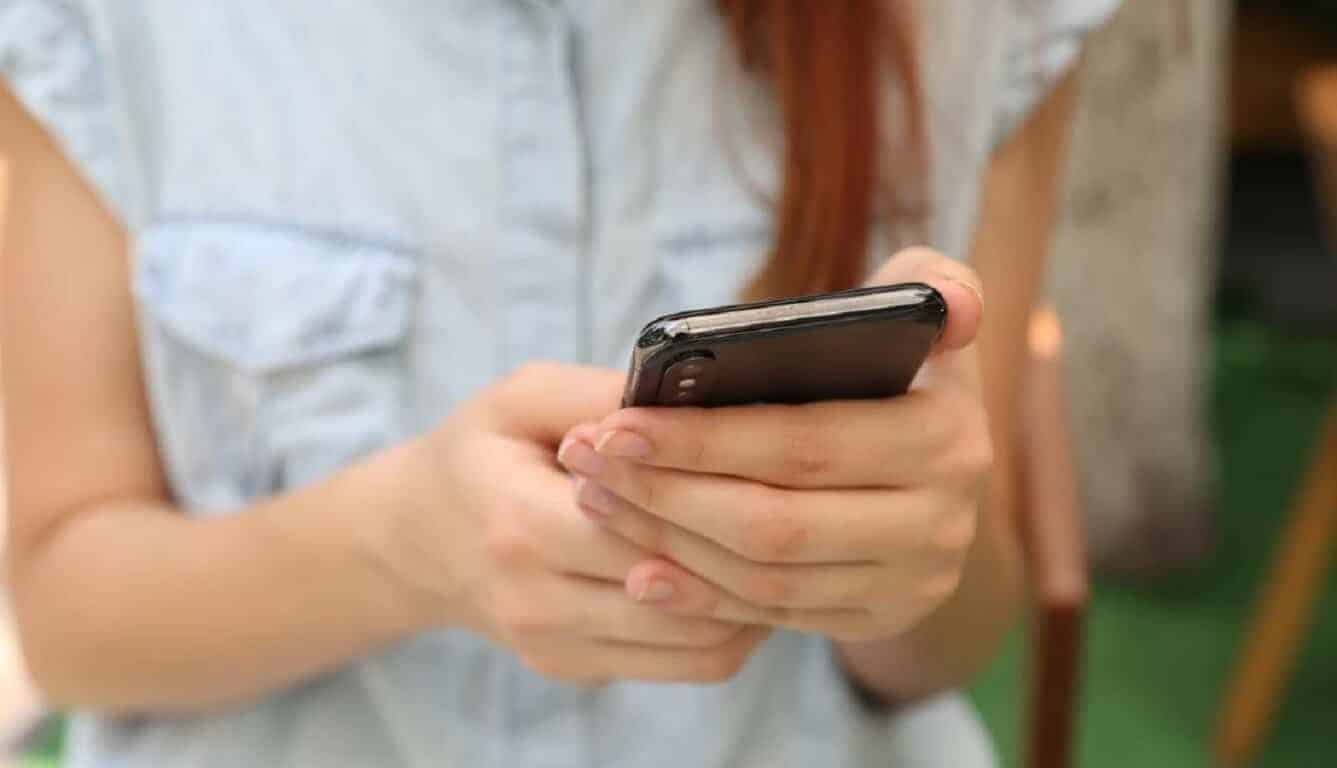 Ogury, a technology company specializing in mobile journey marketing, has once again taken a keen interest in the performance and use of some of the most popular dating apps in existence. Like the last time I looked at dating site data from Ogury, the data is aimed at marketers more than daters, but can be interpreted as such to optimize your dating app usage and experience. Basically, you can optimize your shut-up-I'm-on-the-toilet-swiping time with this data.
If you are in the dating pool, you have a dozen apps on your phone with profile features such as "I like the beach" and "alcoholism is just what my parents call it" and "I'll probably send you a picture of my dick before I say hello" and "I'm not as basic as my yoga pants that say basic would imply I am" and "look at me with my group of friends, guess which one I am." Needless to say, navigating the in-app world of dating can be daunting, stressful and excessively obsessive. This study kind of breaks down what apps are being used when, so you can be more effective with less effort.
Because isn't that what modern dating is all about? Being more effective with less effort? It seems no one wants to put in the groundwork anymore. Men are sending dick picks with the ease of sneezing into their sleeves, and many women, well, women should rule the world but they won't get there if all their dating app profiles are rife with a pic of them holding a beer on the beach with friends. We get it. You like the beach and beer. But those aren't personality traits and selling them as such just sells yourself short. Dig deep. Why do you like the beach? Oh, nevermind.
Let's get to the data
Data was collected from 5,831,290 consenting users from July to December 2018 from the following apps: Badoo, BBW, Bumble, Chipsa, Clover, Coffee Meets Bagel, eHarmony, Elite Singles, Grindr, Happn, Hot or Not, Match, Meetville, OkCupid, Plenty of Fish, Tinder and Zoosk. The most downloaded apps on a monthly basis were Plenty of Fish (36%), Tinder (33%), Badoo (12%), Grindr (11%) and Bumble (8%). Bumble of course also has a networking function beside the dating side of the app, but let's be honest here, people are still trying to bang through that function of the app as well.
Impressively, 90% of Grindr's users are active users (as defined as one usage per week at least). That's a pretty solid engagement rate and bodes well for those of you swiping on the grind. Tinder comes in at 84%, while Plenty of Fish (83%), Badoo (81%) and Bumble (78%) all boast high active user rates as well, though chances are that users are splitting their time between several apps, and the data supports that. There is nothing like the schizophrenic nature of managing your dating life through a shit-ton of apps.
57% of dating app users are using more than one dating app, but that doesn't necessarily mean they are active within the secondary app. They might have it just in case they swipe through everyone on their main app. Grindr hits the top here again with 61% of users staying exclusive to the app. Plenty of Fish shows 54% exclusive use, with Tinder, Badoo and Zoosk all coming in under 50%. The point is that while you might see the same faces across apps, you have the additional stress of guessing which app they are using and which app they aren't.
The good news is that some apps are growing in reach, giving you the possibility that you won't spend another Valentine's Day at your parents' house, watching them kiss like they both know the herpes could come back at any moment. Clover (42%), Meetville (17%), Chipsa (11%) are apps I've never heard of or used, but seem to be on the rise.
When are users most active?
What you really want to know is when audiences are swiping. What day of the week is the action hot? When should you put down your work, tear off your clothes, pour yourself a nice glass of melted American cheese and dig into swiping as if your life depends on it? You can spend the other six days of the week practicing your lines, which are mostly quotes from Demolition Man and Love Actually, but hopefully no-one notices. Here's the rundown on the best days for swiping for each app studied:
Badoo: Monday
BBW: Monday
Bumble: Sunday
Chipsa: Sunday
Clover: Sunday
Coffee Meets Bagel: Monday
eHarmony: Monday
Elite Singles: Tuesday
Grindr: Monday
Happn: Sunday
Hot or Not: Monday
Match: Monday
Meetville: Wednesday
OkCupid: Sunday
Plenty of Fish: Sunday
Tinder: Monday
Zoosk: Monday
Save for Elite Singles (which I suppose is a dating site for people in those Lexus commercials that can afford large bows for cars) and Meetville (which is located right outside Farmville), Sunday and Monday are your hot days. Sunday, the weekend is coming to a close and you just can't face another week alone in your pathetic cocoon, wrapped in a disastrously wrecked Snuggie with an odd pattern of food stains and bodily fluid stains. Monday, you are back at work and after once again watching your co-workers spend their lunch break making out in the parking lot (from behind an adjacent car) you feel the need for speed swiping.
It's a tough world out there when it comes to dating. Having a bit of data on your side to streamline the experience can't be a bad thing. Of course, the data can't help you become less of a douchebag. For that, you're on your own.
Do you have a day where you use dating apps more than others? What do you think of the data? Let us know down below in the comments or carry the discussion over to our Twitter or Facebook.
Editors' Recommendations:
Follow us on Flipboard, Google News, or Apple News