Bitcoin takes another hit, now valued at approximately $6k per coin
The drop in BTC has led to drops in the whole crypto market.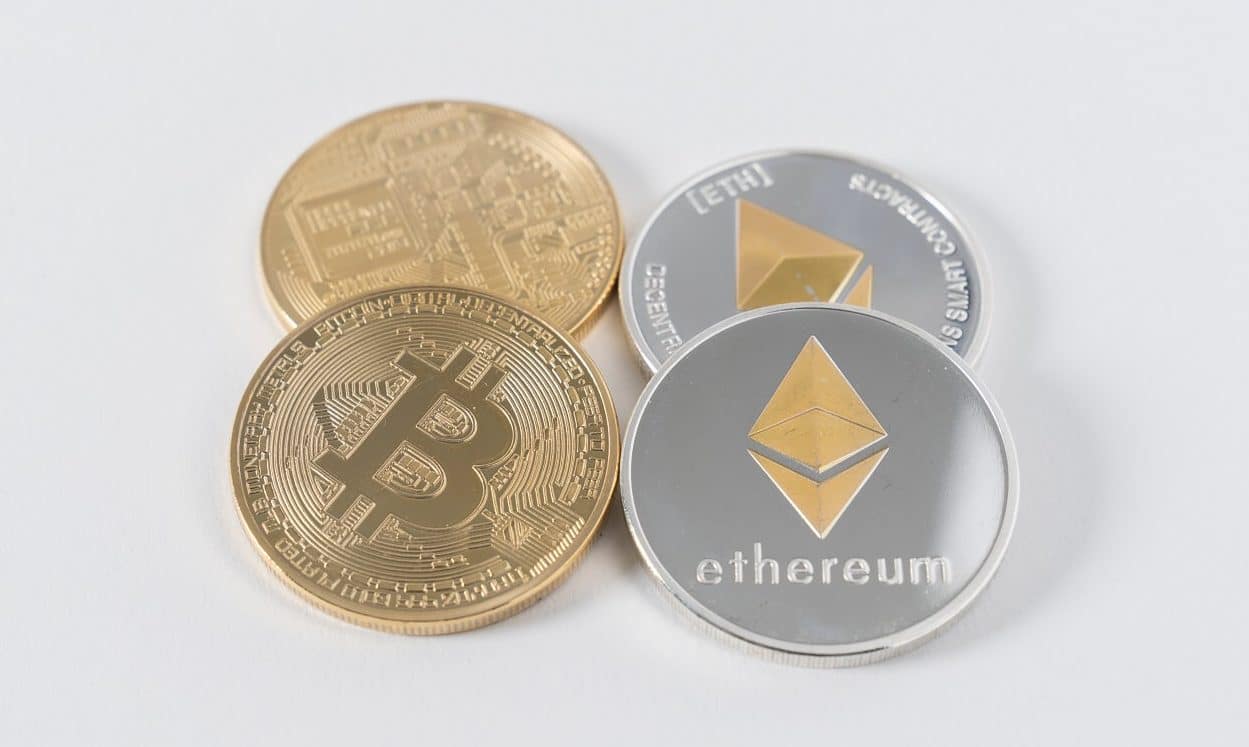 It wasn't that long ago when owning cryptocurrency like Bitcoin could lead to a small fortune. Not anymore. During the last few days, the market has continued to drop with its overall market cap now falling below $200 billion.
Described as a "bloodbath" by Mashable,  the market currently sees Bitcoin hovering at around $6,000, down nearly 15 percent in just the last week. Ethereum, meanwhile, is down over 35 percent for the week. Ripple, Bitcoin Cash, and EOS are also down digits.
There isn't one reason for the price decline. However, people have some ideas.
Charles Hayter, the CEO of CryptoCompare told Mashable that the SEC's decision to decline one Bitcoin ETF has "snowballed negative investor sentiment." Plus, "It has to be remembered that Bitcoin and its ilk are opening up a new arena of finance. The hope and speculation that gripped the market last year has been eroded in the last few months," he said.
The quick price drop of ether, the currency of Ethereum, could also be seen as a factor.
Ethereum has been the platform of choice for blockchain projects via so-called initial coin offerings (ICOs). Mashable says "it's in a bit of a death spiral."
When will things improve? Hayter explains,
Under the hood, a lot of work has been moving ahead to form the routes to incumbent institutions and to provide them with tools, mechanisms and assurances for entering the crypto space. It's only a matter of time before the cryptosphere becomes a part of the mainstream but it needs to do a lot of growing up in the process.
In other words, the more people who use cryptocurrency, the more stable the market will become. For those already invested here, unfortunately, the bumpy ride is likely to continue, however.
What do you think is wrong with the cryptocurrency market that's pulling it down? Let us know your thoughts below. 
In other crypto news, see:
Follow us on Flipboard, Google News, or Apple News