With Forsaken, Bungie is making some big changes to competitive mode in Destiny 2
These changes should make competitive Crucible play a bit more manageable.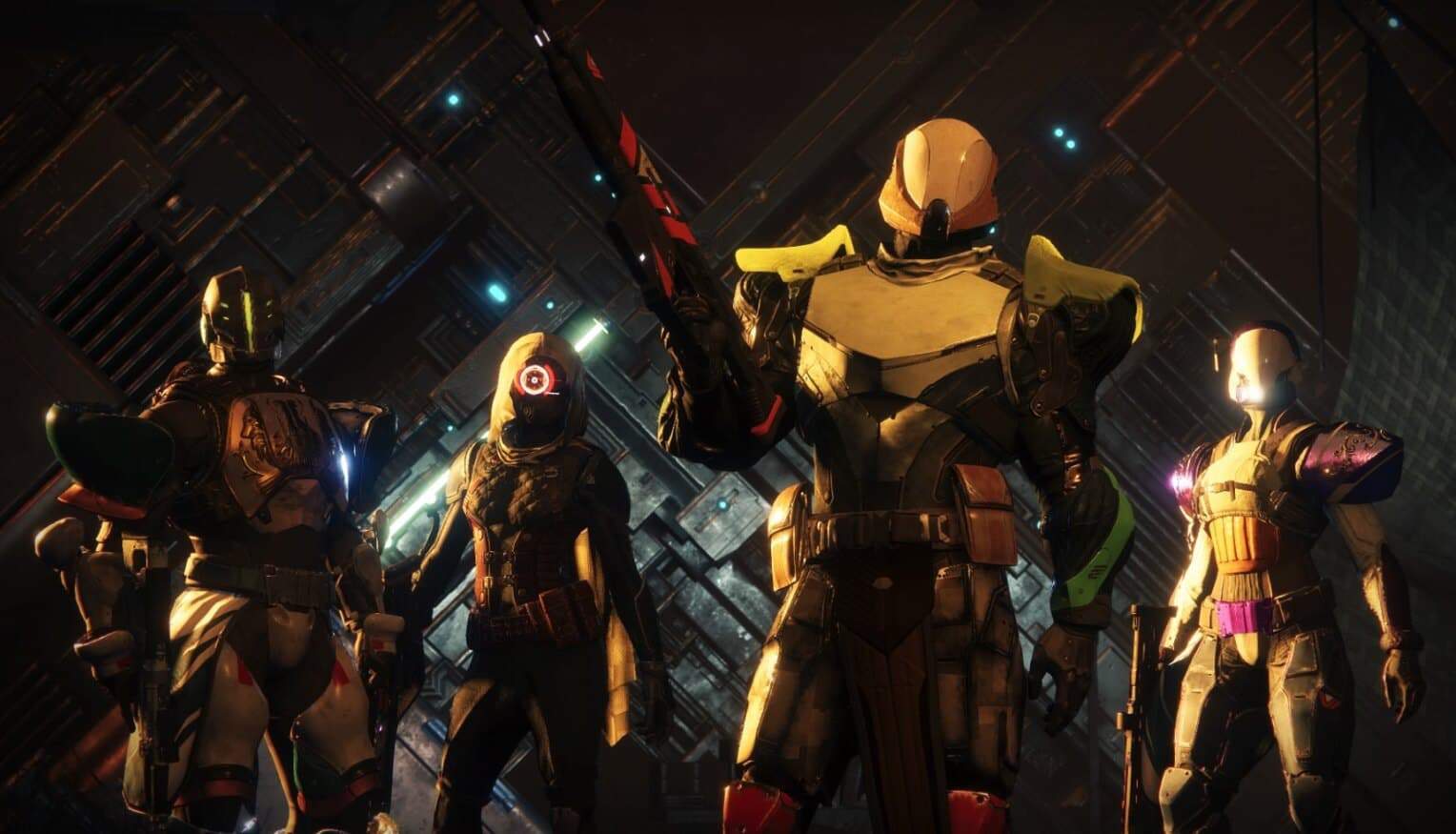 Destiny 2 continues to chug along, as players patiently await the release of the Forsaken expansion. After a very underwhelming first two seasons, many consider Forsaken to be the make-or-break point for the game, much like The Taken King expansion was for the original Destiny. With that, comes the need for some updates to PvP.
With the Destiny series, there is this fine line between basically giving players everything they want and still making it a challenge. The problem, and this has been something that has been present since D1, is that Bungie tries to appeal to everyone, and with that, everything is just 'meh.' For D2 and PvP, competitive is a struggle. Not just because of the competition, but from the punishment of losing fights that push you farther back from leveling up the mode.
With Forsaken, competitive PvP is getting some tweaks, including the weekly reward points for completing PvP comp matches and radar is being added back into the playlist. We'll also have more modes in competitive, with both Clash and Control being in rotation.
Rewards will also see some tweaks, including what is possibly the rarest gun in D2 – Redrix's Claymore. With only 8,750 people claiming the gun, there was obviously a need to tweak how it was obtained. Now, instead of simply needing to reach a high rank in competitive mode, the new Redrix's Broadsword (which features similar stats) will be obtained through a quest. I imagine it will still be difficult, but hopefully not as difficult as the Claymore.
Destiny 2: Forsaken is scheduled to release on September 4. It is available for PC, Xbox One, and PlayStation 4.
What do you think about some of the changes coming to Destiny 2? Let us know in the comments.
For more gaming and tech news, check out:
Follow us on Flipboard, Google News, or Apple News