Destiny 2 is heading to Steam on October 1, here's what you need to know
It's full-Steam-ahead for Bungie.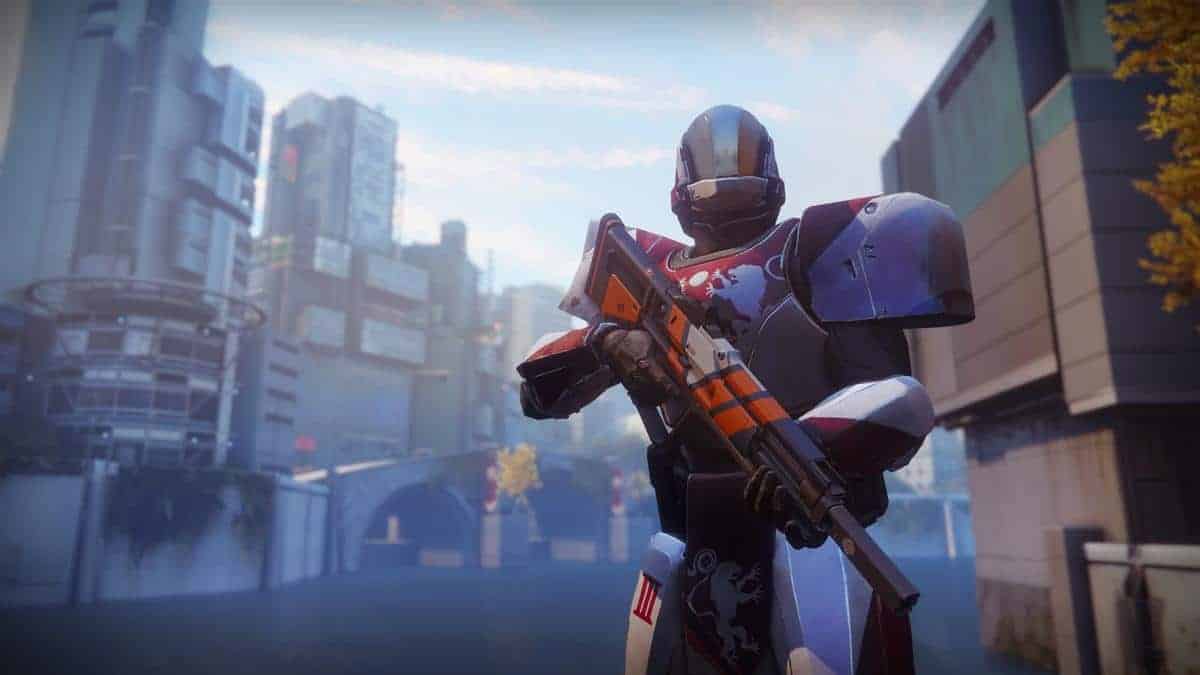 So in a classic case of "it's not us, it's you," Bungie is cutting ties with Activision-Blizzard to become its own independent studio again. What that means for the millions of Destiny 2 fans is that now Bungie is calling the shots, so some of the business-focused decisions of the past shouldn't happen going forward.
It also means a bunch of other stuff, which we'll get to. Just know that starting October 1, you'll be opening Steam instead of the B.net client to play your beloved Guardians.
Destiny 2 is moving home to Steam on October 1
Along with the move to Steam, some big stuff that fans have been dying for (over, and over again) for ages is coming. That includes cross-save between all platforms, something that everyone has wanted.
The thing is, there are some specific restrictions. Your characters can be moved to another platform, no sweat, but for all content past Year One (which will be free), each platform will need to own the proper DLC content. This means Forsaken and Shadowkeep and the rest of the annual pass are tied to the platform, so if you hop around you'll have to rebuy it on every platform. Silver is also tied to the platform it's purchased on.
The last thing is that only one set of characters can be used for cross-save. So if you have accounts on PlayStation and PC, you can't mix and match the Hunter from PS4 and the Titan from your PC saves. You'll have to pick either the PC, Xbox, or PS4 account to use as your master. Bungie will let you disable cross-save and recover other accounts, but it will take 90 days to recover as a method to discourage misuse.
The move from Battle.net to Steam will include a one-time transfer of ALL Destiny 2 content that a player already owns. These will include Player Accounts, Destiny 2, Expansions, Silver, Annual Pass, etc.
If you're a PC player, you have to jump to Steam to keep playing. Battle.net will lose Destiny 2 content on October 1
Go sign up on Bungie's FAQ page to get notified when they're ready for the switchover to Steam. That's scheduled to start Aug 20.
What do you think? Glad to see this happening? Let us know down below in the comments or carry the discussion over to our Twitter or Facebook.
Editors' Recommendations: