GOG has resurrected the first Diablo game and it's only $10
The aRPG to spawn all aRGPs.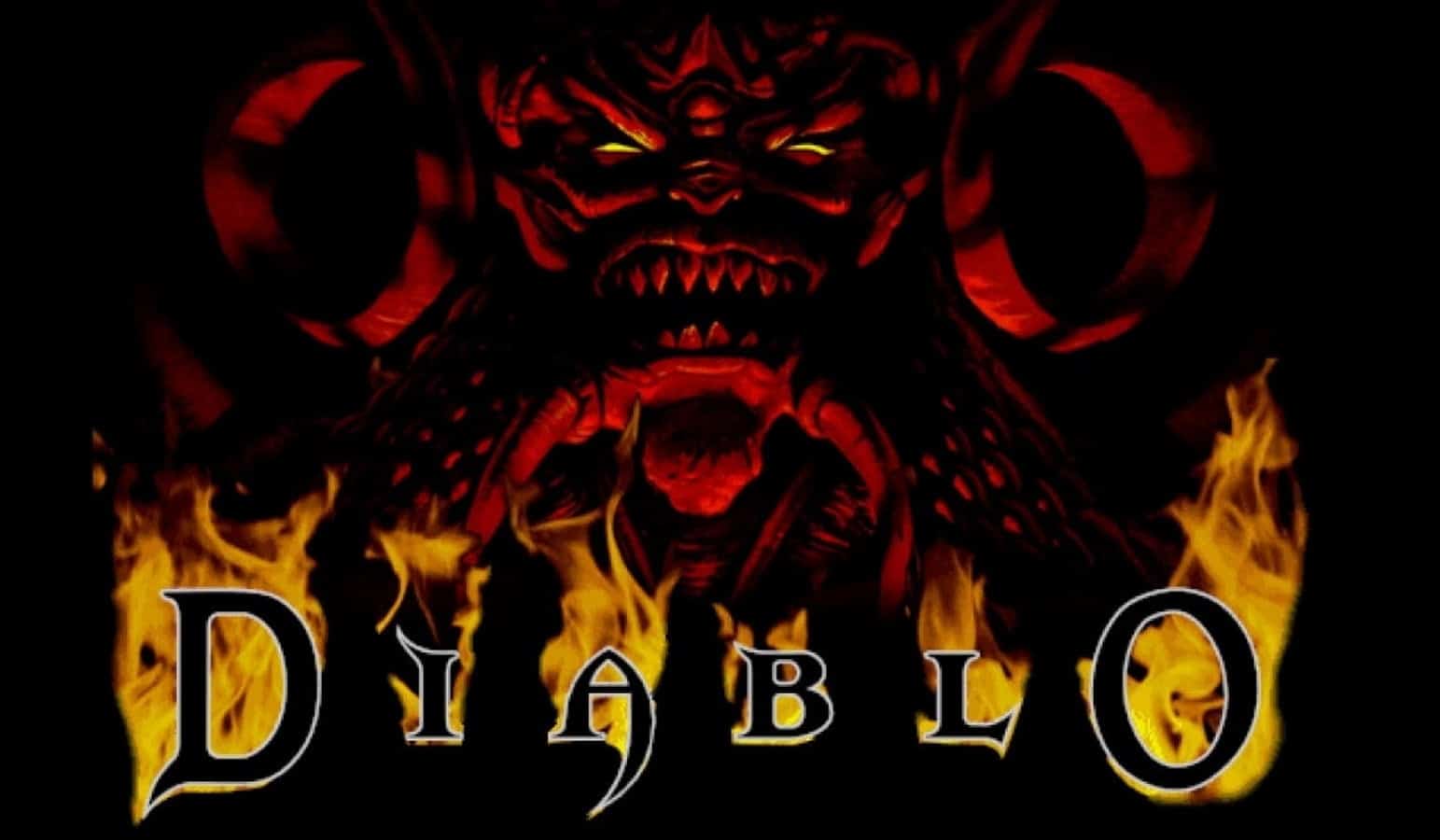 Hello, my friend. Stay awhile and listen…
Ahh, the croaky tones of Deckard Cain, quest-giver extraordinaire of the original Diablo PC game from 1996. I know them well, it was the only thing I wanted that Christmas to play on my brand-new IBM PC, powered by the latest Pentium P120 CPU. I didn't care that I had no internet or LAN to play multiplayer with, the sheer joy of looting the dead carcasses of everything that the catacombs below Tristam threw at me was exhilarating. I wore out the left-click on my mouse that year and it was totally worth it.
Now, you can revisit the hack-and-slash that spawned a genre, thanks to a partnership between GOG and Blizzard. For $9.99 you get the original 1996 version, complete with era-appropriate 20FPS SVGA graphics with classic Battle.net multiplayer support and as a bonus – an updated "DX" version of Diablo 1 that's optimized for Windows 10.
The updated version doesn't have the handy Battle.net multiplayer, so you'll have to use the DirectIP mode if you want to play multiplayer, just as it used to be. Both resolution and frame-rate are adjustable in the updated game (up to 4K and 8K), aspect ratio-correct upscaling (as monitors were 4:3 back then), borderless windowed mode and vertical sync control. Oh, and a host of bugfixes.
Later Diablo games had you run headlong at the edge of the screen, throwing caution to the wind in favor of extra loot and flashy action. The original is more of a creeper, with the same feeling of trepidation as you inch into the non-visible area. It's quite possibly the inspiration for the feel of Dark Souls' exploration and is well worth $10 of anyone's money.
Just go buy it.
What do you think? Are you going to pick this up? Let us know down below in the comments or carry the discussion over to our Twitter or Facebook.
Editors' Recommendations:
Follow us on Flipboard, Google News, or Apple News