A disc-less Xbox One might be a reality before summer break starts
Discs belong in the microwave.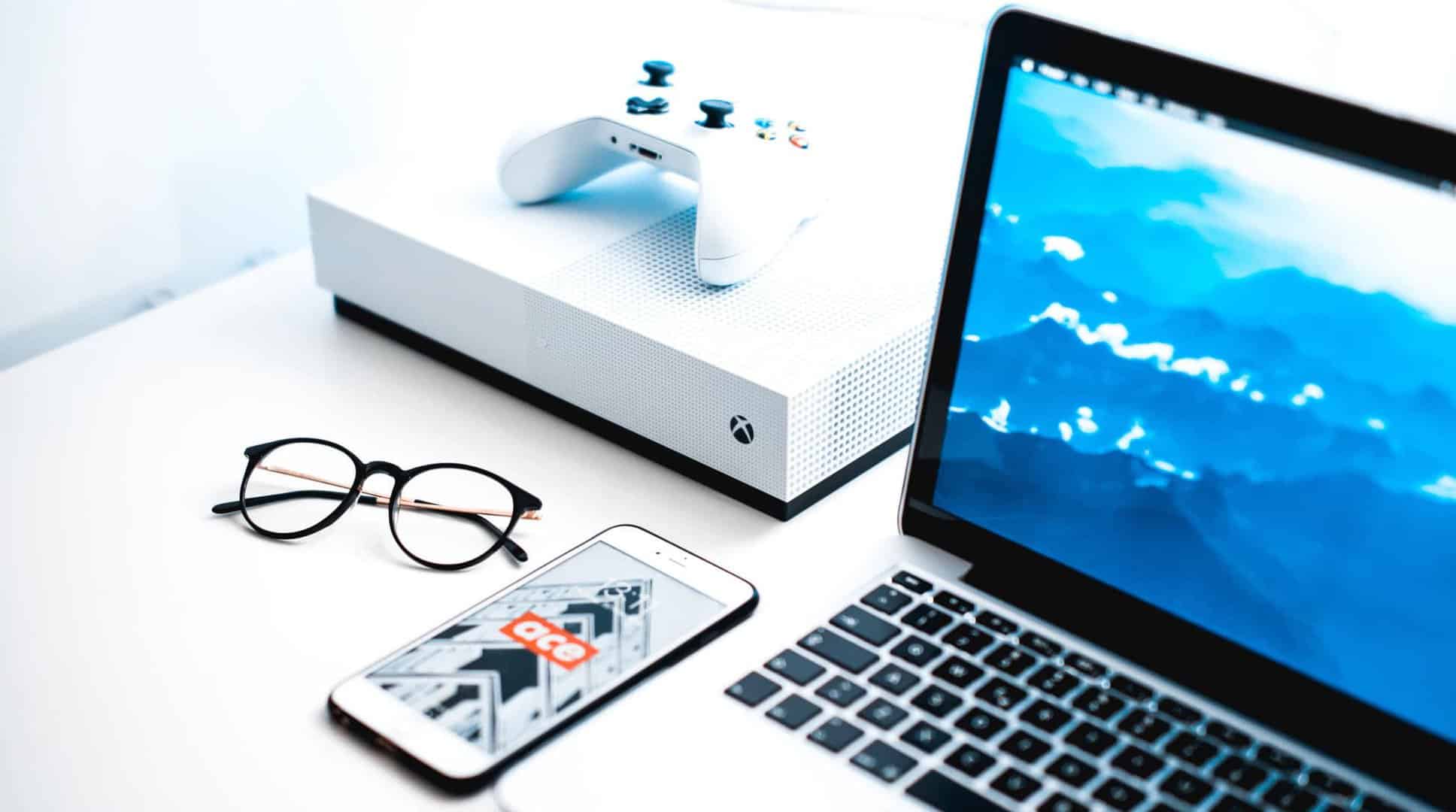 According to report on Windows Central the disc-less Xbox One 'Maverick' we've been creaming about may be hitting the shelves as soon as May of this year.
The console, the Xbox One S All-Digital Edition, will most likely take full advantage of Microsoft's Project xCloud and Game Pass and will negate the need for you to ever buy a sketchy used disc ever again. It will have no Blu-ray player at all, completely disc free. Which means a smaller form factor and most likely a lower price.
It should be noted that this is still being classified as a rumor, at least to the release date of May and pre-orders starting in April. Regardless, it's all finally going to come true, our soaking wet dreams of never having to cultivate a stack of media ever again (because vinyl is generally stored vertically, it doesn't count). Goodbye plastic cases and microwave toys.
How this disc-less Xbox will transition to an Anaconda is unknown at this time. It'll somehow get pumped up into the next-gen machine for sure. For now, we can revel in the fact that we never have to troll eBay for used disc, step foot into a GameStop or forget who we lent our copy of Skyrim to.
Many of us Xbox console owners already download most of our games from Microsoft Store. We may have an external hard drive hooked up because we didn't want to spring for an Xbox with a larger hard drive, but that's life. The Xbox One S All-Digital Edition will be the next gaming console a lot of us purchase, not a Sony Playstation 4 as some of us might have alluded to.
It's time to ditch old physical media except for nostalgia reasons. While we might be nostalgic for discs sometime in the future, it seems highly unlikely when we could just get an Xbox Mini in a decade with 30 games baked in. For now, I'm already dusting off the shelf and making sure my game discs are in the right cases, because those bastards are heading to the flea market the second the Xbox One S All-Digital Edition hits my shelf this summer.
What do you think? Would you prefer to go completely disc-less? Let us know down below in the comments or carry the discussion over to our Twitter or Facebook.
Editors' Recommendations:
Follow us on Flipboard, Google News, or Apple News