This iPhone case transforms your phone into a playable GameBoy
Miss physical buttons in the age of touchscreens? This nifty iPhone case may be for you.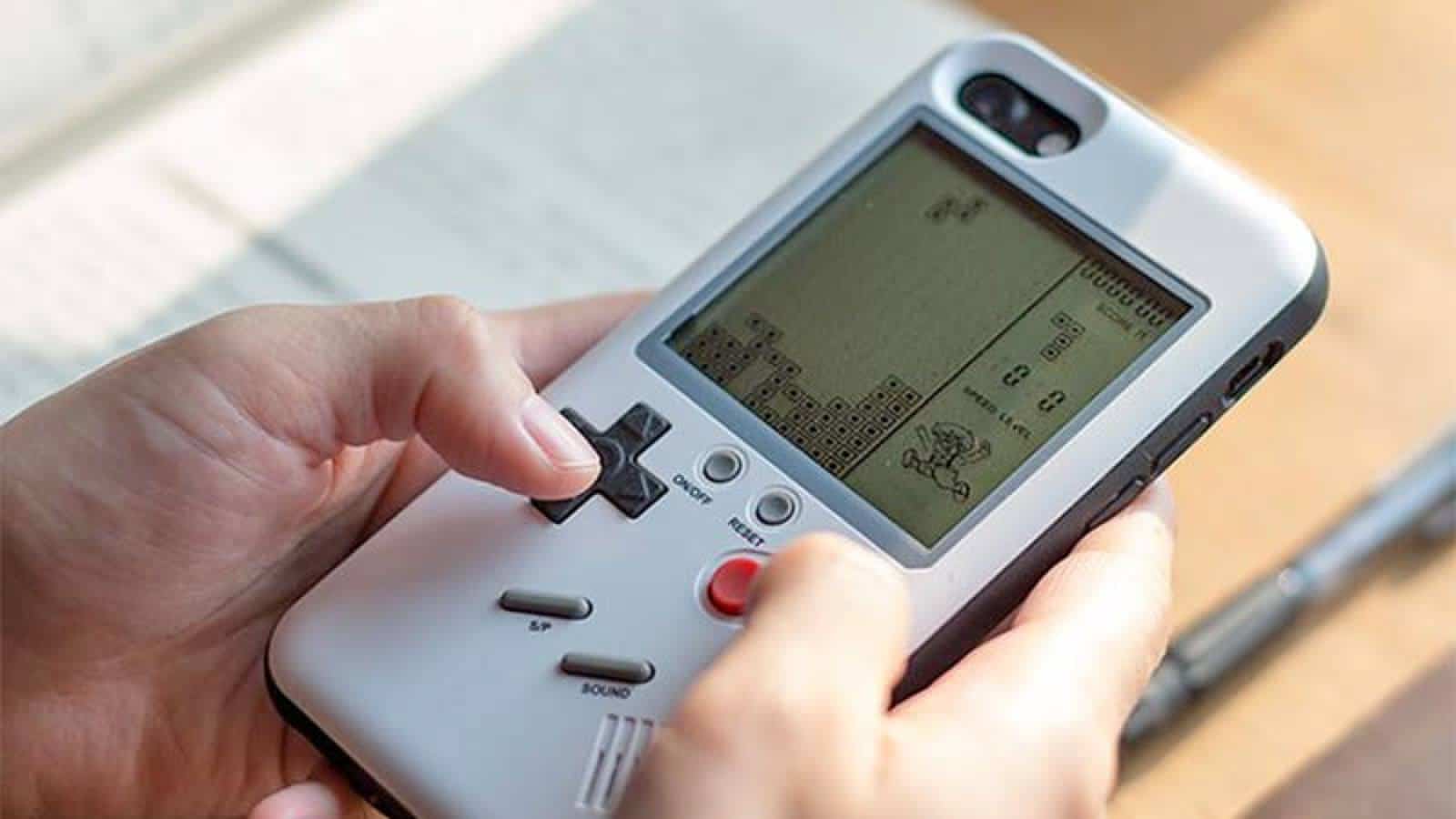 If you're an 80's kid like me, you probably feel the pangs of nostalgia every time the GameBoy is mentioned. It was the spark of inspiration for all the handheld consoles that followed it, and a gaming icon. All those hours spent playing classics like Tetris and the inevitable bartering sessions to get more batteries from your parents. Nowadays, you might have some of those classics on your iPhone as apps but it doesn't have the same feel, right?
The Wanle Gamers Console For iPhone is designed to pull at those nostalgic feels, combining a protective case for your iPhone (6 through X) and a games console that's very much influenced by the GameBoy.
Here are some of the key features described on its product page: 
Lightweight perfect fit –  This ultra slim design, you'll barely notice in on your iPhone.
Full Port Access – All buttons, microphone, speaker, headphone jack, dock, and flash.
Compatible with the iPhone 6, 6s, 6plus, 7, 7plus, 8, 8plus, and X
Easy installation on and off your iPhone
Hard Plastic Protective Goodness – The slightly raised controls and buttons give you the unique, authentic shape, and feel matching the original classic game.
Raised Buttons – The sleekest and sexiest controller case. Helps protect against those bumps and falls.
Just like the real thing – Installed with 10 classic games like Tetris, Tank, Formula One Racing, Snake & Block, etc.
Currently, on sale for $24.95, it's affordable and unique and will satisfy the 80's kid in you. Sorry all you Android users (myself included), there's no option for us yet.
Follow us on Flipboard, Google News, or Apple News