eBay's new Instant Selling feature gives you a quick way to unload your old smartphones
This is actually pretty convenient.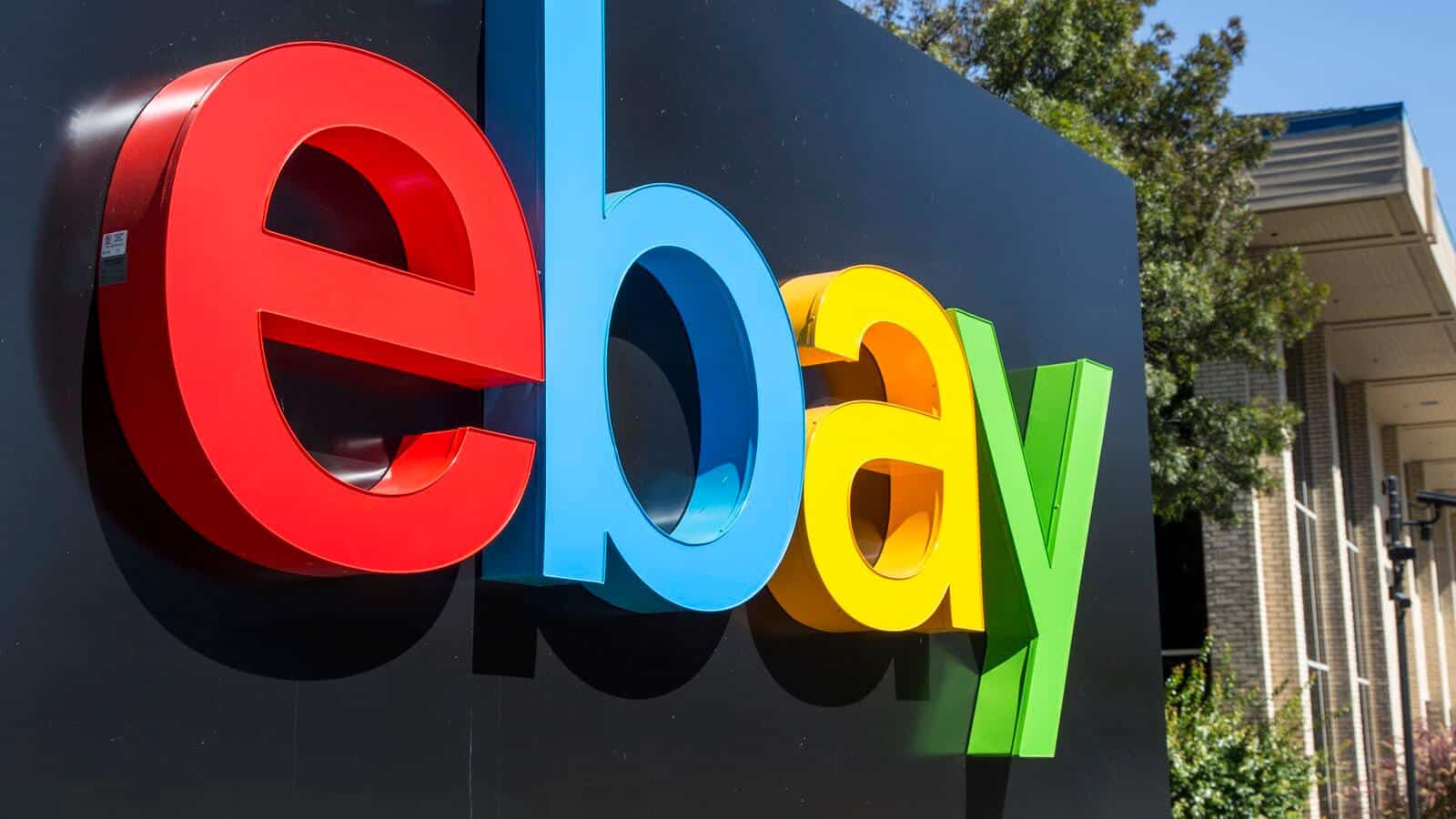 On Monday, eBay announced a new program for those hoping to unload their old smartphones and get a new one. With eBay Instant Selling, you can list your device information and receive an instant voucher that can be used to buy another device on the site. You'll also receive a shipping label to send your old device to eBay.
Through the voucher system, eBay claims it will offer up to 40 percent more than the average trade-in values. It says a new survey confirms 61 percent of Americans have never sold or traded in a smartphone, which leaves "hundreds of dollars left on the table."
Alyssa Steele, vice president of Hard Goods, eBay, explains:
With Instant Selling, people can find out exactly how much their phone is worth, and sell their phone within a matter of minutes to immediately help fund the holidays, or maybe something off their personal wish list.
How to use eBay Instant Selling
To get started with eBay Instant Selling, you'll be asked to enter your device's information to determine whether it's eligible. Once you add images, click List and accept the terms, you'll receive your instant voucher and shipping label.
Currently, Instant Selling includes Unlocked, Verizon, and AT&T, Samsung Galaxy S7 to S9 + and Apple iPhone 6S 16GB through iPhone X 256GB. T-Mobile, Sprint and Google Pixel and select LG products will be available in November.
This program sounds like a great idea, assuming the prices eBay offers continue to outpace regular trade-in services. It will be interesting to see where it goes from here.
Is this a feature you would use? Leave your comments below. 
Editors' Recommendations: