Elon Musk is being sued by the Thai cave rescuer he dared to sue him
The physicist is about to get an old-school lesson in Newton's third.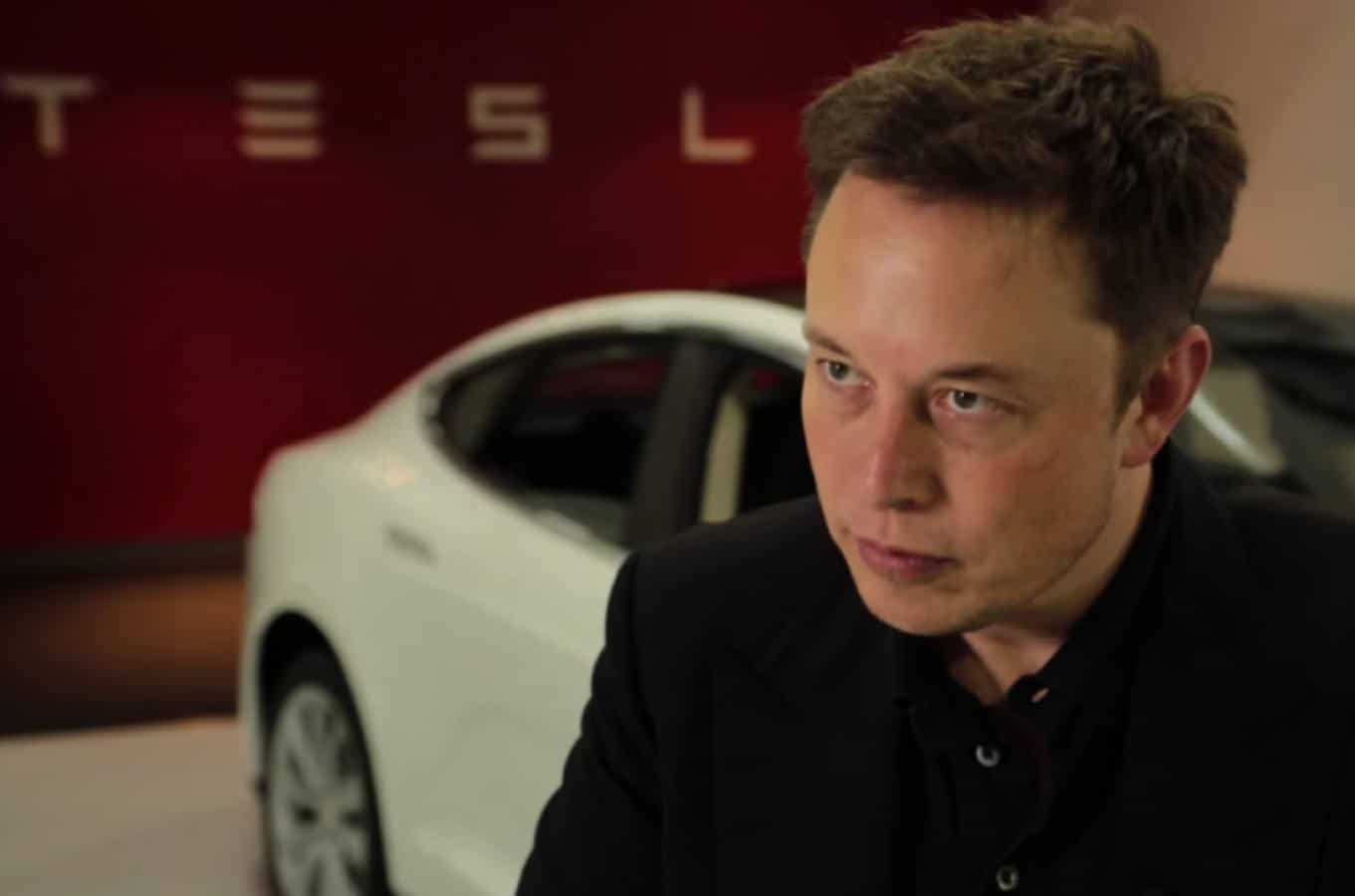 After daring Thai cave rescuer Vernon Unsworth to sue him for defamation, Elon Musk is now being sued by Thai cave rescuer Vernon Unsworth for defamation.
Last seen smoking the most expensive spliff of all time on comedian Joe Rogan's podcast, the Tesla CEO renewed his attacks against Unsworth just a couple weeks ago, labeling the British diver a "child rapist" in a series of vitriol-filled emails. Having already been forced to apologize to Unsworth back in July, it seems that Musk's "come at me, bro" form of making amends has finally backfired.
According to BBC, the defamation lawsuit seeks "$75,000 (£57,000) in compensation" (in addition to unnamed "punitive damages") and an injunction against Musk to cease from making any further allegations.
"Musk's influence and wealth cannot convert his lies into truth or protect him from accountability for his wrongdoing in a court of law," Mr Unsworth's US attorney, L Lin Wood, said. [The lawsuit] is to punish him for his wrongdoing and deter him from repeating such heinous conduct."
Say a shark won't bite you, and it'll kill you. Dare an international hero who you've falsely (and very publicly) lambasted as a pedophile to sue you, and he'll see you in court. These are the lessons that 2018 has yielded.
A little background on this whole mess
Unworth originally drew Musk's ire after publicly criticizing the CEO's efforts to aid in the rescue of a Thai soccer team, telling Musk to stick his kid-sized submarine "where it hurts." Musk quickly labeled the diver a "pedo" in a series of tweets shortly thereafter, and added fuel to the fire during an interview last month, asking former tech reporter Drew Olanoff, "You don't think it's strange [Unsworth] hasn't sued me?"
Whether or not Unsworth has much of a case here comes largely down to intent, and whether it can be proved that Musk's remarks have caused Unsworth material harm. It's an especially difficult thing to prove when the accused is a public figure, which Musk's 22.5 million Twitter followers surely seems to paint him as.
Of course, there's also the issue of how far Musk is willing to see the suit go. For a guy who probably wipes wear it hurts with more than 75K every morning, one would have to assume that he fights this one tooth and nail based purely on recent behavior alone. At what cost to his company, we soon shall see.
Editors' Recommendations:
Follow us on Flipboard, Google News, or Apple News