The SEC is suing Elon Musk for fraud for his dumb tweet
Rumors are flying that Tesla could also be sued.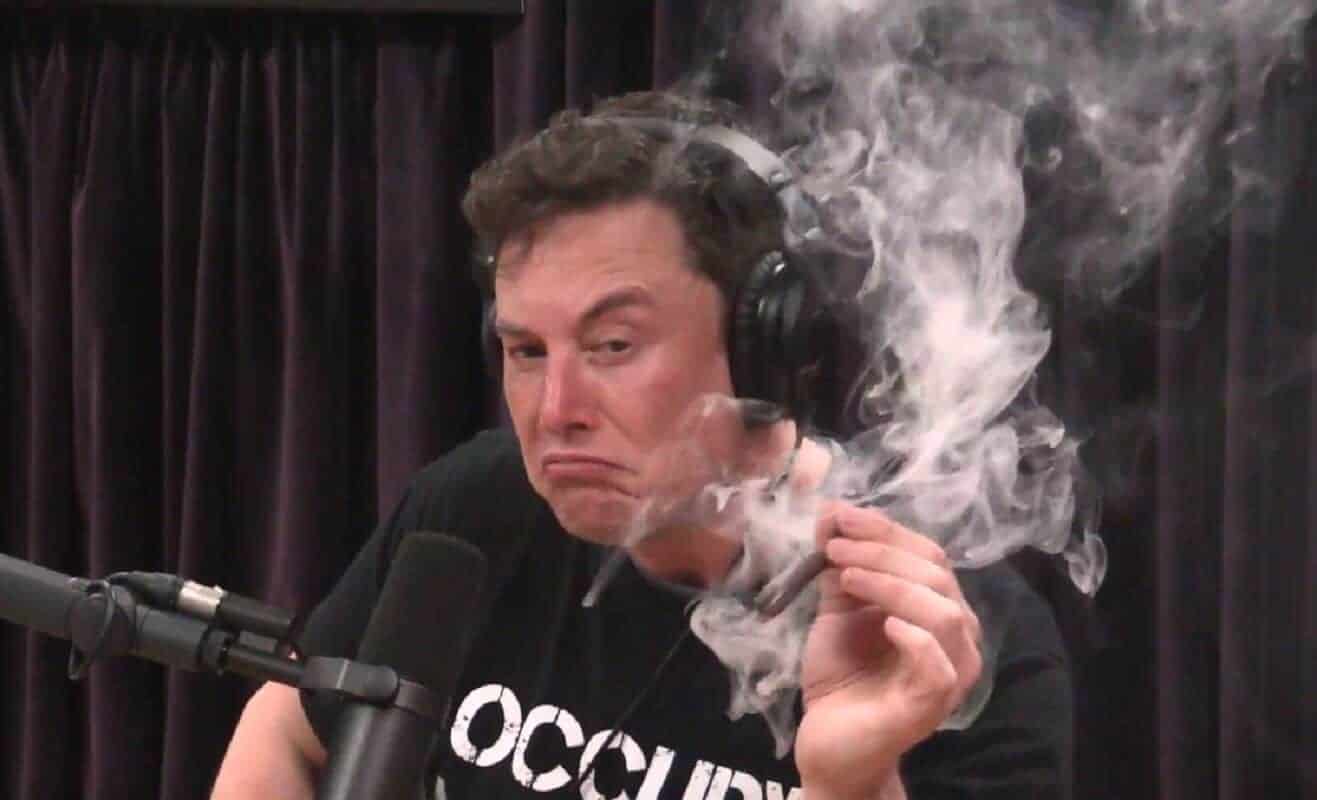 The U.S. Securities and Exchange Commission (SEC) is suing Tesla CEO Elon Musk over "false and misleading" statements and failing to notify regulators of material company events properly. The complaint stems from a July tweet in which Musk said he would take Telsa private and had the funding to do so.
Stephanie Avakian, co-director of the SEC's division of enforcement said during a press conference:
A chairman and CEO of a public company has important responsibilities to shareholders. Those responsibilities include the need to be scrupulous and careful about the truth and accuracy of statements made to the investing public, whether those statements are made in traditional forms such as a press release or an earnings call or through less formal methods such as Twitter or other social media.
Elon Musk states the allegations were "unjustified"
In a statement to CNBC, Musk said the allegations were "unjustified" and left him "deeply saddened and disappointed." He explained, "I have always taken action in the best interests of truth, transparency, and investors. Integrity is the most important value in my life and the facts will show I never compromised this in any way."
For its part, Tesla and its board said they were "fully confident in Elon, his integrity, and his leadership of the company."
Am considering taking Tesla private at $420. Funding secured.

— Elon Musk (@elonmusk) August 7, 2018
Among other remedies, the SEC is seeking to bar Elon Musk from serving as an officer or director of a publicly traded company if found guilty.
According to The Wall Street Journal, all of this could have been avoided.
The SEC had crafted a settlement with Mr. Musk—approved by the agency's commissioners—that it was preparing to file Thursday morning when Mr. Musk's lawyers called to tell the SEC lawyers in San Francisco that they were no longer interested in proceeding with the agreement, according to people familiar with the matter. After the phone call, the SEC rushed to pull together the complaint that it subsequently filed, the people said.
The complaint is focused on Musk and not Tesla at this time. In the SEC's complaint in is framed in a way that puts the responsibility on Musk and not other Tesla Executives.
Where this goes next isn't yet known. Most likely, after a lot of back and forth, Musk will be forced to pay a fine, but be allowed to keep his position at Tesla.
Do you think the U.S. government will force Elon Musk out of Tesla? You know what to do below.
Editors' Recommendations: