Tesla's under criminal investigation because of Elon Musk's big mouth
And it's happened.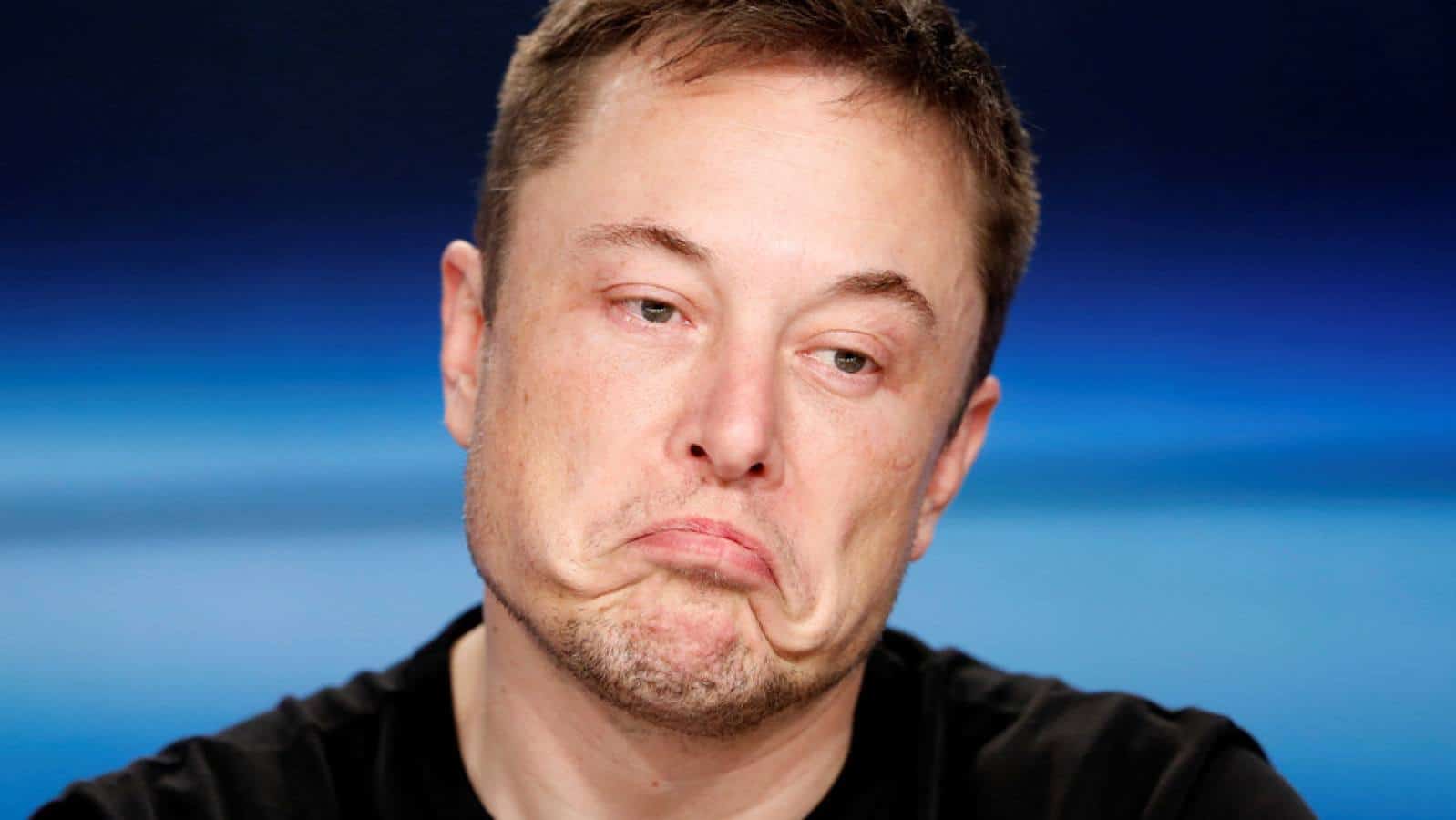 The U.S. Justice Department is investigating Tesla over public statements made by CEO Elon Musk, according to two people familiar with the matter. The criminal probe is running side-by-side a civil inquiry by securities regulators, according to Bloomberg.
The report explains that the fraud investigation started in August after Musk took to Twitter to discuss taking Tesla private. In the tweet, Musk said he had "funding secured" for the deal.
In a message reacting to Bloomberg's reporting, a Tesla spokesperson explained
Last month, following Elon's announcement that he was considering taking the company private, Tesla received a voluntary request for documents from the DOJ and has been cooperative in responding to it.

We have not received a subpoena, a request for testimony, or any other formal process. We respect the DOJ's desire to get information about this and believe that the matter should be quickly resolved as they review the information they have received.
There's still a long road ahead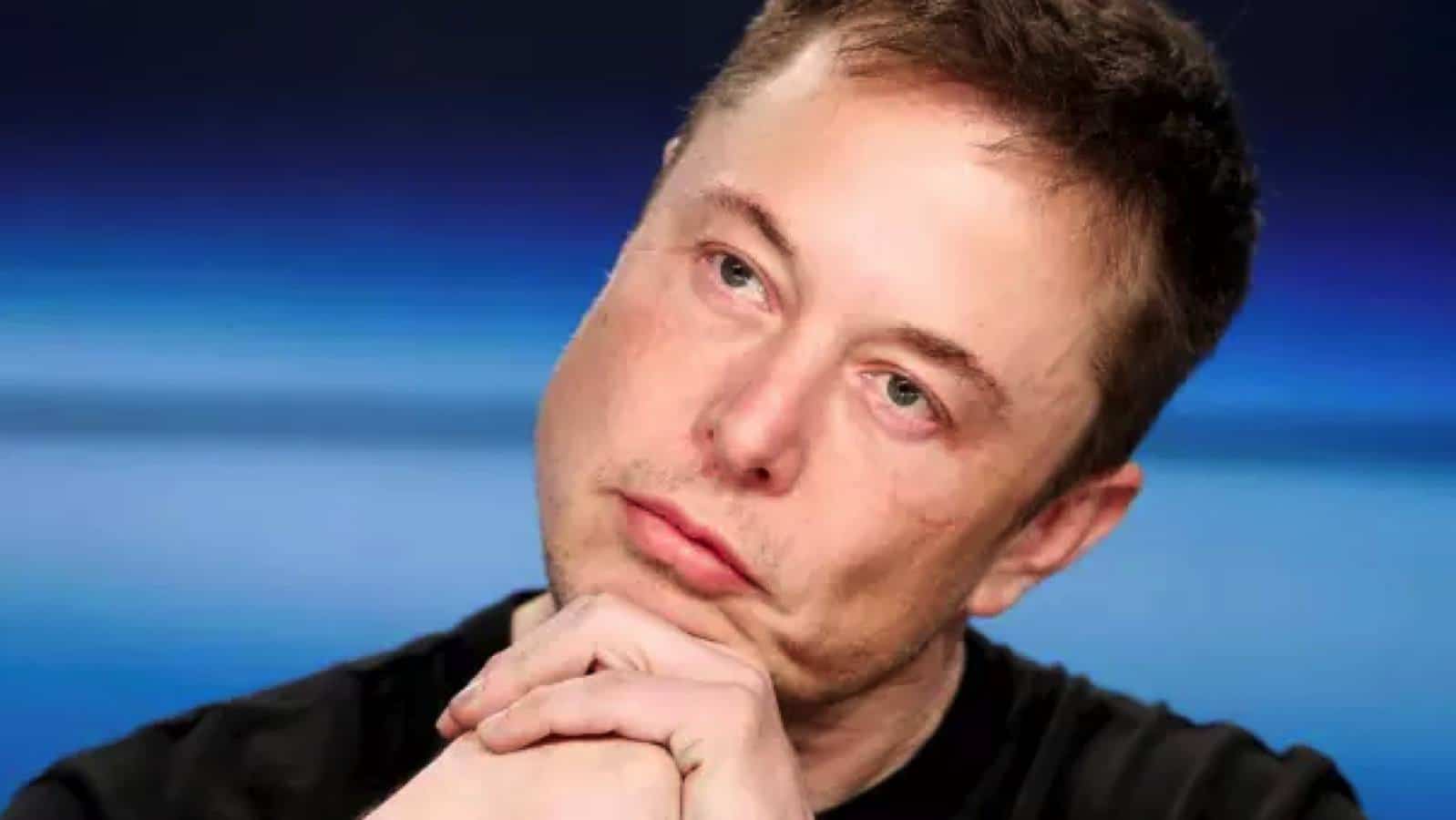 Criminal probes, like civil ones, can take months to complete. For now, Bloomberg says the criminal inquiry is in the "early stages." In the end, prosecutors could decide against bringing any charges.
Although Musk decided later not to take Tesla public, he could still be in trouble with the U.S. government.
Investigators, for example, could use the probe to look at other public statements made by the CEO. They could also look into why the company's chief accountant, Dave Morton, left the company after just a month on the job.
I'm not at all surprised that Musk and Tesla are under investigation. His public comments in recent months have boiled over into the bizarre, which just isn't acceptable for the leader of a publicly traded company.
What do you think will happen now? Let us know your thoughts below.  
Editors' Recommendations:
Follow us on Flipboard, Google News, or Apple News