Elon Musk is sending a team of engineers to help with Thailand cave rescue
Engineering teams from Space X and Boring Co will be assisting with a rescue plan.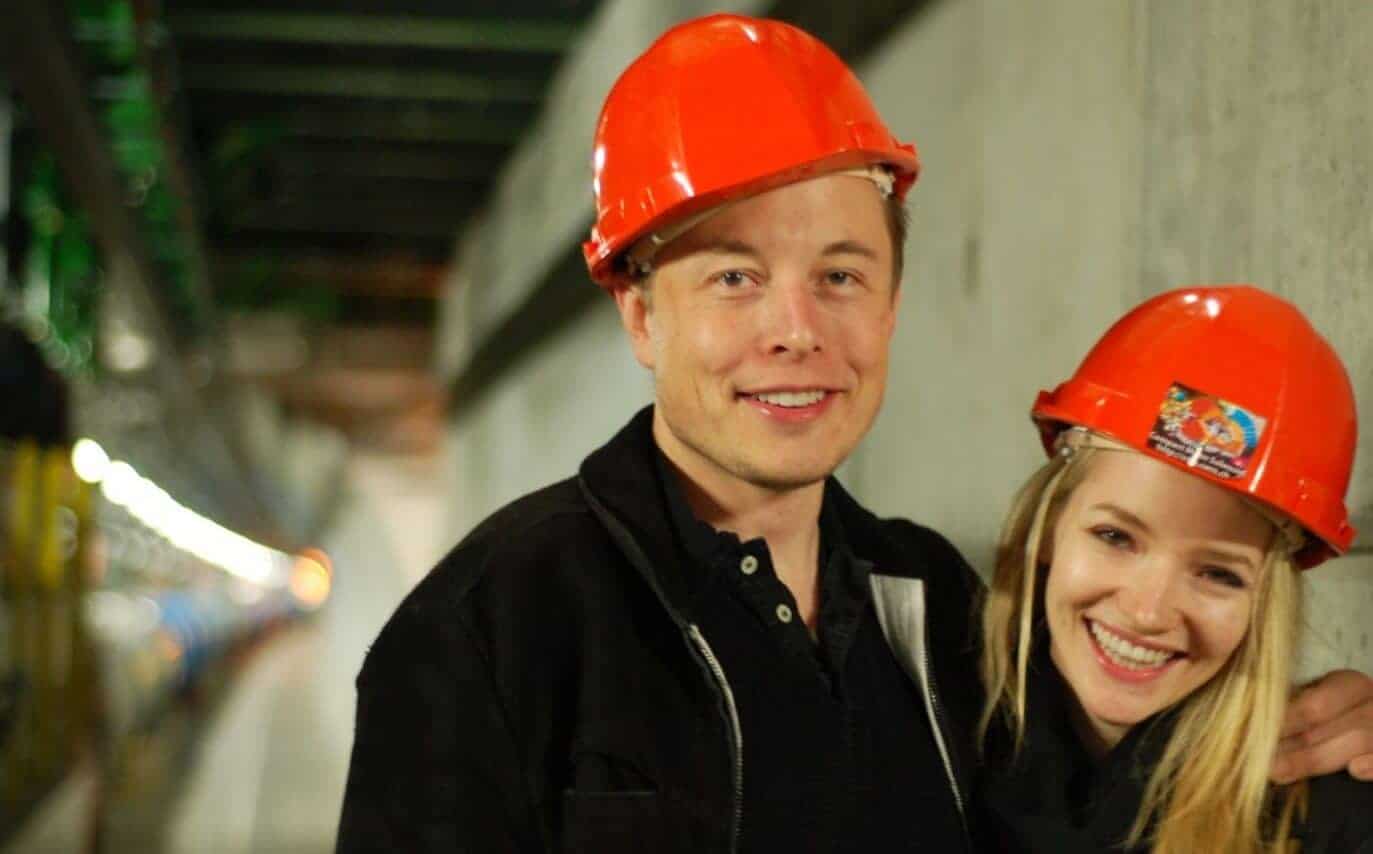 Elon Musk is doing his part to help in the rescue of a boy's soccer team that's stuck in a cave in Thailand. Engineers from Musk's Space X and The Boring Company will be heading to the country on Saturday to assist, according to Engadget.
In a tweet, Musk explains that technicians from his companies might be able to use a Tesla-made battery pack to increase the pump rate of water out of the cave.
SpaceX & Boring Co engineers headed to Thailand tomorrow to see if we can be helpful to govt. There are probably many complexities that are hard to appreciate without being there in person.

— Elon Musk (@elonmusk) July 6, 2018
Earlier this week, 12 boys and their soccer coach were discovered safe after nine days spent trapped in the caves due to rising water levels. Since then, an international effort has developed to rescue the boys and coach.
In recent hours, pressure has built on Thai authorities to bring forward a rescue plan, according to CNN. This news follows the death on Thursday of a former Navy diver and a drop in oxygen levels underground.
As CNN explains,
Thai Navy SEAL chief Rear Adm. Aphakorn Yoo-kongkaew said oxygen levels in the cave had dropped to 15%, a level that one Thai medic said posed a serious risk of hypoxia, the same condition that causes altitude sickness. It was too dangerous to leave the boys much longer, Yoo-kongkaew said, despite the risks involved in attempting to bring them out.
It seems each new day brings new Elon Musk news.
Earlier this week, the Tesla CEO said his company was now making 7,000 vehicles per week, including 5,000 Model 3 units. In June, his The Boring Company was awarded a contract to build a high-speed train from Chicago's O'Hare International Airport to downtown. In doing so, the amount it takes to move between the two location could go from 40 minutes to around 12 minutes.
Is there anything Musk can't do? Help put a Tesla in space? Right, he did that too. 
For more Musk-related news, see:
Follow us on Flipboard, Google News, or Apple News