The Embr Wave is basically a thermostat for your wrist
Seriously, what magic is this?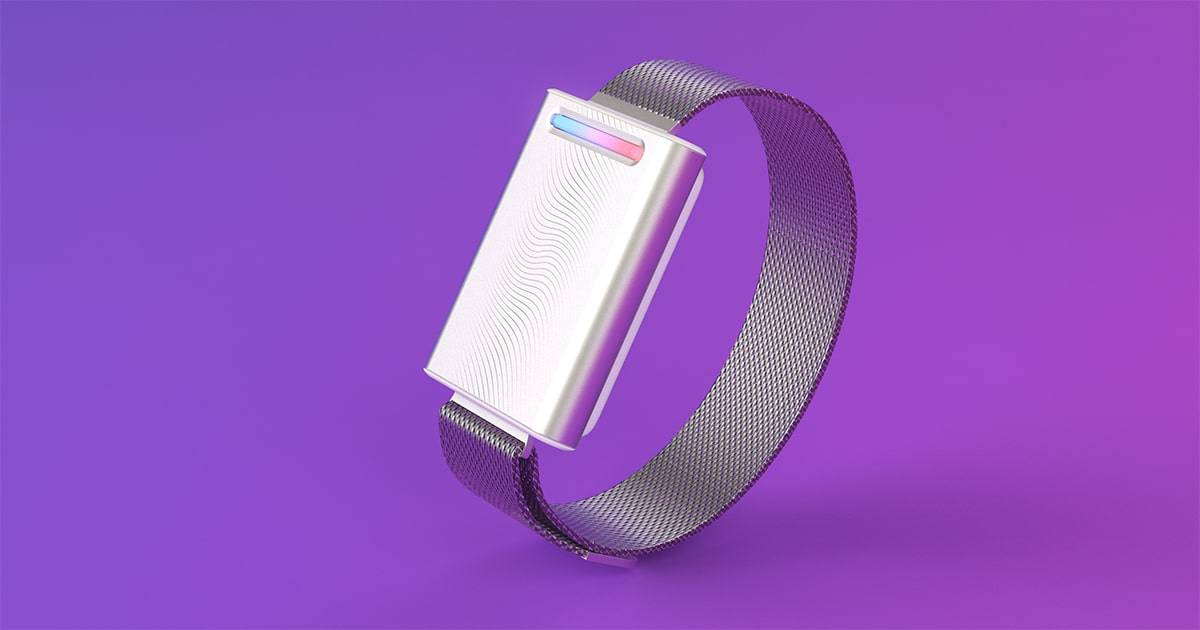 We all know that running cool water on our wrists is refreshing and that holding a steaming cup of coffee warms us up. In both cases, it's because our wrists are one of the body's comfort zones. One of our pulse-points is there and the area is rich in temperature-sensitive nerve endings. Taking advantage of this phenomenon is Embr Labs, with their Embr Wave personal thermostat.
After four years of research, the Embr Wave wristband is available to the public. Whether it's a hot subway car, a cold airplane, or that office that everyone but you is comfortable in – the Embr Wave can help alleviate your suffering. The product was developed after the founders met at MIT back in 2013, and the team has received funding from Intel Capital, National Science Foundation, and Bose Ventures along with a successful Kickstarter campaign at the end of 2017.
Says Sam Shames, co-founder of Embr Labs,
Temperature is a new and big frontier for personal technology. We've accepted impractical solutions—just think of splashing water on your face. And even when there are good solutions, we often may feel embarrassed to do anything.
Researchers at UC Berkeley, in conjunction with a grant from the National Science Foundation, found that the technology in the Embr Wave restores comfort by 5 degrees Fahrenheit. From Hui Zhang, Ph.D., and principal researcher UC Berkeley,
Embr Wave surprised our lab's entire research team who specialize in thermal psychology and comfort. We did not expect a device so small to have this kind of measurable impact on the user's thermal comfort.
Anything that can help regulate body temperature to improve comfort sounds good to me. If you are interested in picking one up for yourself, it is available directly from Embr Labs for $299.
What do you think? Would this be something you dropped $300 on? Let us know below.
For more tech and gadget news, check out:
Follow us on Flipboard, Google News, or Apple News