End-to-end encryption finally arrives on Facebook Messenger
Facebook Messenger encryption means you can finally have secret conversations without big brother sticking its nose where it doesn't belong.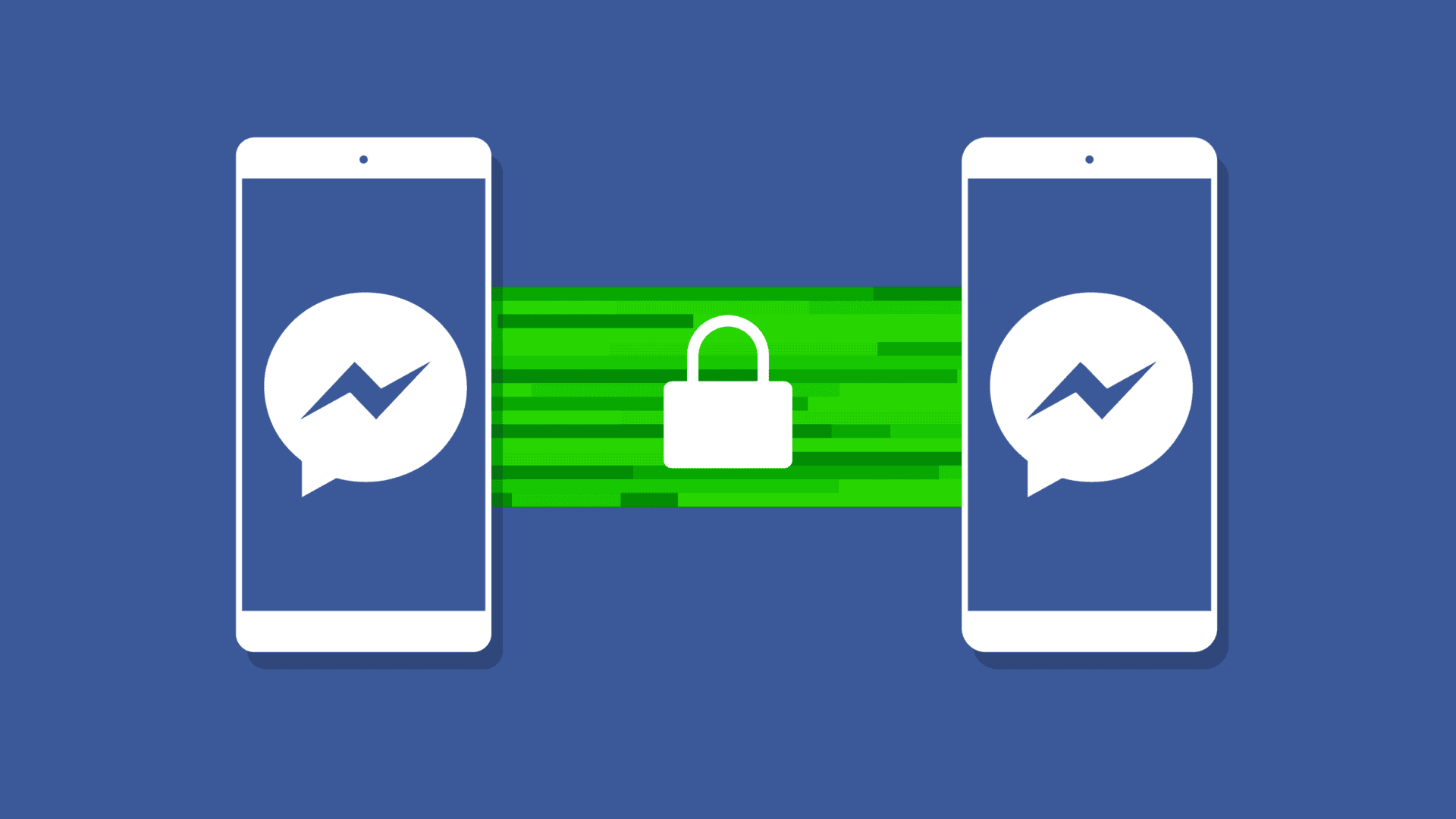 Facebook Messenger encryption means you can finally have secret conversations without big brother sticking its nose where it doesn't belong.
---
After WhatsApp integrated a new layer of security in its app and became the largest messaging network to offer end-to-encryption. Now Facebook – the parent company of WhatsApp – has finally announced end-to-end encryption on its massive popular messaging app to catch up.
The company has finished rolling out its "Secret Conversations" feature to all of its 900 million Messenger users in these past few weeks. The new opt-in feature encrypts messages so that no one can read the text – not even Facebook or intelligent agencies or law enforcements – except the two people chatting at either end.
While the company did not explicitly mention the feature in the software updates of Android and iOS, but anyone with updated Messenger app can find this "secret" feature under the "new message" screen on the top right. The feature also imitates the Snapchat-style messages timer which ranges from five seconds to twenty-four hours. However, only the people who updated their app to latest versions can only benefit from this feature. So, be sure to update it now if you have not.
Secret conversations feature uses the signal protocol created by Open Whisper Systems, the same protocol used in Signal messaging app, and has a reputation for being 'most secure' in the security community. Facebook first announced the testing of this end-to-end encryption feature in its beta versions in July. Google's recently launched encrypted messaging app "Allo" uses the same signal protocol of Open Whisper Systems.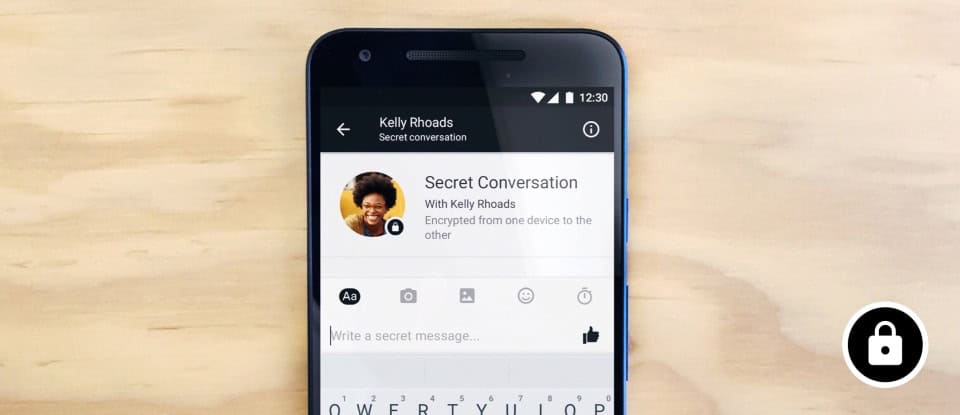 Unlike Whatsapp; Facebook Messenger end-to-end encryption does not apply to your existing chats, and you have to manually select "secret" option for each chat to enable this feature. This mechanism has seen a lot of criticism from privacy advocates lately and is seeing it as part of Facebook's strategy to avoid political and legal difficulties, and people can always use other encryption software such as VPN to encrypt their entire internet traffic from being tracked.
However, it might also be because of WhatsApp legal issue it faced, where Brazilian authorities arrested the company's executive for not decrypting WhatsApp texts of a suspect. However, Facebook states the fact as:
Starting a secret conversation with someone is optional. That's because many people want Messenger to work when you switch between devices, such as a tablet, desktop computer or phone. Secret conversations can only be read on one device and we recognize that experience may not be right for everyone.
Optional or not, Facebook's new feature brings robust end-to-end encryption to millions of users, and one step forward in foiling the mass surveillance.
Follow us on Flipboard, Google News, or Apple News