ESPN's data-rich site takes the madness out of March Madness
We look forward to seeing the evolution of sports tech and where these enhanced analytics can take the games.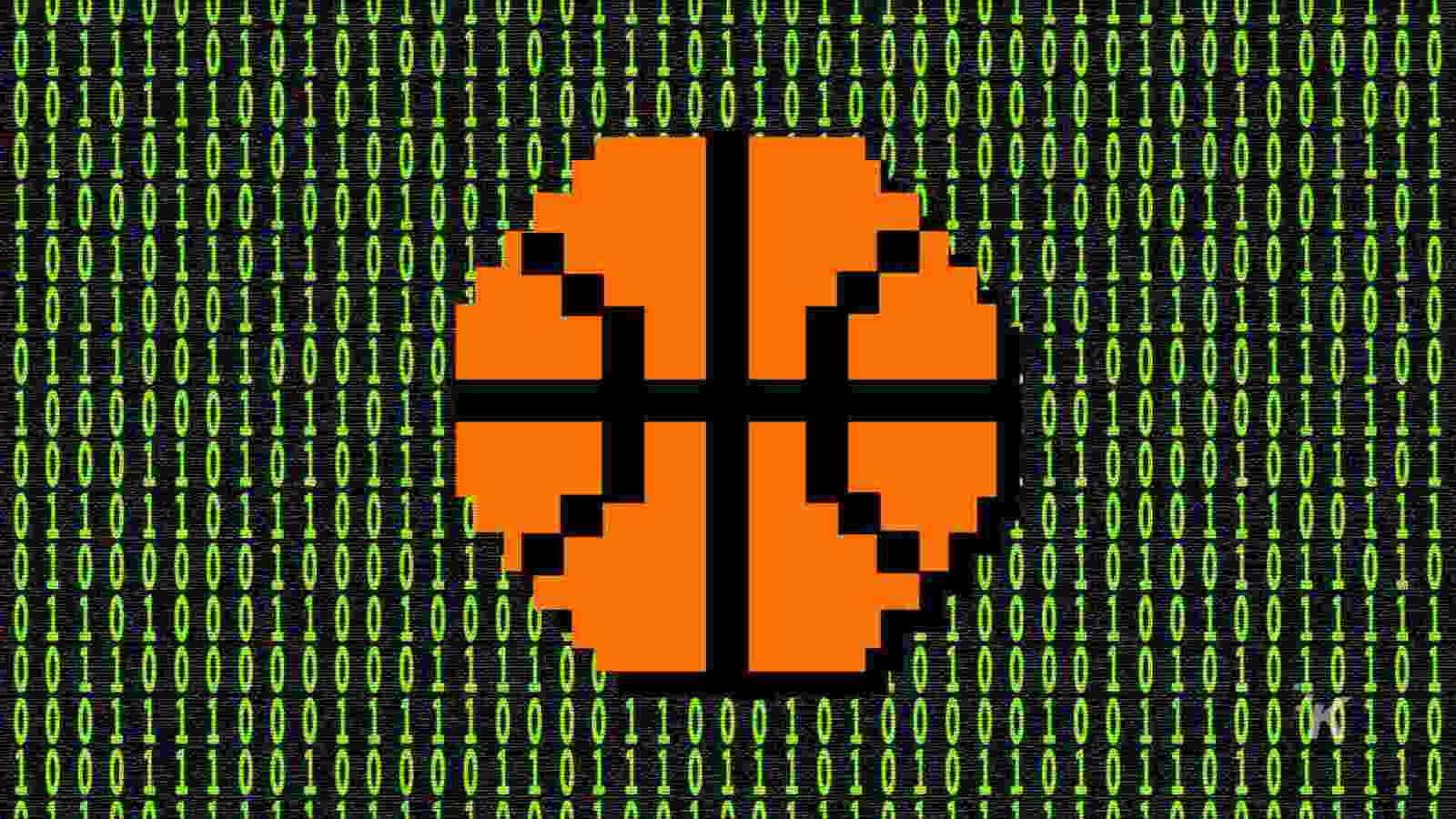 This time of year, with wall-to-wall coverage of NCAA March Madness, it can be difficult to keep track of the underdogs, upsets, and bracket busting performances.
Fortunately the Worldwide Leader has put a ton of live-updated predictions in a single place:
These two relatively simple but data-rich sites give all the information you need to make informed decisions at your next water-cooler chat.
Separate landing pages for the Men's and Women's tournaments show projections based on round, title probability, and (most interestingly) live probability for games in progress.
ESPN has been at the forefront of leveraging technology to enhance the sports fandom experience, and its latest venture has taken things to the next level.
In 2021, the sports giant partnered with Microsoft, Verizon, and Accenture to launch the ESPN Edge Innovation Center, giving them a massive computational power boost.
This move solidifies ESPN's position as a leader in integrating sports and technology and sets the stage for even more exciting innovations.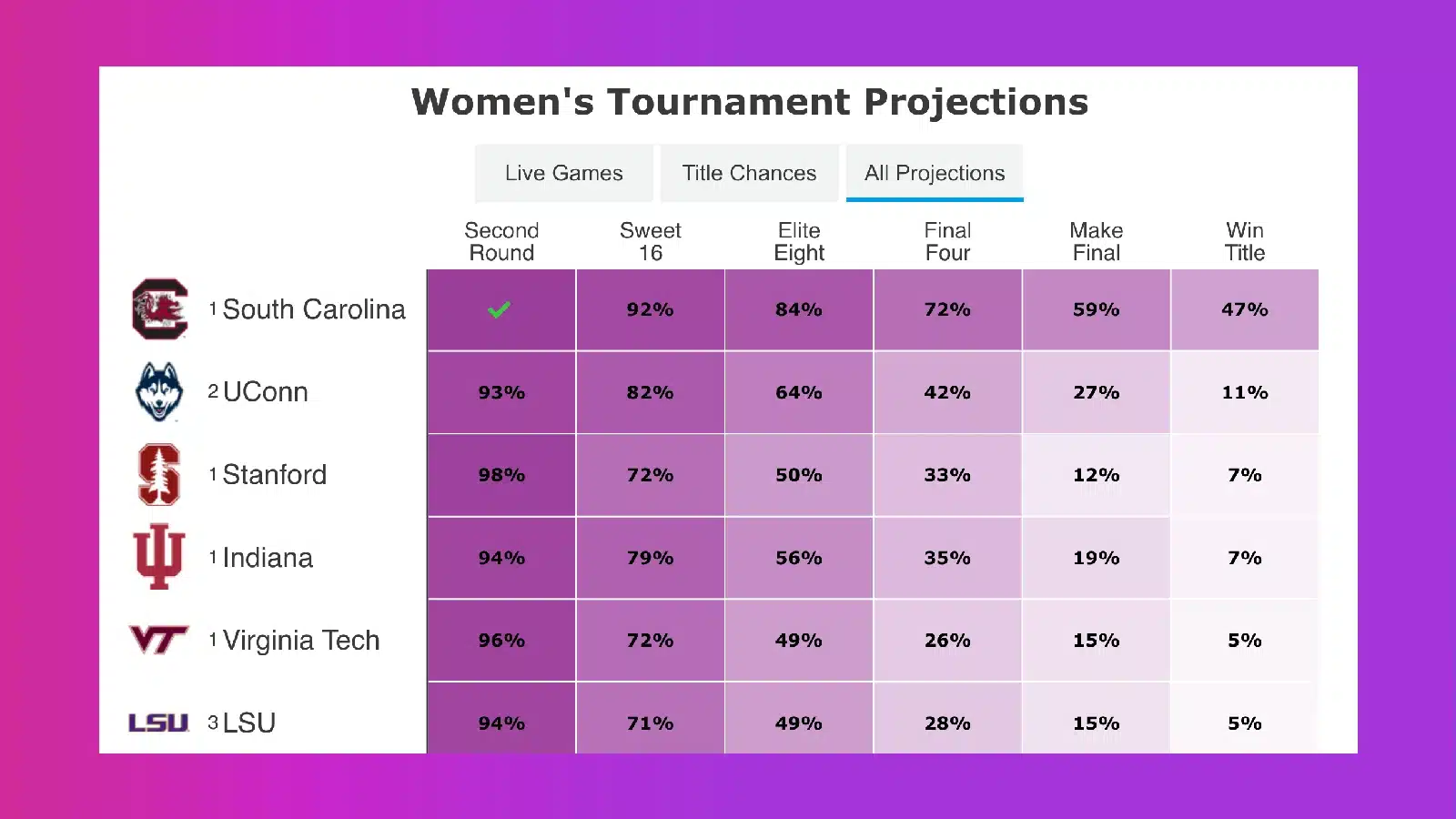 Making March Madness seem a little less mad
Whether you're an athlete, sports journalist, degenerate gambler, or simply a fan, you've probably noticed that sports analytics has come a long way since the Moneyball days.
It's not hard to see how these algorithms and innovations have fundamentally changed sports like Formula 1.
While there has long been a debate within the world of sports punditry, the consensus seems to be that these predictive models are a net good for the fan and player alike – even if they occasionally make some overconfident commentator look like a Luddite.
What do you think about Live Win Probability Stats and analytics & big data's new role in the world of modern sports? Let us know in the comments, or carry the discussion over to our Twitter or Facebook.
Editors' Recommendations:
Follow us on Flipboard, Google News, or Apple News