Everything we know about Telegram's cryptocurrency
If the hype is to be believed, Gram could potentially be a strong contender for both Bitcoin and mainstream payment services.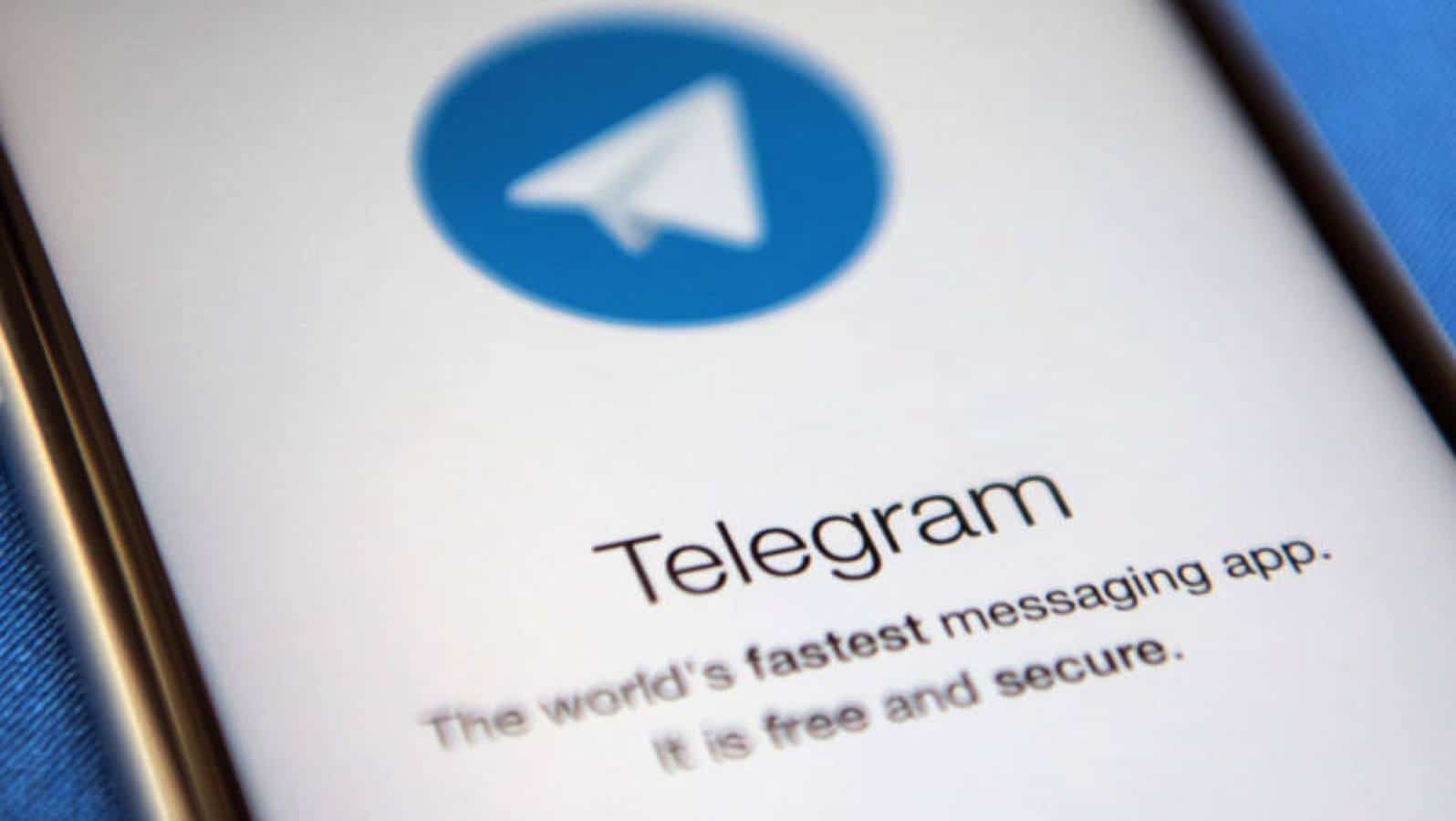 Bitcoin, Ethereum, Libra and Gram; to the uninitiated, these may seem to be a random collection of words. However, to those in the know, these are quite likely the four most important cryptocurrencies in the world at the moment.
Bitcoin and Ethereum are both widely regarded as the gold and silver of the crypto world. Libra for the fact that it's the first form of cryptocurrency to be released by a major corporation i.e. Facebook. And finally, Gram which is Telegram's own attempt at producing their own cryptocurrency.
With Libra facing significant pushback from regulators and governments, all eyes have naturally turned to Gram which has captivated the imaginations of crypto investors everywhere. So, to get you started, here's our guide on everything we know right now about Telegram's new cryptocurrency.
It's being released by Telegram
True to its namesake, Gram is a cryptocurrency released by the instant messaging app Telegram messenger in line with their blockchain, Telegram Open Network. Founded by self-styled entrepreneur Pavel Durov, Telegram utilizes a homegrown encryption protocol known as MTProto.
In the past, Telegram has drawn significant consternation from the Russian government for their refusal to cooperate with authorities demanding the messenger's encryption codes. Consequently, this has resulted in Telegram being banned by both Russian and Iranian governments.
This approach has made Gram particularly popular with crypto investors who have long valued their privacy and despise any form of government regulation. This is in stark contrast to Facebook's Libra which is backed by a consortium of corporations which makes it susceptible to regulation and control by governments.
Gram was not initially offered to the general public
Bad news for those of you looking to snap up some of Telegram's latest cryptocurrency. While the company initially hoped to raise a total of $1.2 billion from public sales, it initially appeared that Gram's ICO was set to fail.
Given the murky regulations related to an ICO, the team at Telegram were reluctant to go for an all-out public sale. In fact, a whopping $1.7 billion was raised solely from sales of the coin to a select group of private investors instead.
Fortunately, back in July 2019, a limited ICO was held for Gram on the Liquid crypto exchange. While the limited ICO has ended, Gram will be offered to the public in October of this year. Unfortunately, investors living in the United States or Japan, will not be able to purchase Gram.
Gram is Telegram's attempt at breaking cryptocurrency into the mainstream
From the get-go, it is clear to see that Gram has been specially designed to be used as a primary medium of exchange. High-speed of transactions, user-friendliness, privacy and increased security are just some of the features touted by the Telegram cryptocurrency team.
TON or Telegram Open Network payments is reputed to be able to process payments fast as both Visa and Mastercard which is an exciting proposition for those looking to use it as a medium of exchange.
By enabling the easy exchange of micropayments, the company is hoping that Telegram will be able to achieve mainstream success and, if everything will be according to plan, they will be added to trading platforms. According to eToro reviews, Telegram is a source of communication between the users of the trading platform, so why not include Gram as a crypto available in eToro for the future?
Alongside this, the team at Telegram have stated that a total of 5 billion Grams are to be generated with 44% available during the ICO. 52% will be held in reserve to protect against speculative trading and the remaining 4% in the hands of the Telegram team.
As of this point in time, we know little else about Gram and Telegram's plans for the cryptocurrency. However, if the hype is to be believed, Gram could potentially be a strong contender for both Bitcoin and mainstream payment services.
Have any thoughts on this? Let us know down below in the comments or carry the discussion over to our Twitter or Facebook.
Editors' Recommendations:
Follow us on Flipboard, Google News, or Apple News